hans_jorgen_1968
3329

<!tag blob="forumpost.visitstar">
Calibre 560 For the US market
The calibre 560 was a 17 Jewel calibre only produced in 3000pcs for the US market.
The calibre has been produced from 1959, but has been used in models for the US market mainly marketed between 1963-1967
Serial numbers between 16-23 mill
Variants
The following are confirmed variants from Omega. Hence there has also been a discussion about three Geneve models KL6019, KL6020 and KL6021, however, the statement from Omega is: " KL6019 - KL6021=not found on our USA documents"
I have come across all variants except the 6196 Omega Dynamic with 14K gold top
The variants I have seen the most are: KL6068 (16%) and 166.020 (14%)
The reason for this special US Model
There was a heavy duty on watches with more than 17 Jewels imported and sold in the USA. There was a need for a watch for the simple man, the blue collar worker who could pay a price from USD 95
The US distributor Norman Morris came up with the idea of a movement with fewer jewels for the US market.
Hence the 560 was a variant of the calibre 562 (24 jewel).
Note on Norman Morris: Born in Austria 1898, died 1997 in USA. The Norman Morris Corp was founded in 1924. Norman Morris was Omega distributor from 1930 - 1980) who actually also was the man giving the "De Ville" its name,
Calibre variants
There exist two versions. An unadjusted and a variant adjusted in 2 positions.
Unadjusted seems to be seen mainly on the early watches and seems to change more over to unadjusted at around 1965
The markings are found on the rotor bridge
Casing/Case back
There exist four variants of casing
1: Cased in the USA with case from Ross Watch Case Co . marked "Ross" The Ross variants have all there hallmarks outside between the lugs
2: Cased in the USA with case from Jonell Watch Case Co marked "J" as an arrow. Here I have mainly seen KL6312 and KL6303
3: Cased in Switzerland. Only the stainless steel versions and the Dynamic steel
4. Exhibition back of KL6292, called KL6292VB for "Kleerback" according to John R. Diethelm at the Omega Museum
Outer casing variants
There seem to exist at least two variants of the outer/front case. One that is as the normal Seamaster (de Ville) and one that is a little wider and is in two levels.
Dial variants
Some references seems to exist in several variants as the Seamaster and one being the Seamaster DeVille (Fx KL6068)
The choice of dial was up to Norman Morris, hence the great variety.
Best to all of you
Hans
References:
WWW on several hits
Omega vintage site
Omega book: "OMEGA - A JOURNEY THROUGH TIME"
Omega Musem, aka John R. Diethelm (thank you John)
Articles by Mondodec aka Desmond (thank you Desmond)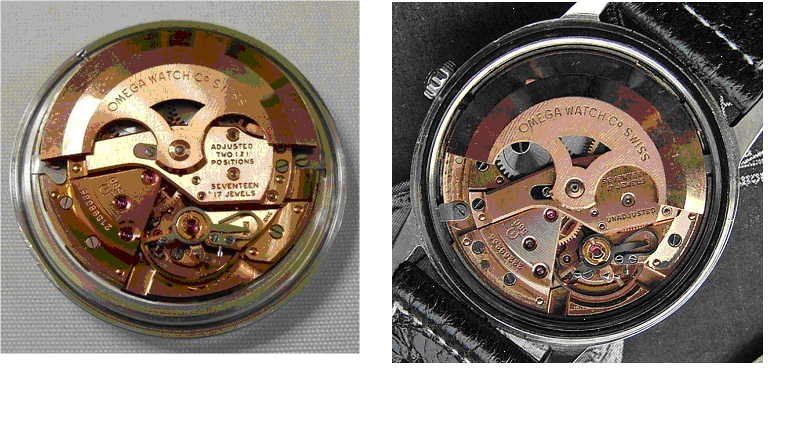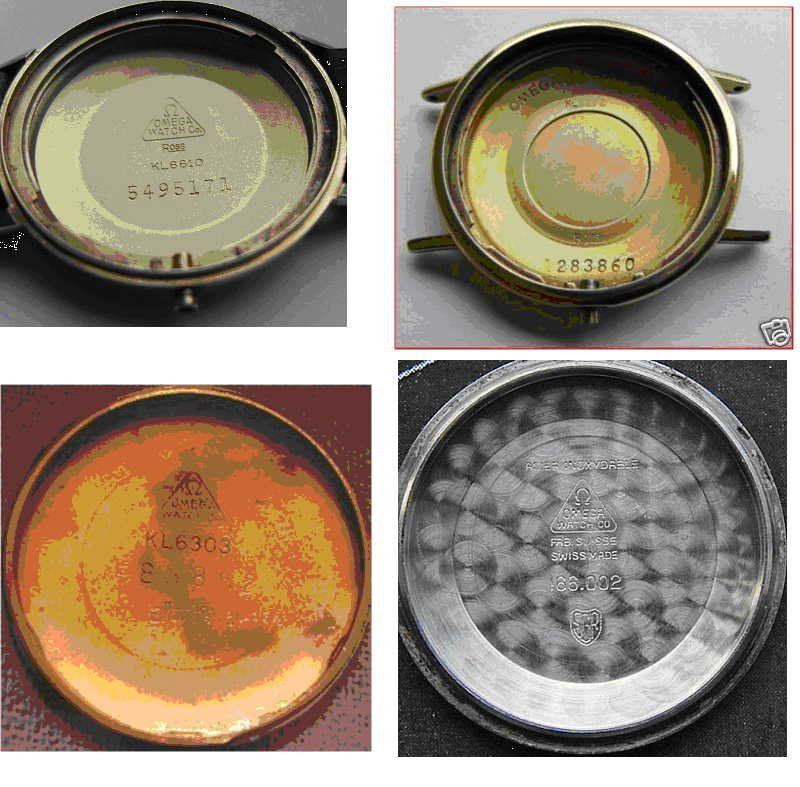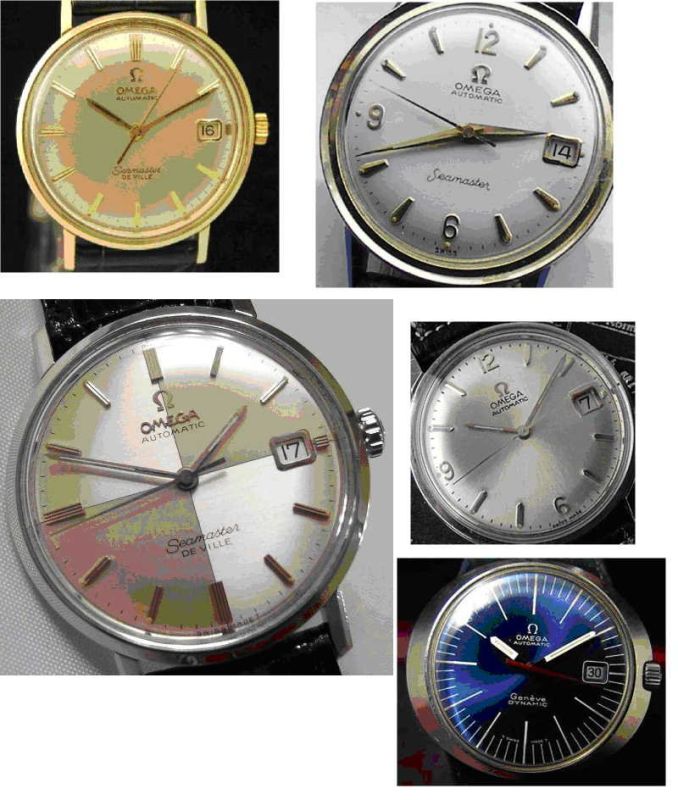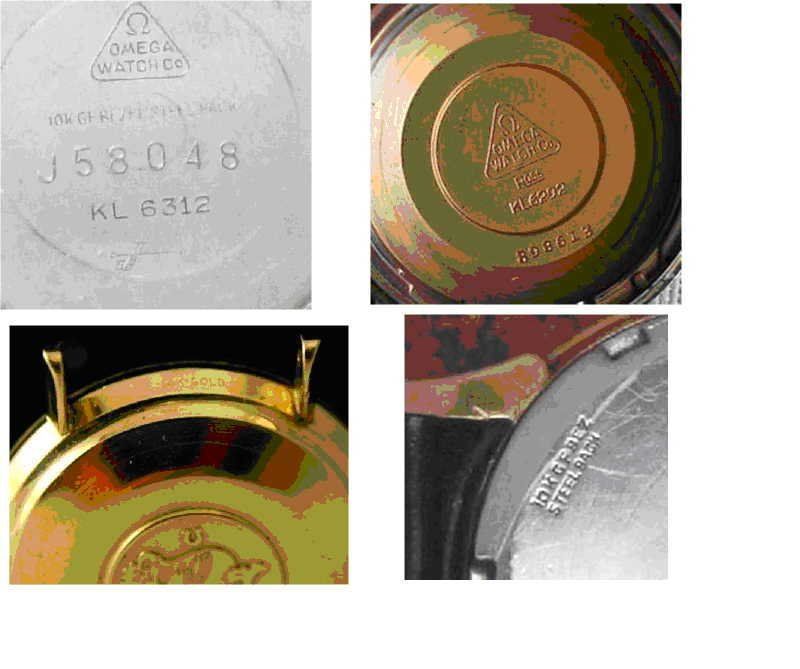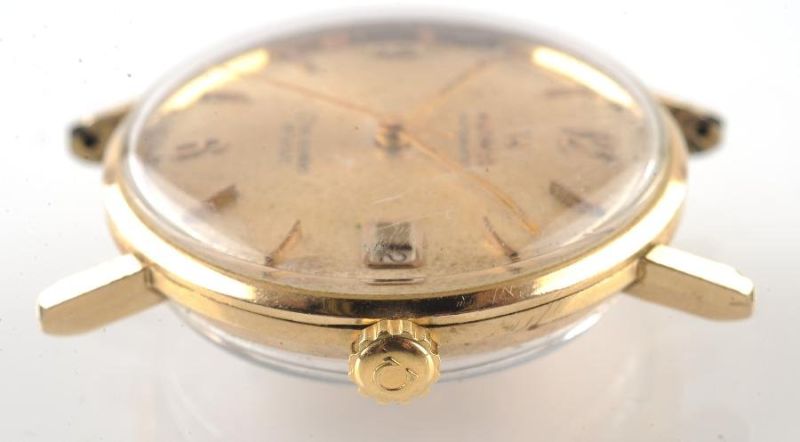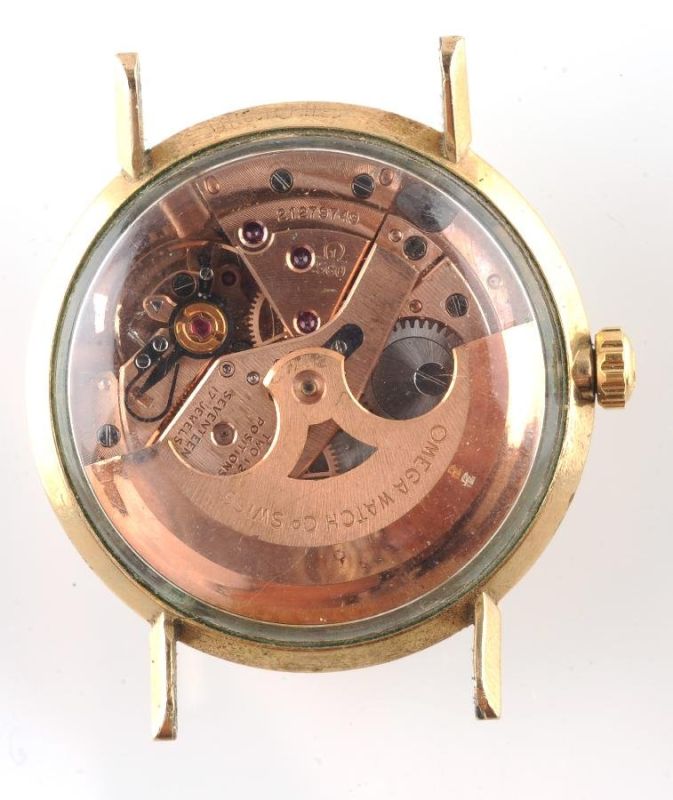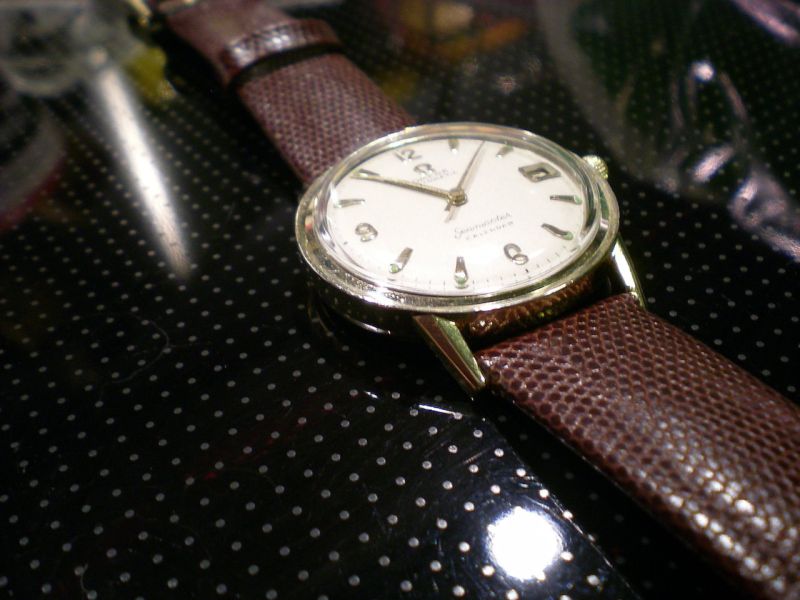 This message has been edited by hans_jorgen_1968 on 2009-12-28 16:08:41
More posts: