MTF
[PuristS]
13383

How to buy a new Chopard LUC 1963 Chronograph PuristS Edition watch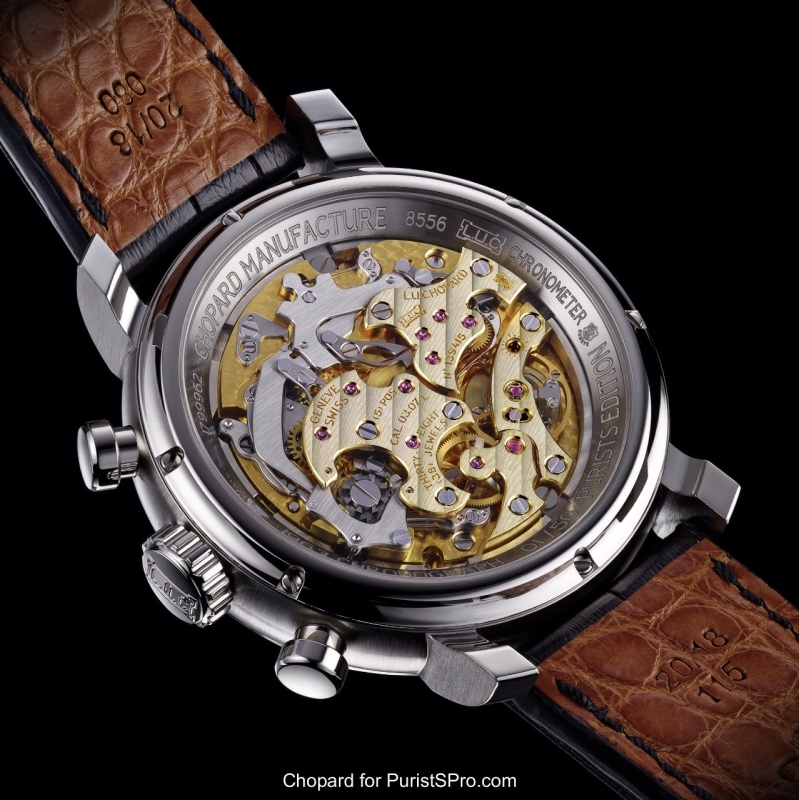 ANNOUNCEMENT:
How to order the LUC 1963 Chronograph PuristS' Edition
In a magnificent gesture of friendship and shared passion, Mr Karl-Friedrich Scheufele and CHOPARD have offered exclusive access to the LUC 1963 Chronograph PuristS' Edition to PuristS members.
Please write to LUC1963 @ PuristSPro (dot) com (remove the spaces)
with your real name, real e-mail address, geographical location and PuristS screen name to order your watch.
Do NOT use the website PM private mail system.
We will reply with the subscription process and "special consideration" offer for PuristS that is NOT available from boutiques.
The public price in the press release is CHF 28,000.
It is an amazing offer for PuristS of the first steel watch launched by LUC with a novel LUC movement. Usually new LUC movements are launched in precious metal cases.
Only one watch per PuristS member and the offer ends 30 July 2014 or while stocks last.
The first 49 PuristS applicants qualify; #1 is destined for the Chopard Museum.
The PuristS steel watch and it's companion gold version have featured in a number of articles and postings.
For more technical information, please click on the following URL links:
Baselworld 2014 announcement new LUC 1963 Chronograph PuristS Edition
The development of the LUC 1963 Chrono HW PuristS Edition watch
Live pics of LUC 1963 Chrono PuristS Edition
Global public premiere of LUC 1963 Chronograph PuristS Edition in London
Baselworld 2014 Chopard L.U. Chopard 1963 Chronograph Hand-wound Press Release
LUC 1963 Chrono already in use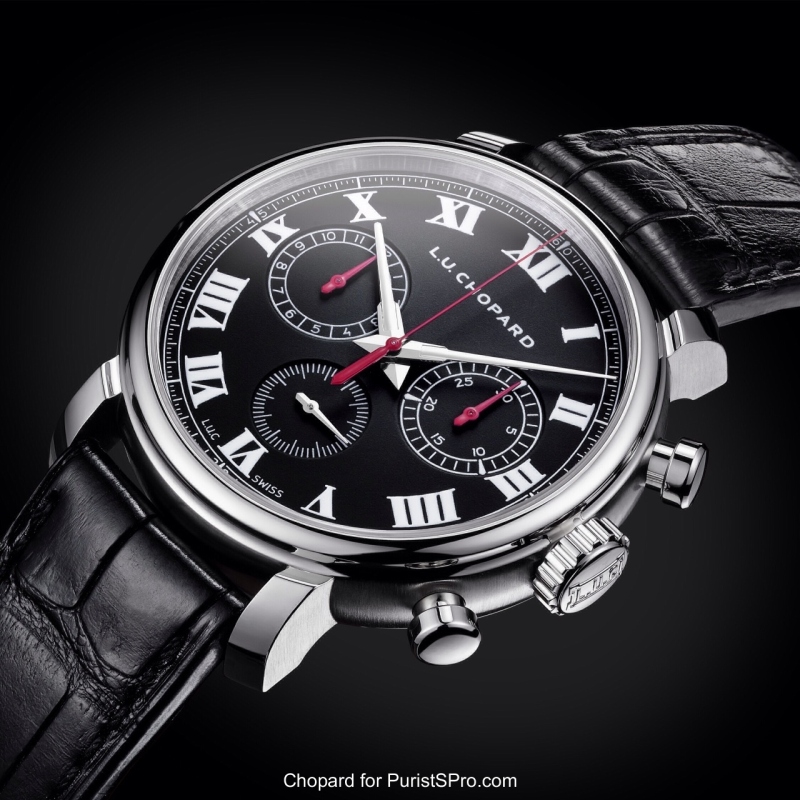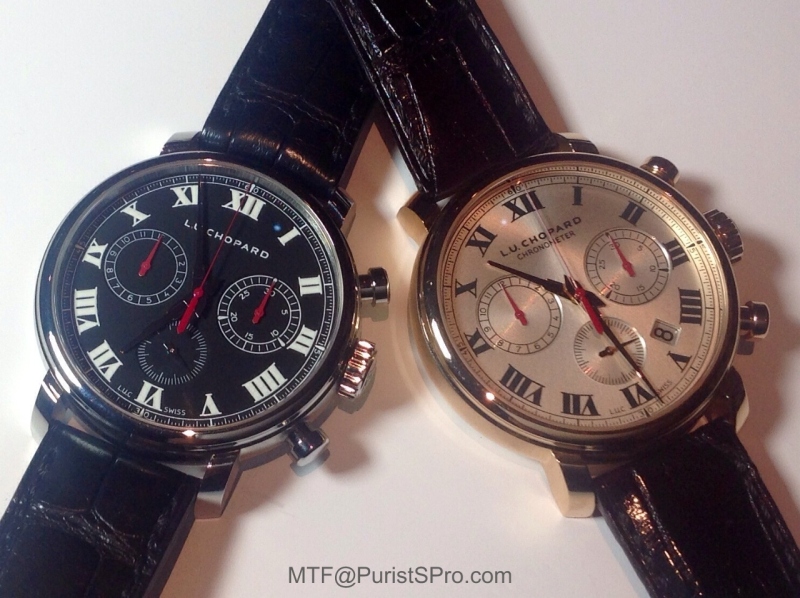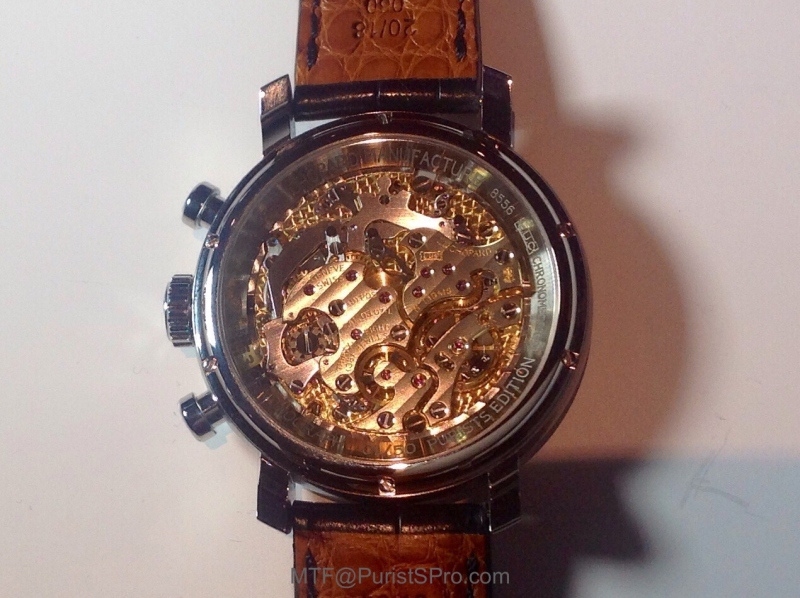 This message has been edited by MTF on 2014-04-22 18:48:35
This message has been edited by CaliforniaJed on 2014-07-16 11:23:59
This message has been edited by MTF on 2015-01-08 22:28:17