Kong
[Moderator]
7715

The Return of L.U.C @ SWA
Hello Everyone

Just received some nice pictures from Mr.Harry Tan.
Thanks Harry.

I've selected some of them and here it goes .... enjoy!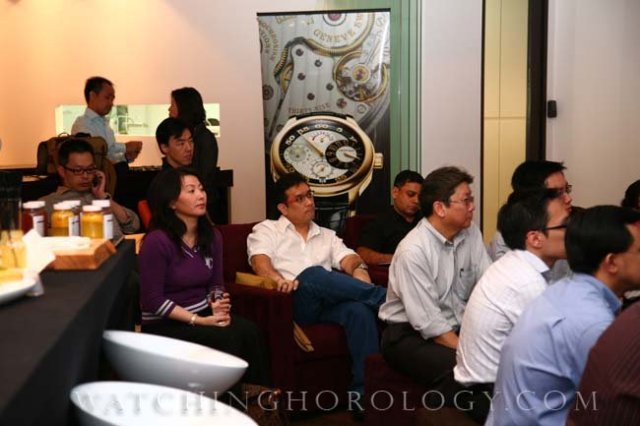 Waiting for the session to start.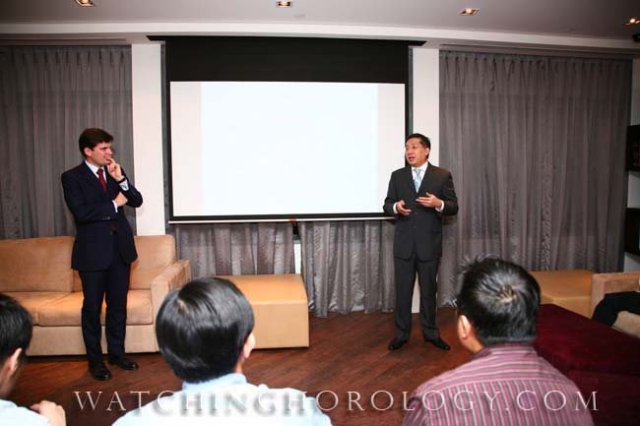 Tonight have 2 Patricks .....so it was Patrick introducing Patrick.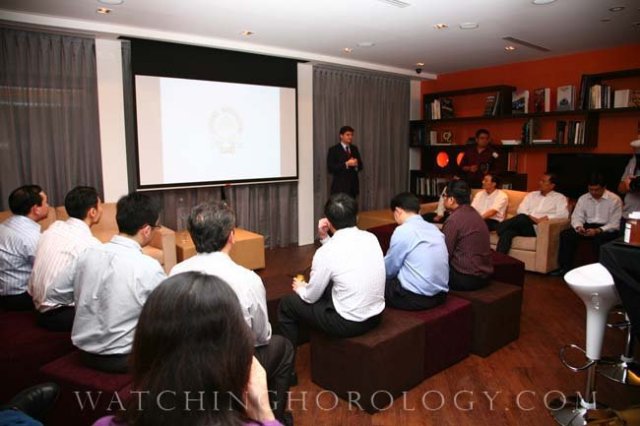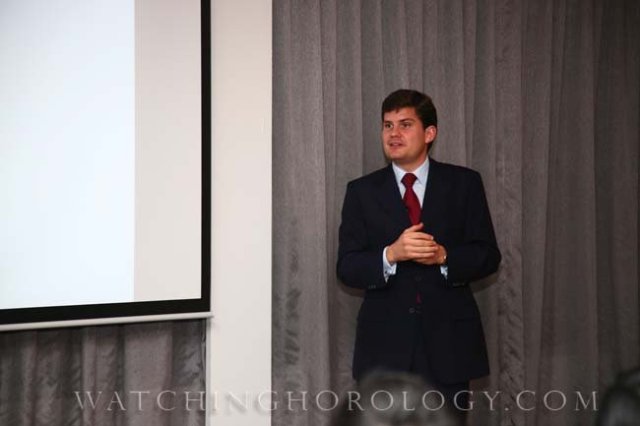 Mr. Patrick Wehrli, the L.U.C specialist. Worked as watchmaker for 4 years in AP & GP before.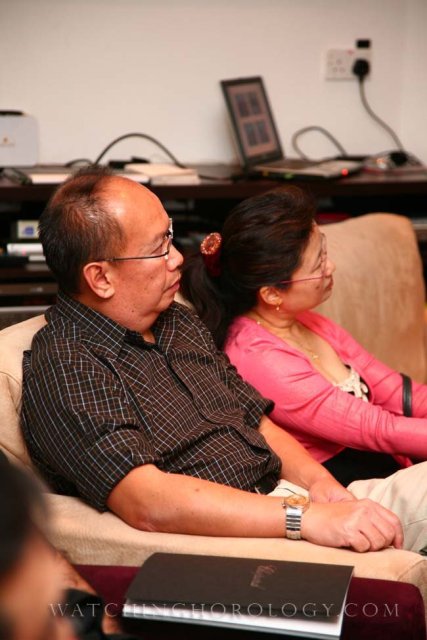 That's Dick... he was wearing the Chopard St. Moritz.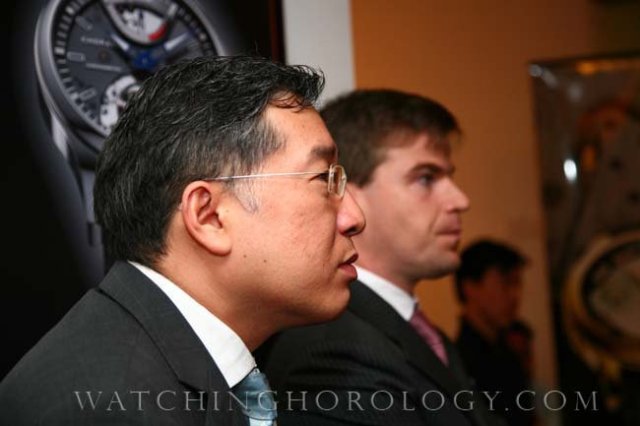 The 2 Chiefs....listening attentively.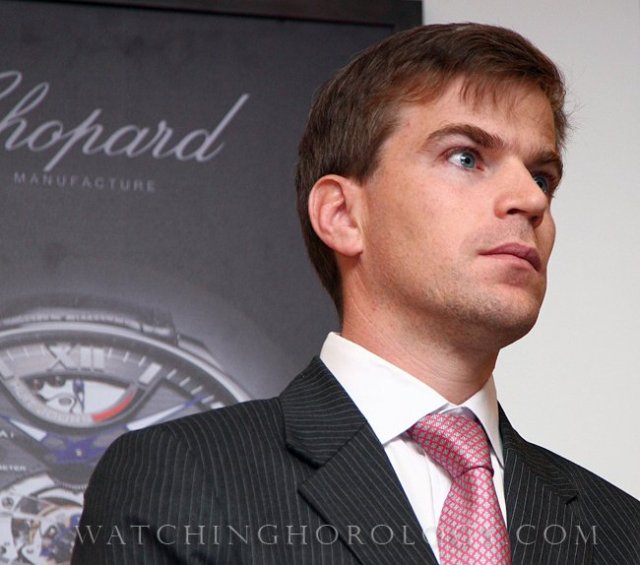 Mr.Maxime Labey, Managing Director - Chopard Asia.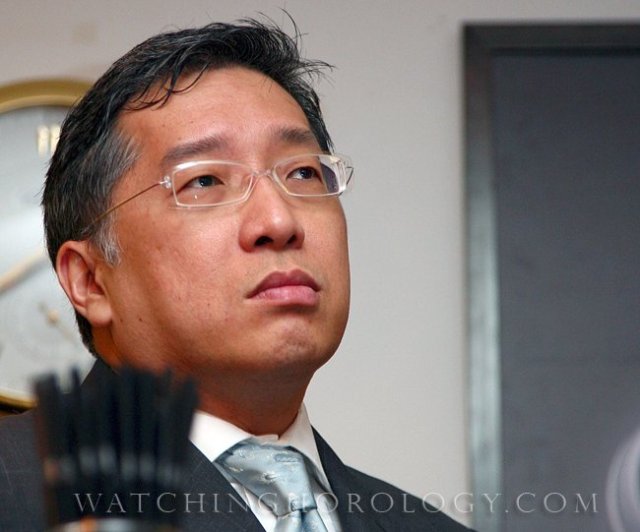 Mr. Patrick Tan, Head - Sincere Watch Academy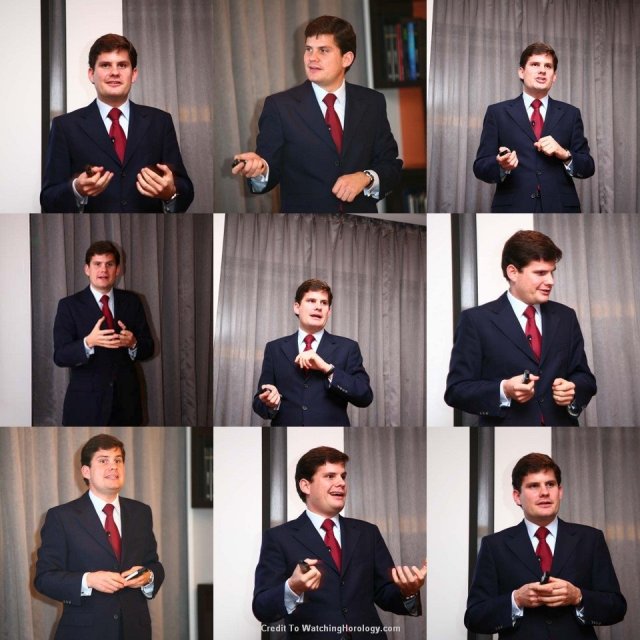 The animated Master Patrick.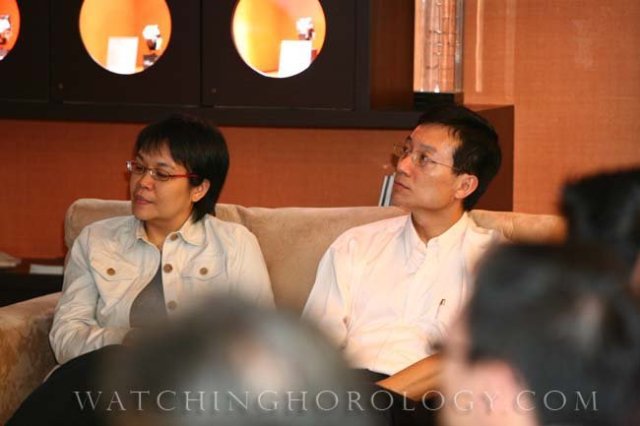 Prof Ooi & Wife, all ears.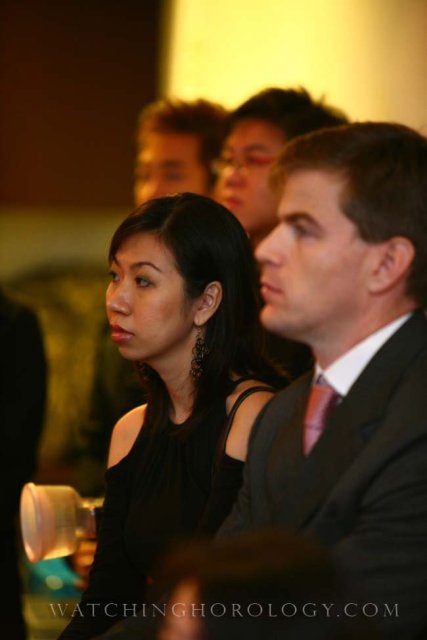 Florence...a watchlover.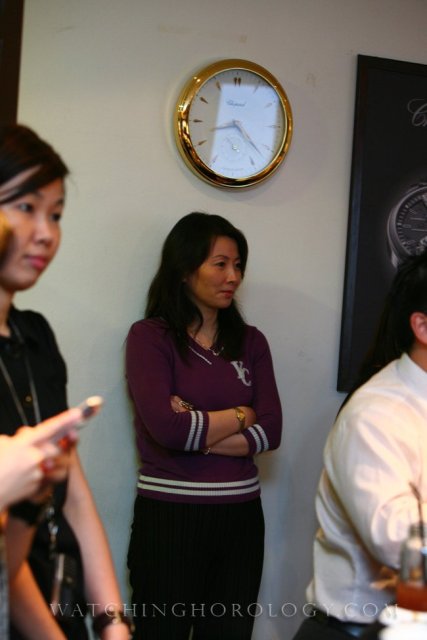 Another lady watchlover...just like to see more ladies starting to appreciate mechanical watches!
Hey ...see the 1860 clock above her! Nice!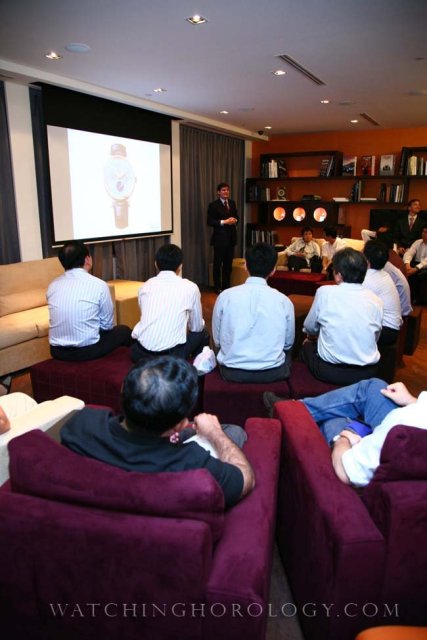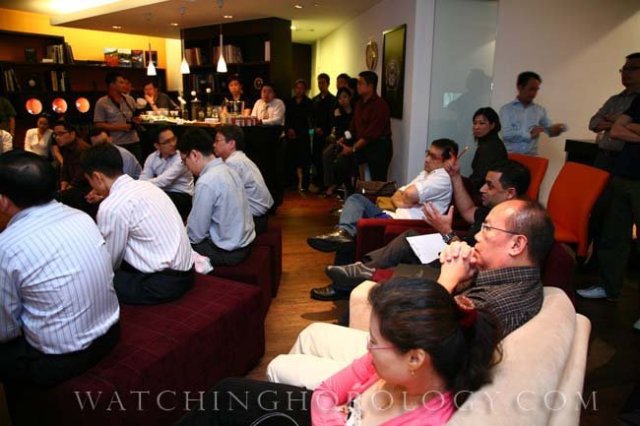 Now for the watches...courtesy of Master Patrick....these are most of his show-pieces. Only 2 pieces are prototypes,
the rest are working!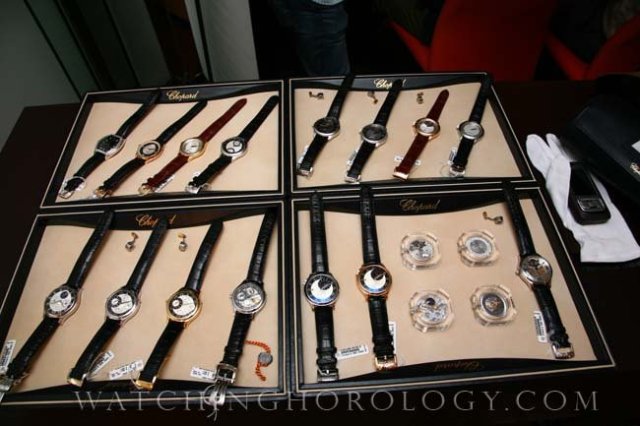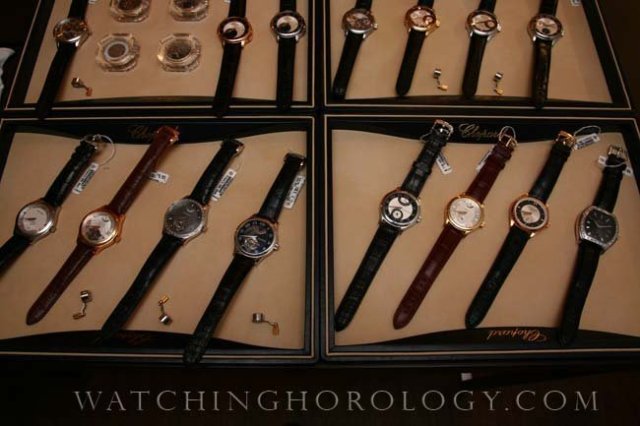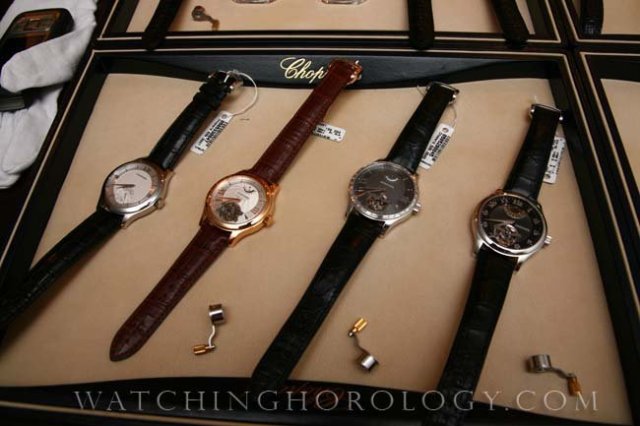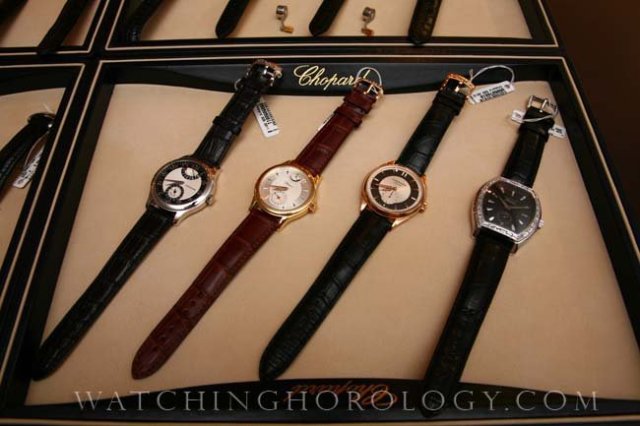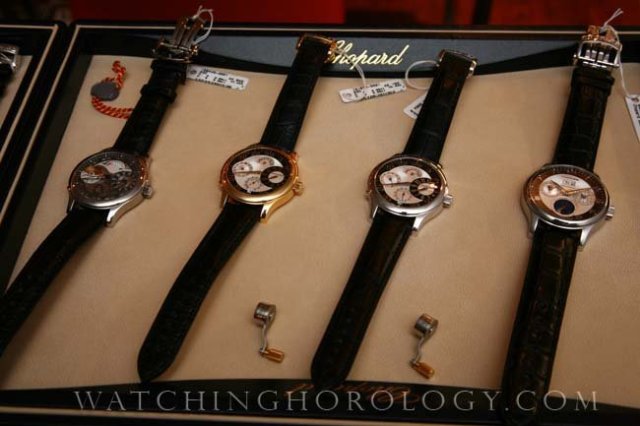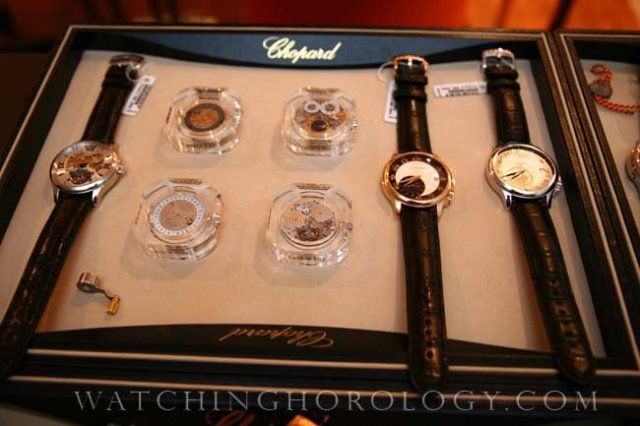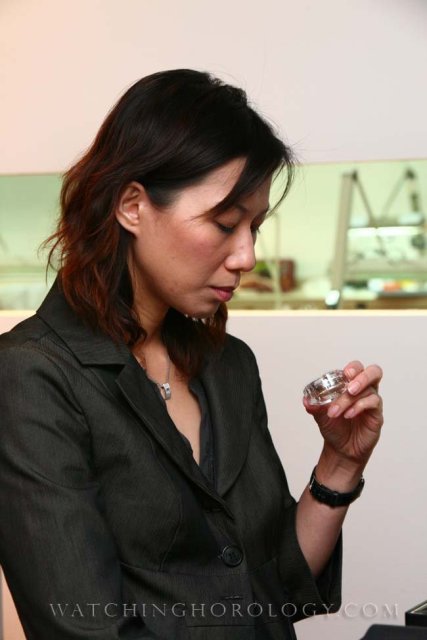 Ms. Julien Wong, Marketing Manager of Chopard Asia.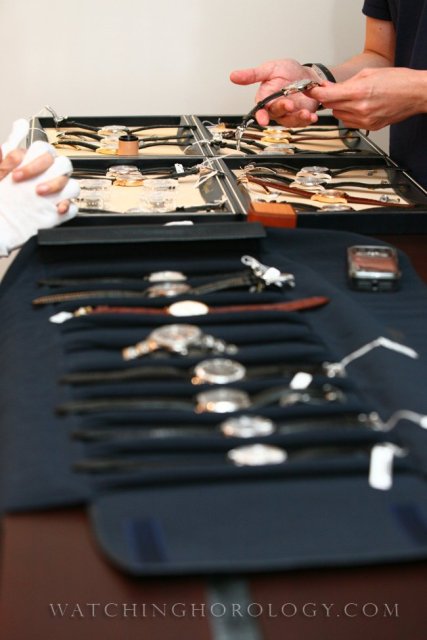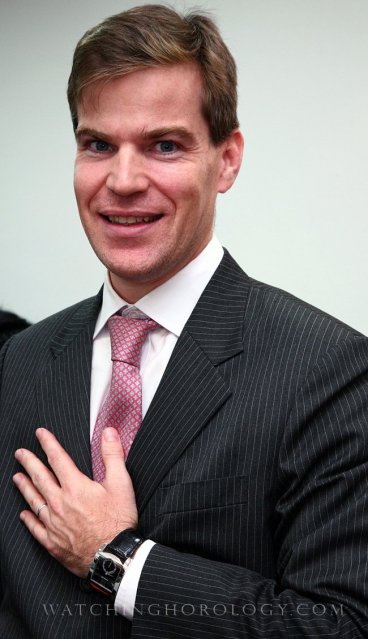 Maxime modelled his L.U.C Grand. Looks cool with his suit.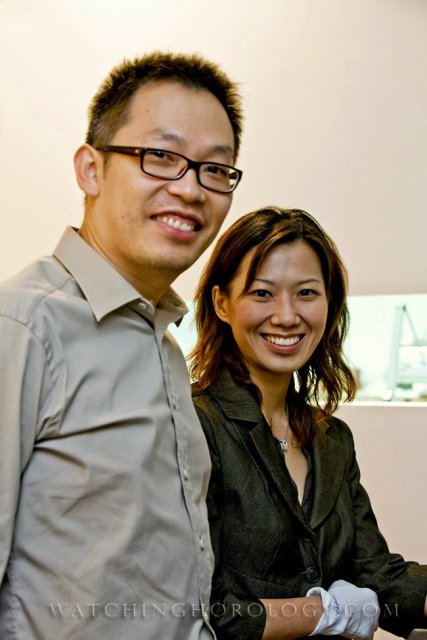 George Ho with Julien...he was supposedly to show his L.U.C Fleurier...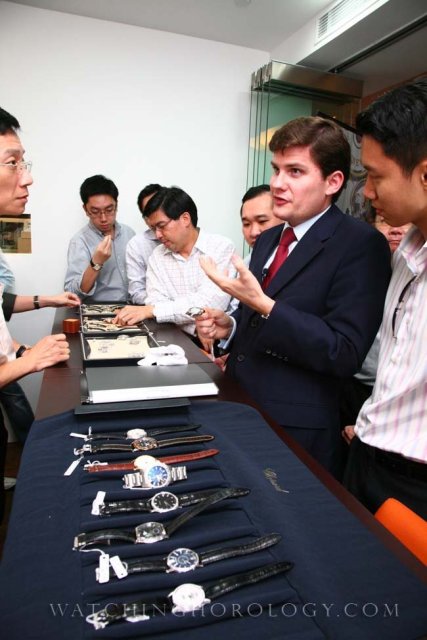 Master Patrick answering questions and at the same time explaining the uniqueness
of each individual L.U.C model. Its like the continuation of the session for more
inquisitive learners. I'm one of them.... so we stretched the session till over 10pm!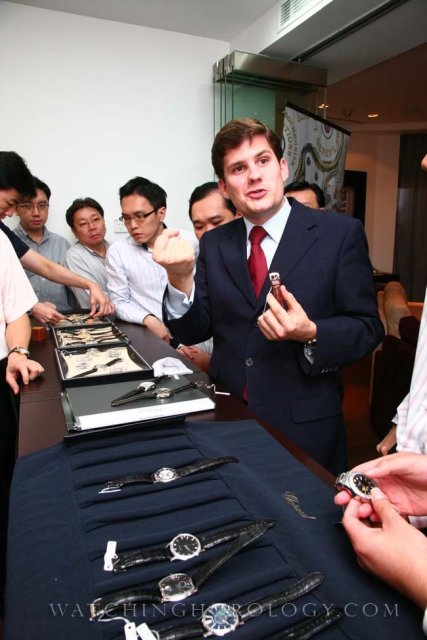 That's all folks....have a good weekend.
Kong
For more closeup look at the watches, please
click here
This message has been edited by Kong on 2007-10-30 19:00:05
<!tag blob=wf.addthis>