SJX
[Purist]
8540

<!tag blob="forumpost.visitstar">
Lending a Hand - How Heuer was saved by an arms dealer
Lending a Hand - How Heuer was saved by an arms dealer
By Su JiaXian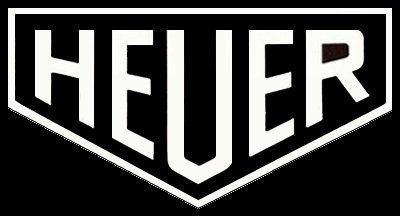 Before TAG, it was Heuer.
Founded by Edouard Heuer in 1860 at St. Imier, Heuer specialised in stopwatches and chronographs. The company made a significant contribution to horology with the invention of the oscillating pinion (also known as cam) in 1886, which replaced the more expensive column wheel and is the most prevalent type of mechanical chronograph today.
Heuer achieved notable success in sport timers, with the world's first 1/100th of a second mechanical stopwatch in 1916; 50 years later Heuer created another world first with a 1/1000th of a second electronic stopwatch. It was also in post-war period that the company made the wristwatches that are now famous, models like the Carrera, Autavia and Monaco.
But the most interesting bit of the company's history is little known. Jack Heuer, great-grandson of Heuer's founder, took control of the company in 1962. He then acquired Leonidas in 1964, and five years later Heuer-Leonidas was part of the consortium that created possibly the world's first automatic chronograph (the other candidate being the Zenith El Primero), distinguished by its winding crown at 9 o'clock.
Despite its past successes, Heuer did not do well with the onset of quartz watches resulting in a takeover by Piaget in 1982 whereupon Jack Heuer left. Three years later, Heuer was acquired by the TAG Group, a Luxembourg-based holding company (TAG is an acronym of Techniques d'Avant Garde ). TAG Heuer's distinctive branding and commercial success is arguably due to the TAG Group, without which Heuer might have drifted off into horological oblivion like many other once glorious brands.
TAG was founded by Akram Ojjeh, a French-educated, Syrian-born Saudi businessman, who like the better known Adnan Khashoggi, was one of the many influential wheeler dealers who got vastly rich in the oil-fuelled boom in the Mid-East in the seventies and eighties. Ojjeh, who preferred not to be known as an arms dealer, was an intermediary in arms sales from France to Saudi Arabia, for which he reputedly received a 7% commission; for services rendered he was made Commander of the Légion d'honneur in 1982.
Ojjeh founded TAG in 1975 as holding company for his many interests. Now led by his son Mansour, the TAG Group is involved in an array of businesses, but is best known for its involvement in Formula One through its stake in the McLaren Group (TAG McLaren audio is a result of that), as well as TAG Aviation, an aircraft service, charter and brokerage company. Visit an airport that serves a large number of private jets, Geneva being an example, and TAG Aviation will likely be there.
TAG's presence in F1 racing - a result of Mansour Ojjeh's love of motorsports - led to TAG Heuer's heavy emphasis on branding itself as a perfect complement to exotic sports like F1. This branding was so successful that by the late nineties TAG Heuer had become one of the largest and most profitable watchmakers in Switzerland.
The company went public in 1996, with dual listings on the Swiss exchange and NYSE, but its status as a public company was short lived. In 1999 LVMH made a successful $740 million cash offer for the company, just one of the many lucrative takeovers and mergers that occurred during the turn of the century stock market bubble, including Richemont's acquisition of Lange, IWC and JLC for an eye-popping 2.8 billion francs.
History came full circle when Jack Heuer was invited to rejoin TAG Heuer in 2001, where he now sits as honorary Chairman. And TAG Heuer's sister company in the LVMH stable is none other than Zenith, Heuer's great rival in the race to unveil the world's first automatic chronograph way back in 1969; in fact some TAG Heuer models today utilise the Zenith Primero, rebranded as the TAG Heuer Calibre 36.
Perhaps the greatest testament to the success of TAG in rebuilding a fading brand is that LVMH continues to maintain TAG Heuer's peculiar brand image of "avante garde" sports luxury watches that are only just accessible to the masses, of course with a good sprinkling of Formula One.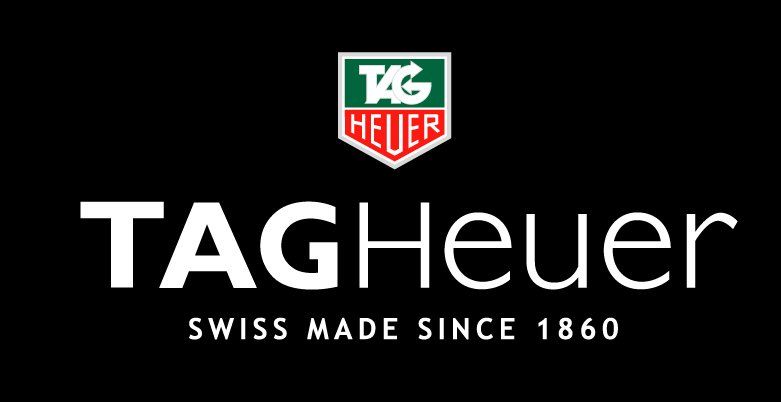 References
Shuster, William George (1 April 2007). TAG Heuer's Jack Heuer Honored by JIC. CK-Jewelers Circular Keystone. Retrieved from www.jckoline.com .
Lakin, D. Malcolm (3 January 2005). What's in a Name? Europa Star. Retrieved from www.europastar.com .
Padfield, D. Randall (1 December 2007). AIN Interview: TAG Group president addresses AMI certificate action. AINonline. Retrieved from www.ainonline.com .
------------ (21 July 2000). Vodafone AirTouch/Mannesmann AG agrees sale of luxury watch business. Vodafone press release. Retrieved from www.vodafone.com .
This message has been edited by SJX on 2008-07-11 20:41:49
This message has been edited by SJX on 2008-07-11 20:42:06
This message has been edited by AnthonyTsai on 2008-07-15 10:39:35
More posts: