MODEL ONE: one's first "real" watch from a real dealer who is still in business, which is still in one's possession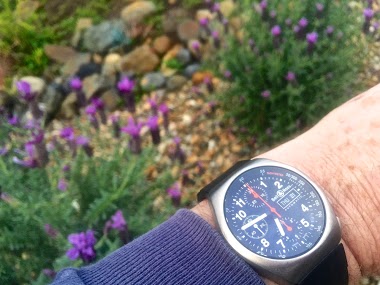 In a personal watch history, we all seem to have specimens that have come from Dad, or Grandpa, or perhaps an uncle (or Mom, Grandma or Aunt). We have the occasional Timex, Swatch or other "pocket change" watch which probably isn't running now, but still
5h
quattro98
This weekend De Bethune DB 24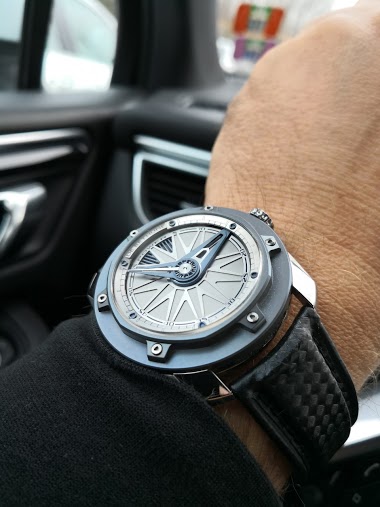 6h
amanico
Turn-O-Graph but....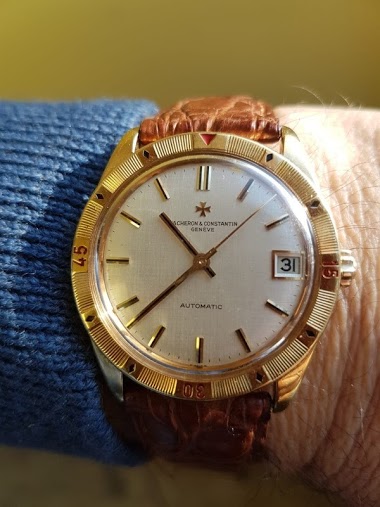 Vacheron & Constantin 6782
7d
Mineral
Breitling Superocean Chronograph Ref 807.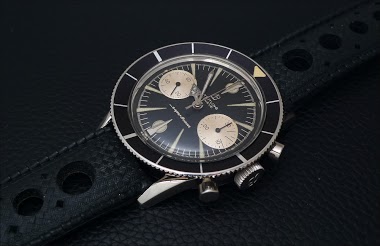 If there is one vintage Breitling which drives me crazy, this is this Superocean Chronograph. I missed one for 30 minutes only, once, in Paris some 10 years ago. Since then, always on the hunt, but the prices are not the same, sadly. Here are a few I saw
21h
amanico
Lovely Aquastar !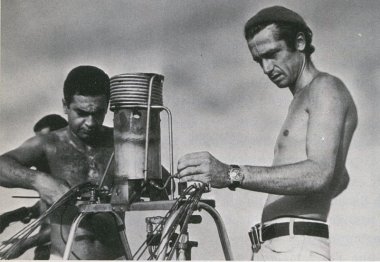 I love vintage diver watches. But a brand has some sympathy from savvy collectors : Aquastar. Aquastar has produced some watches and diving instruments for the teams of Commandant Cousteau during the 60's. The watches was used as tools with Rolex, Doxa, B
21h
ChristianDK
This was 15 years ago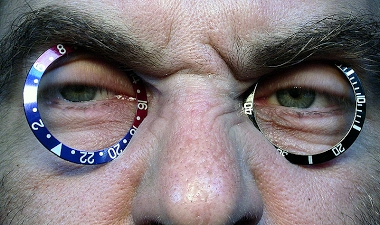 it looks like I was hairy at that time too. LOLOL
7d
iceheller
Anyone Remember Nubeo?

Anyone know what happened to Nubeo? Best, Steve
3d
iceheller
Watches that tell time in a different way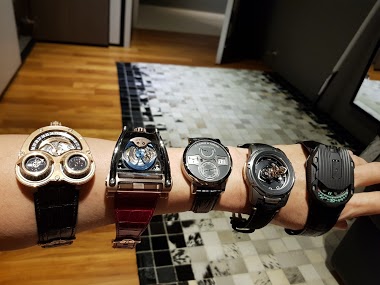 New watch added recently
3d
iceheller
Hamilton anyone?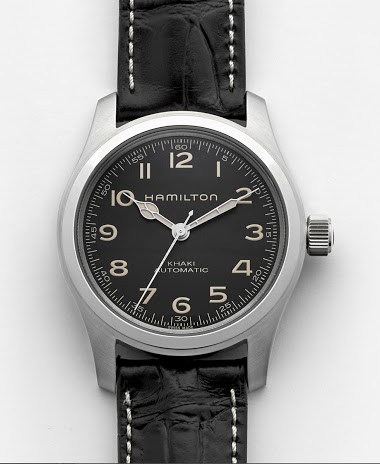 Well, this looks very nice. No date, cathedral hands, steel, 10 bar WR, 42 mm case, 11 mm thick, big crown, 80 hr PR, 22 mm lugs. Lovely arabic font, too. Now, despite the assumed kickback with 42 mm case, with the bezel, the dial itself looks like a good
8d
ripper444
Inspired by NickO share your couples shots or even just hers.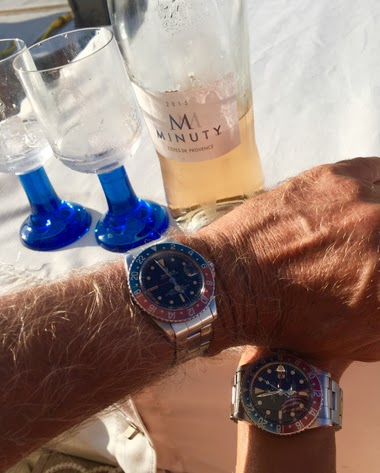 Here are a few to start. Even if you don't have a couples shot share hers with us. Bill
2d
Arie - Mr Orange