my Monday just got better! What is on your wrist today?!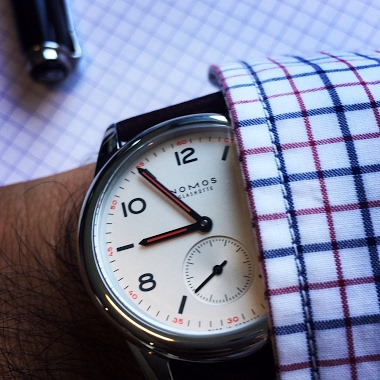 Best, Mahesh.,
1d
batholith
For the pleasure of the eyes, another Laurent Ferrier, but a Montre D'Ecole, this time.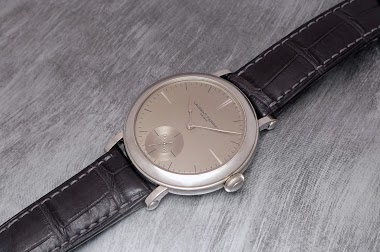 With its very elegant brushed silver dial.... And its micro rotor movement finished in a different way... Different from what we are used to see at Laurent Ferrier: Not bad! Best, Nicolas
17d
amanico
The Traveller just joined the ranks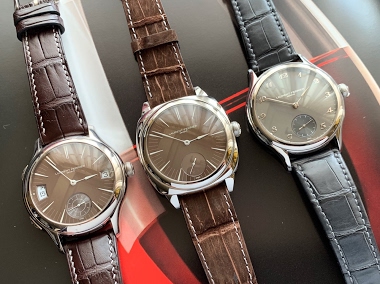 Happy Saturday to all Best G
17d
amanico
A few pictures of the Urwerk 103.08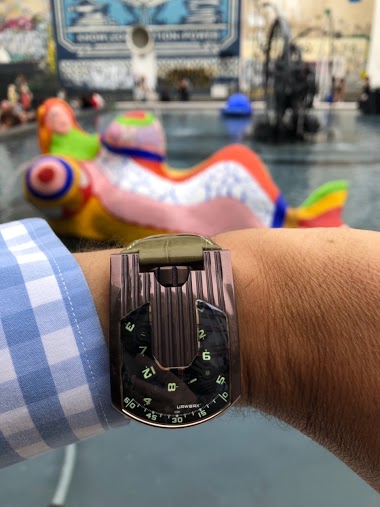 I love it... Fx
1d
Ronald Held
A little "transparency" for the weekend. Enjoy your weekend everyone!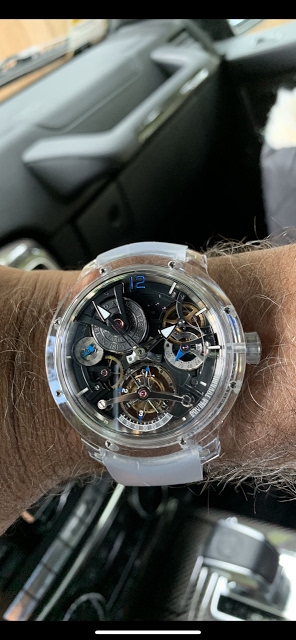 17d
Watchonthewrist
STOLEN ( ROBBERY ) Dear members of this great community .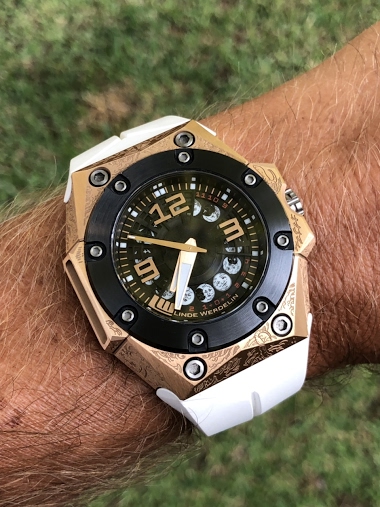 With great sadness i inform you that my beloved Linde Werdelin has been Stolen from me last night during my drive to the port of Marbella Spain. There are gangs who are specialist in these kind of robberies . They bumped into my car mirror when stuck in t
13d
Watchonthewrist
Nomos Club 36 - first impressions...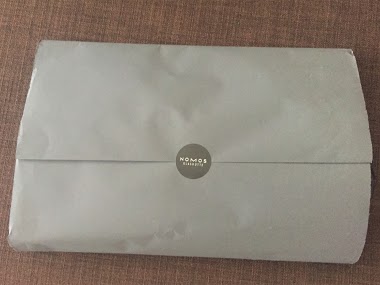 pretty excited to see this watch - have been seeing it for long time online with so many positive feedbacks on this watch ! Personally, i feel this is a very well made watch with incredible attention to detail from Nomos team at every step (we're speaking
5d
maverickmahesh
A win win situation!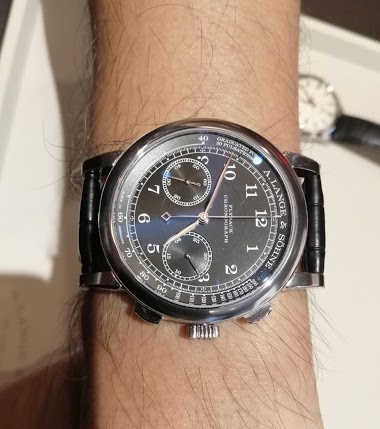 Sometimes we are faced with an interesting dilemma where either outcome is not such a bad thing. Every time I consider a chronograph and no matter which ones I do try be it the MontBlanc Heritage, the discontinued Patek Philippe 5170G or P , I find it har
13d
sham1
It is amazing how the case color of the Urwerk 103.08 changes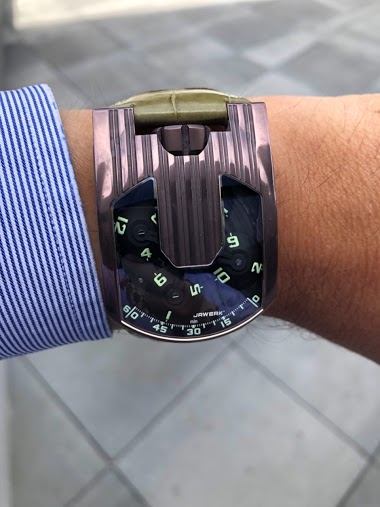 just look at the difference between these two pictures: I really love this watch... Fx
5d
Jay (Eire)
Romain Gauthier HMS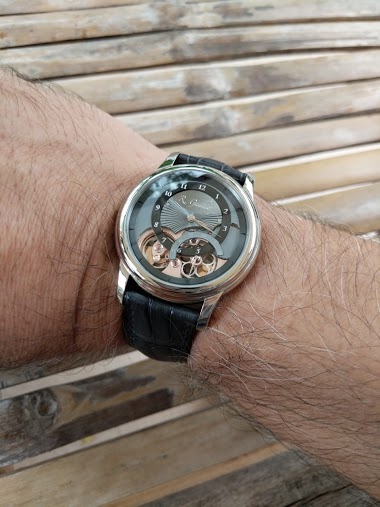 I had never considered getting one until I saw it a a local dealer. All I can say is that it is exquisitely finished and enjoyable to wear.
7d
batholith