Leica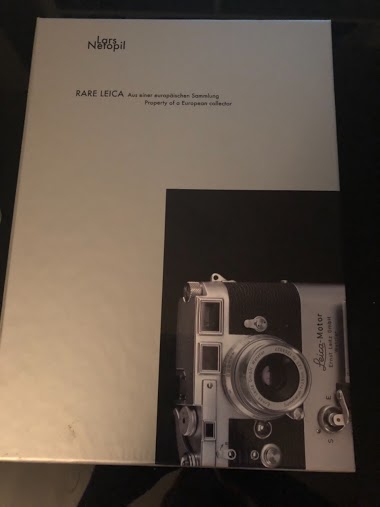 As I noticed the attention to the camera's I thought to post a pic of this book I just found, Leica made this of the collection of one of my best friends. I personally do not have that much with camera's but maybe a cool book for the lovers! Should include the first one on the moon, what I find quit
1h
DRV83
Rolex Red Submariner always special.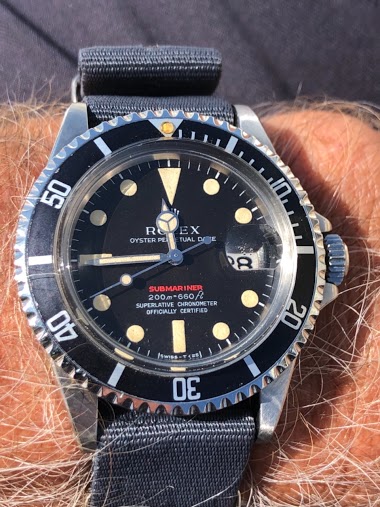 Iconic Rolex from early 1970 still brings great emotions to see tye red text. Such a small element but so recognized among collectors. Enjoy the weekend. Bill Rolex 1680 Red Submariner
1h
Cpt Scarlet
Weekend vibes with a Royal Navy Master of the Sea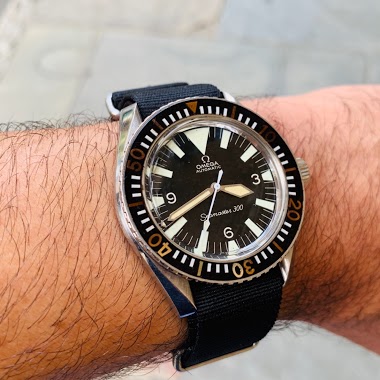 2h
Divingondesks
A modest replenishment of the collection.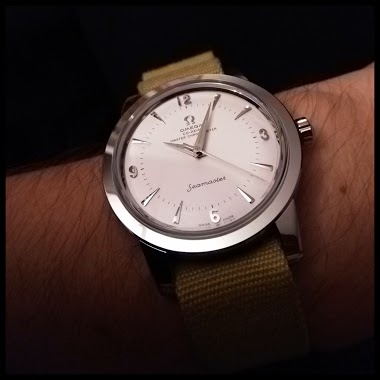 😀
3h
Divingondesks
When you can only bring one watch on vacation...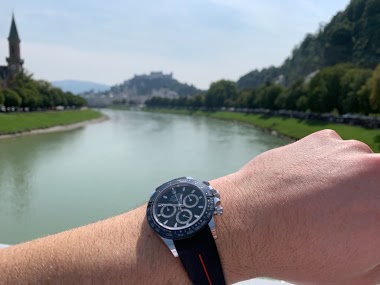 Make it a great one, and modify it to make it even more comfortable.
3h
Jurry
An old picture of the Patek 5180/1R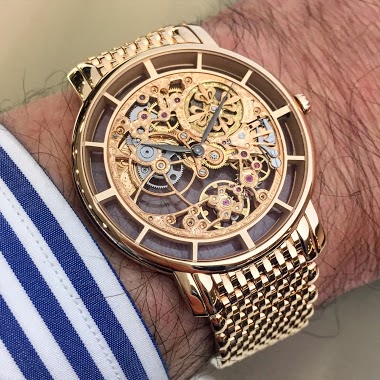 lace on the wrist Fx
3h
maverickmahesh
JLC Master Ultra Thin Date 39mm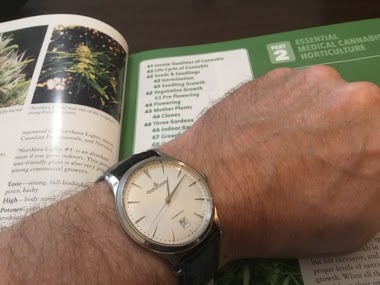 This watch has lost 3.16 seconds in 22 days! That is an average loss of 0.144 seconds per day so far with daily wear. **Full review coming soon. —Michael S
3h
amanico
Do you think in real life.. there is also true love..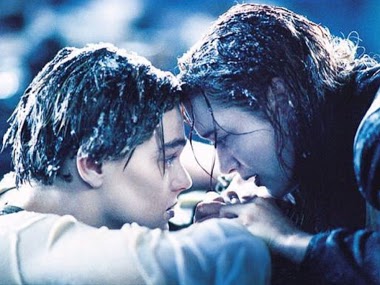 Like jack and rose..?
3h
destrodan
Bastia 2019. Some pictures of the first place I visited in Corsica.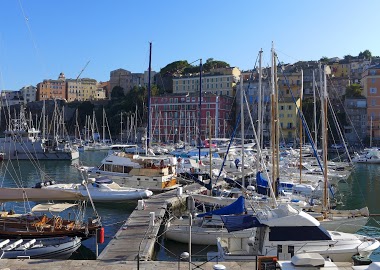 You will be flooded by many posts about Corsica, but first things first... Bastia. There, I met one of us, who is a great friend of mine, Thomas, aka Tombub. I promised him a long time ago that I will visit him on his playground, it is now done. Bastia is a super town, with a lot of beautiful places
5h
Bobbe
Mr Richard Lange joined my humble family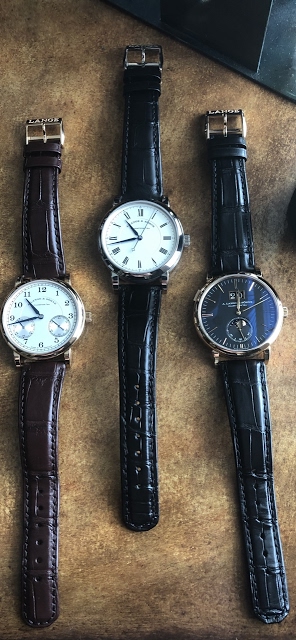 A testimony to precision, elegance and sophistication, thanks for looking, Tony
5h
aperna