Lock down and watch winding problem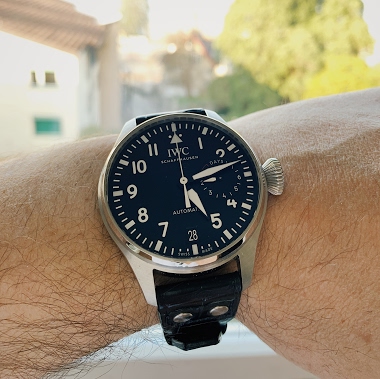 Problem with lock down is that we don't move enough to wind our watches... My BP power reserve was close to empty So I decided to put it on my special watch winder. You can recognize a good winder by a few key characteristics: A good disc to spin the watches A solid mechanism to move the heaviest >4
2h
nacelle
Some windows to lean out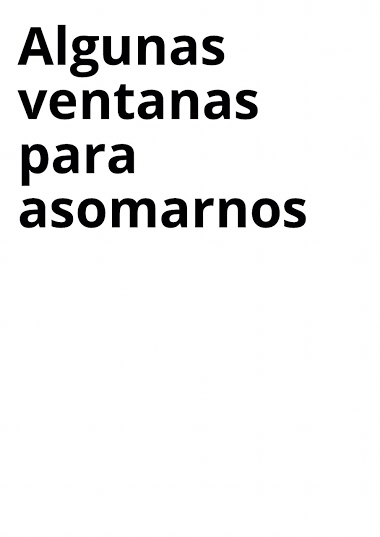 4h
Ron_W
BB58 back on Canvas summer strap❣️🍀☀️😃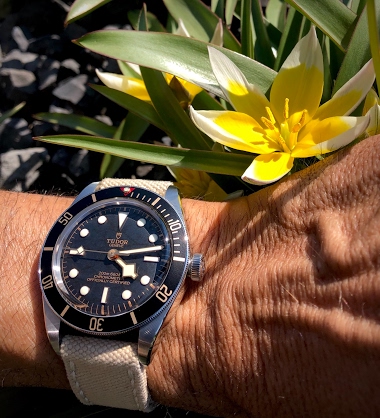 Difficult to fully enjoy life right now 😷, so let's enjoy at least what we can enjoy... #thesuniswhereyouare 👍🏻🤷‍♂️☀️😉
5h
Ron_W
When travelling and much everything else is on hold, one can still dream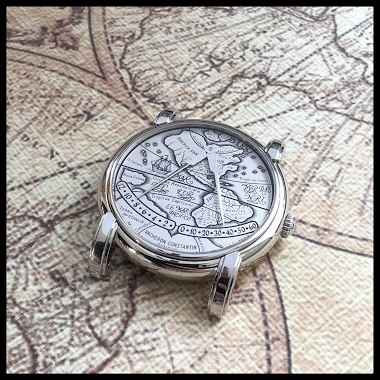 Photographing watches such as this Mercator from the more than 2 decades ago, can provide a needed break from all the terrible news. Thanks for looking. If you have any new of old photos of the many variants of this Mercator, please do share! Best of health to everyone !
5h
Mike H
These Seikos I left unmodified, as I could not come up with an idea to improve on the design...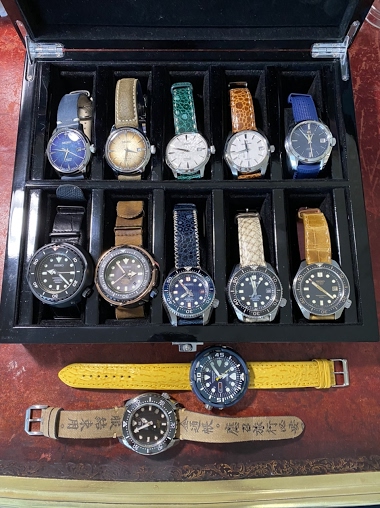 6h
Watchonthewrist
You have to keep the distance to stay the distance.
Keep well everyone!
7h
Mike H
I really like the legibility of this Hamilton. And it's really slim enough. 👍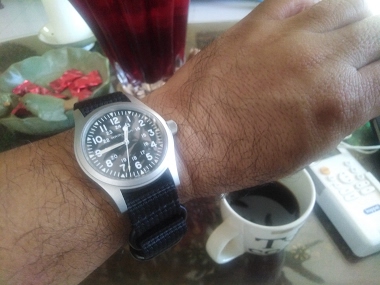 Cheers friends. 🍻 Happy Sunday, take care. 😊 Geross
9h
geross
The art of fine car making has a lot in parallel with fine watch making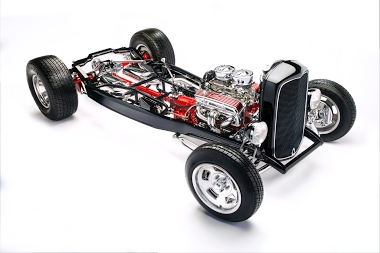 At the base there are the similar components between among watches as do cars that share the same components. The real work is in the hours of work it take to get it to a level of detail that is above and beyond. In the case of custom cars they are bespoke builds that can take thousands of hours of
13h
John-E-Mac
One watch three looks - Rolex 1675 GMT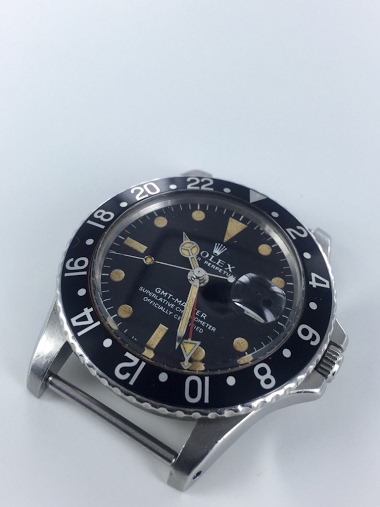 The insert can really change the look of a watch. The Rolex GMT really shows off its many looks with ease. Enjoy
14h
Ron_W