New 'parachute' for my Tudor BBB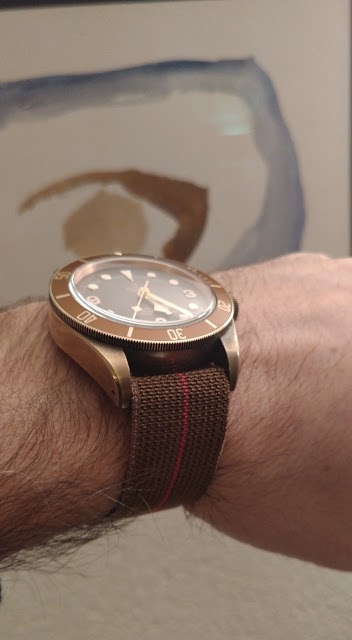 Strap made from new old stock Marine Nationale webbing from decommisioned parachutes from 1960s.
50m
Bobbe
Happy Full Moon...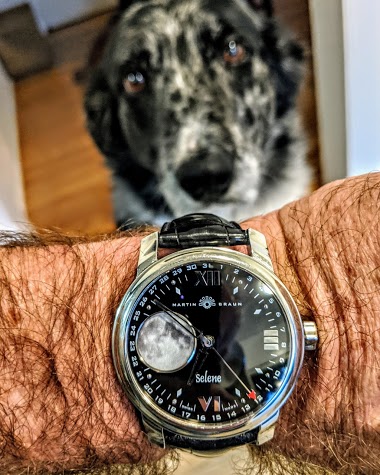 ... Last one of the decade. Have a great Thursday. - Scott
1h
COSC certification costs
I just noticed a new(to me) brand offering certification. Is there a range of costs based on the complications in the watch? Is it worth it for an inexpensive watch?
1h
Ready for my closeup 👀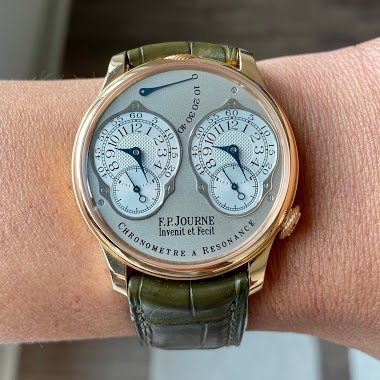 1h
ChristianDK
Loving my new brown Strap. Perfect with the salmon dial and platinum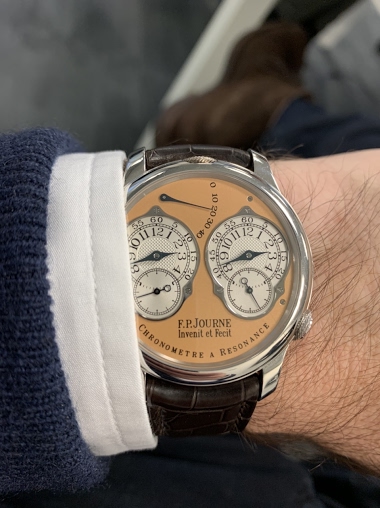 Any other colour suggestions? Came on black strap as default...
1h
ChristianDK
Got it! SBGV243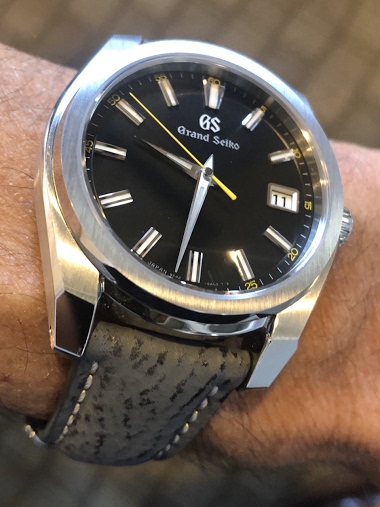 2h
Watchlover78
The beauty of cloisonné email brought forth by sunshine.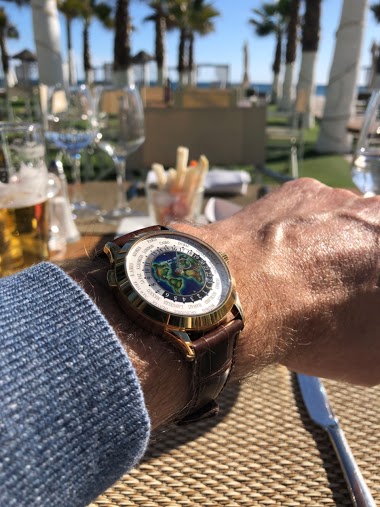 Best, V.
3h
Bill
Questions about Lange Perpetual Calendar
Good morning Purists, I am visiting from the Patek forum. I have owned many Pateks over the years but have decided to try another brand. I love the perpetual calendar complication. I currently own a Patek 5270R and like it very much. I would like to acquire a platinum watch now. I have always admire
3h
cpbmd
Ebisu Garden Place ... 39 Floor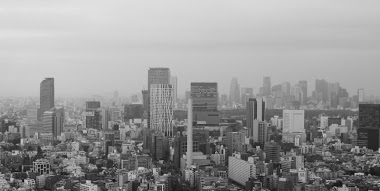 Looking in the direction of Shinjuku... Tuesday 10-Dec and lunch with good friends at a Chinese restaurant in Ebisu... always a great time when visitors appear, and I look forward to each and every visitor... good friends from near and far. Tomorrow (Friday 13-Dec) I am heading for Karuizawa for my
6h
cshimokita