Tellurium - today is a lunar eclipse!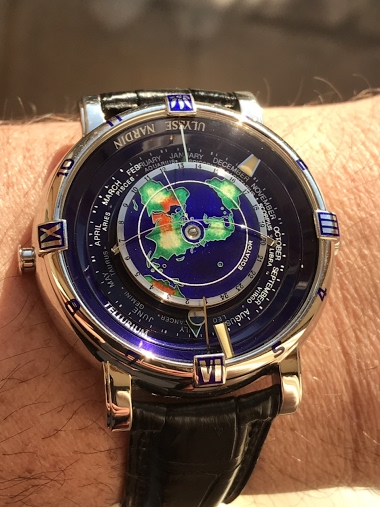 Perfect alignment of dragon hand and full moon at 6 o'clock.
2d
russell996
Three astronomical watches from Ulysse Nardin whose pictures haunt me. Astrolabium, Tellurium and Planetarium.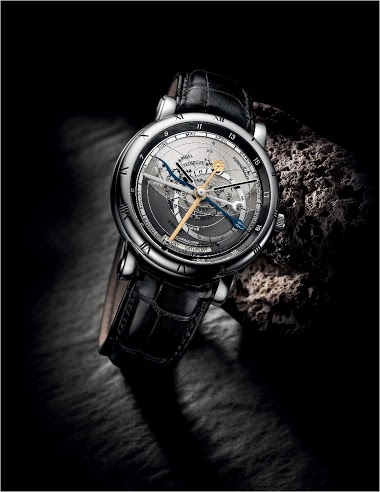 We'll agree on one point: Official pictures are rarely exciting, most often uninspired. But sometimes, there are some strong exceptions. Like here. Astrolabium Galileo Galilei: Planetarium Copernicus: And Tellurium Johannes Kepler: Without forgetting the
20d
Ronald Held
The new Freak X revealed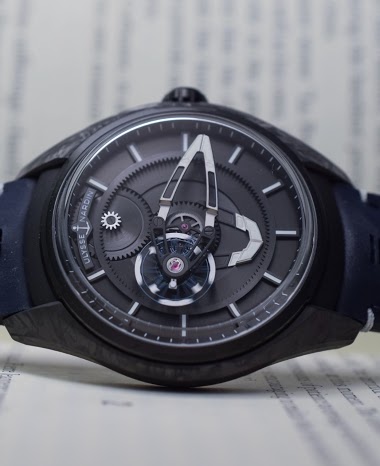 Hands-on review here: Curious to read UN fans' thoughts. Would you still call it a Freak? Source monochrome
9d
M4
Just wanted to say Hello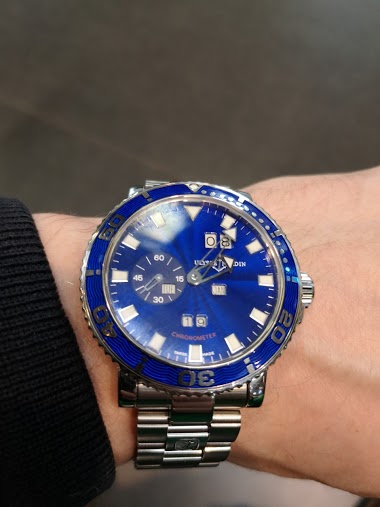 Hello All, I ve been vewing this site for a few years now but never posted anything. Since it is my first post first of all I wanted to say hallo to all members. I starded my collection with Zenith but than turned into Nardin as I was attracted by their m
13d
Marcus Hanke
Ulysse Nardin Sonata, a fresh picture.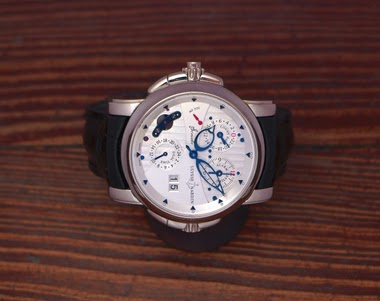 Lot of love for that watch. Which is one of the oldest in my collection, I mean in terms of ownership. I have a special feeling for some watches, and this one is part of them. Best, Nicolas
1M
Ronald Held
Technical question about 1846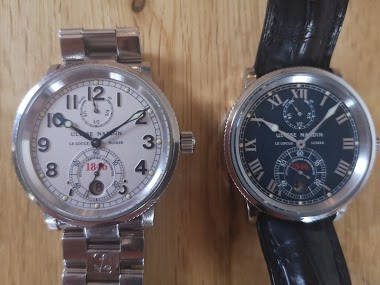 Hello I have a question about power reserve hand in these two watches. As you can see power reserve hand on the white one goes out of scale. Blue one is fine. Initially I thought it was an issue only with my watch. Than I looked at the pictures on the net
11d
Marcus Hanke
The Quiz of three blue watches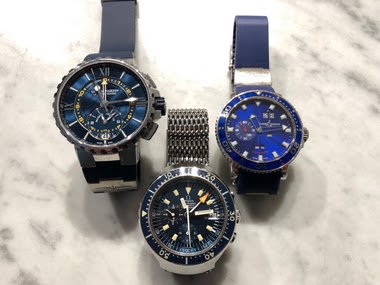 These are my three blue watches. They are all blue, all big and bulky, all very unique, all marine or diver, all distinctive, all special in their own right and they all share something special with each other. Can you guess? Denes
1M
Denes_Papp
Ulysse Nardin and the SIHH. The fever starts to catch us.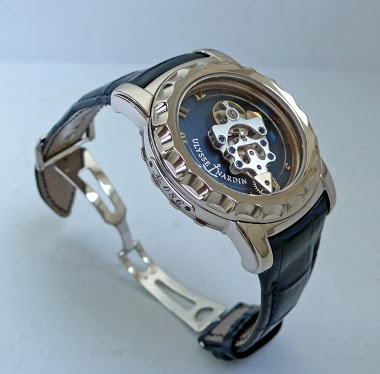 Will we have a new Freak? What will born from the mad brains at Ulysse Nardin? One of the brands which pleases me the most, at the SIHH, is Ulysse Nardin, along with Girard Perregaux, and, of course Jaeger-Lecoultre. As for Ulysse Nardin, the problem is t
13d
amanico
Stormtroopers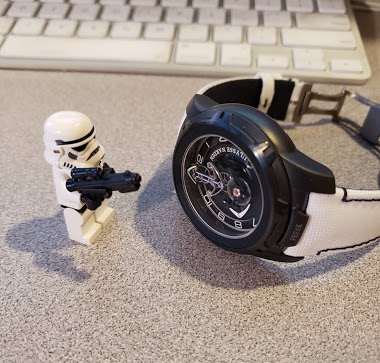 10d
Mar
Could not decide which one to take so I took both.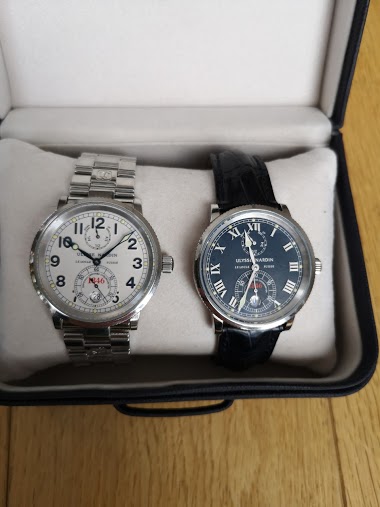 Which one do you like ?
13d
Lu Cash