Tony, no owl here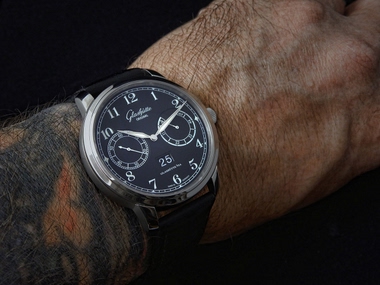 but this one observes you.
5d
stromer
Just for... sharing my favorite grey! Best, massi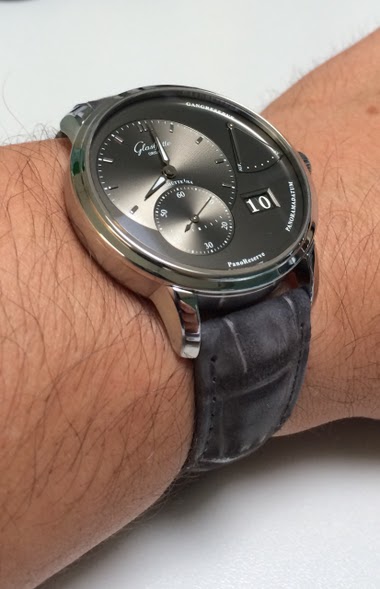 17d
massimiliano
How about this watch - strap combo?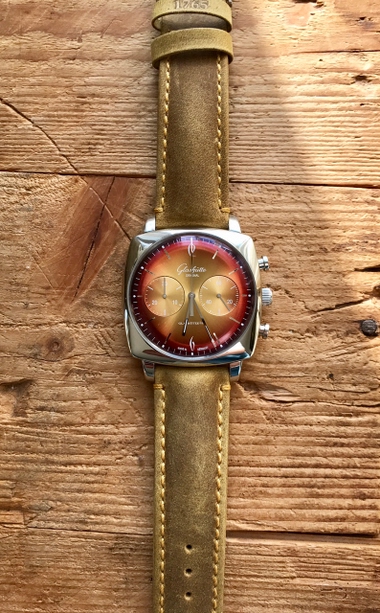 A Hirsch strap. Mustard like color. I thinks it suits it quite well. HAGWE
6d
Arie
Hey Jocke! Dont try to take my Perpetual calender again!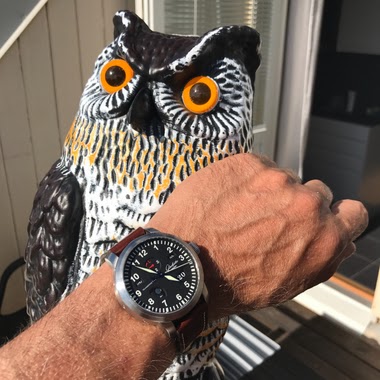 If you do I will send my friend the Owl to take it back ))
7d
Alkiro1
New game - Who can guess what's hidden on this picture?
Best wishes Alkiro
11d
Alkiro1
Rare shots - When a double swan neck meets two black swans 😉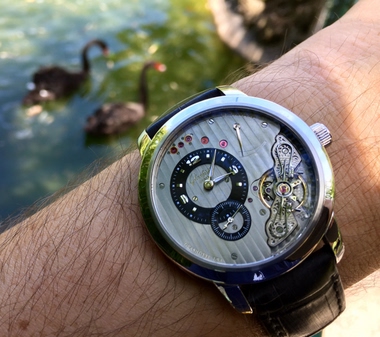 I already posted, few months ago, two shots of my GO PanoInverse XL with two (white) swans but never with two black ones. www.watchprosite.com Black swans are so rare that such a shot with my GO was mandatory in my opinion. Of course, they were no
11d
Alkiro1
Glashütte Original Seventies Panorama Date - ready for her Red Carpet moment (in Berlin)...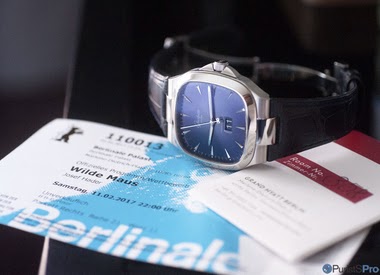 A few weeks ago I had the opportunity to attend the Berlinale Film Festival in - well - Berlin, an opportunity which I spiced up thanks to an extended test-ride with one of my ever-growing-on-me-in-a-dangerous-way watches, the Glashütte Original Seventies
2M
templetowers
All systems GO with GO! I love my new watch shot spot a lot 😁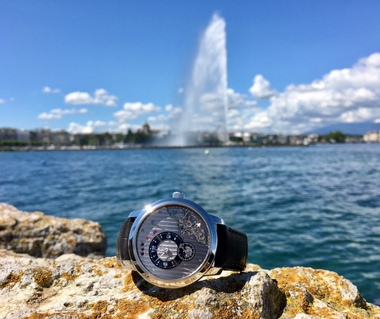 Wrist shot at home Best wishes Alkiro
14d
Alkiro1