I love my old PanoMaticLunar XL.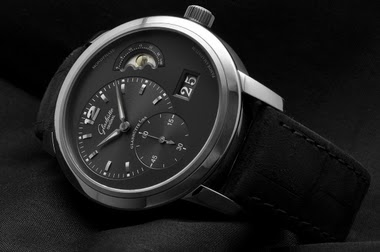 The contrast with the grey dial and the golden moon is so nice! Im talking about my watch and not my bold head ) And the movement isnt so bad either.
5h
jomni1
There was a good old time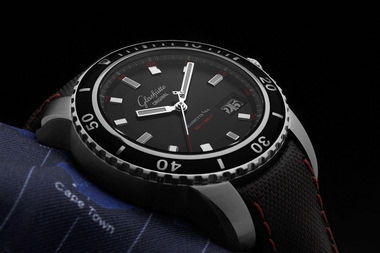 When Glashütte Original made sport watches.
4d
stere
Shades of blue.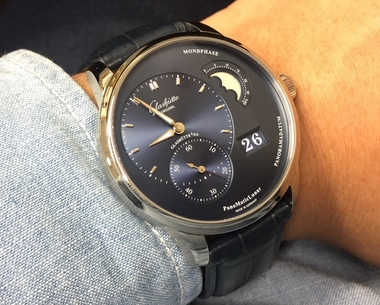 4d
jomni1
Have a nice weekend.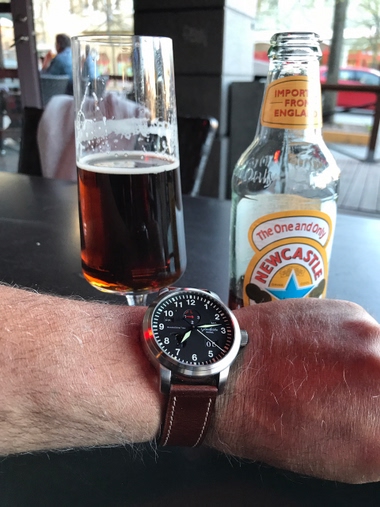 Here in Sweden its a great weather right now so the beer taste nice now. Or nicer,lol!
24d
marcelo
I visited the Swedish retailer of Glashütte Original today and he showed me some nice models.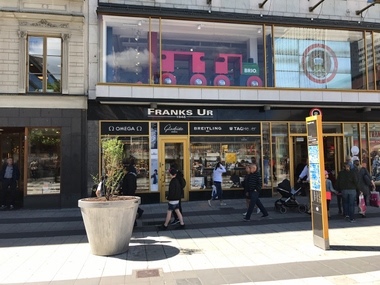 3d
stromer
A sunny day like this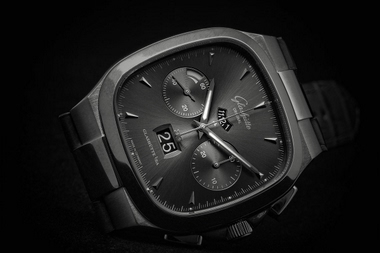 I just realize I must add a sunburst dial to my collection.
2d
Alkiro1
G.O Senator Navigator for Rimowa. A picture of the day on a daring Nato.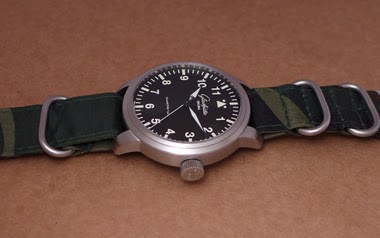 Which works quite well with the spirit of the watch. A pleasure watch. Best, Nicolas
2d
amanico aka Mr Black
Cant stop taking pics on my PC!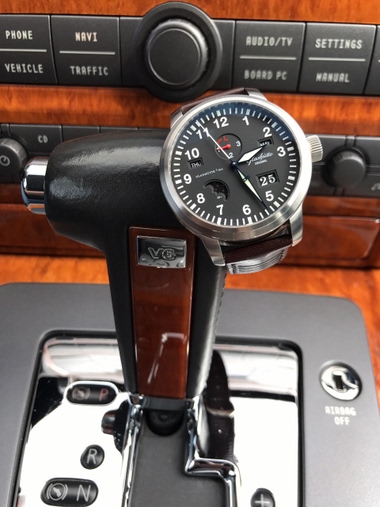 Its a nice watch to take pics on. By the way, have a great weekend everyone!
5d
john c
It's a treat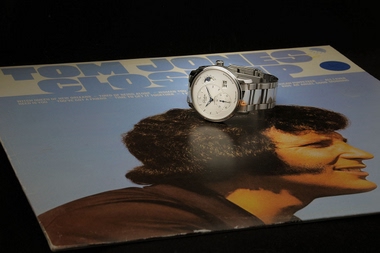 to enjoy the sound of a great voice and a nice ticking movement.
10d
jomni1
This is a model we do not see very often.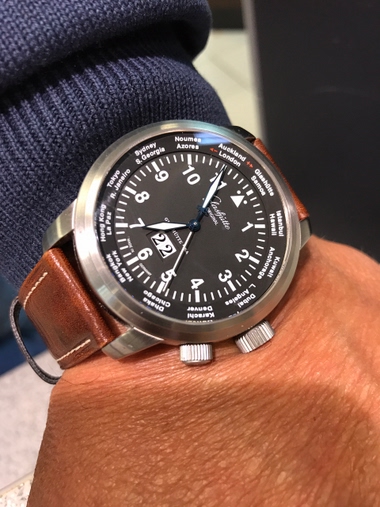 Senator Navigator Worldview. A friend of mine bought it for some month ago factory fresh. GO build it for him, thats a great service!
7d
amanico aka Mr Black