tick-talk
1469

Blancpain in Zermatt
Recently returned from this charming town in Switzerland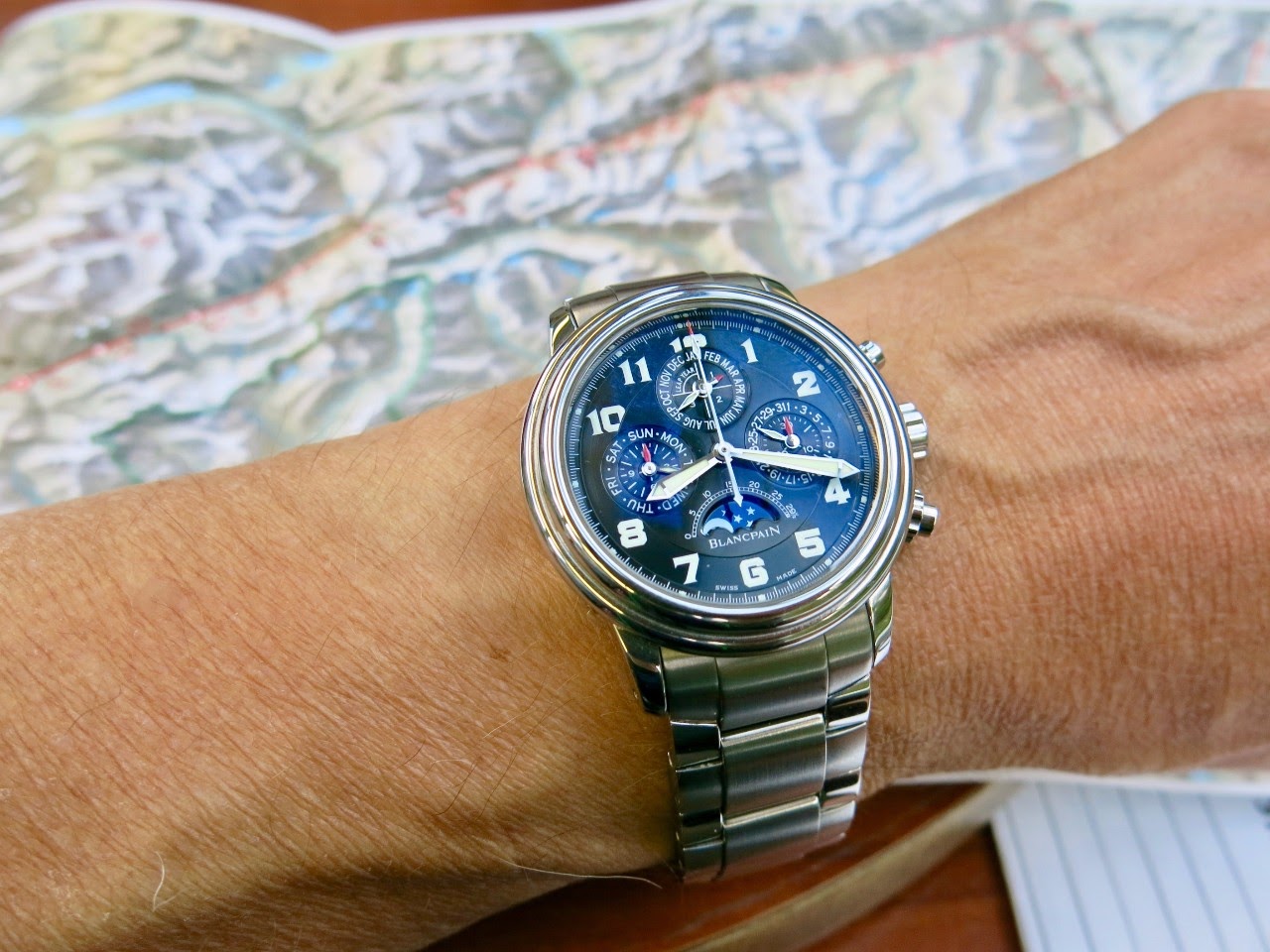 We had been touring across the Alps and arrived in Zermatt via the spectacular Glacier Express train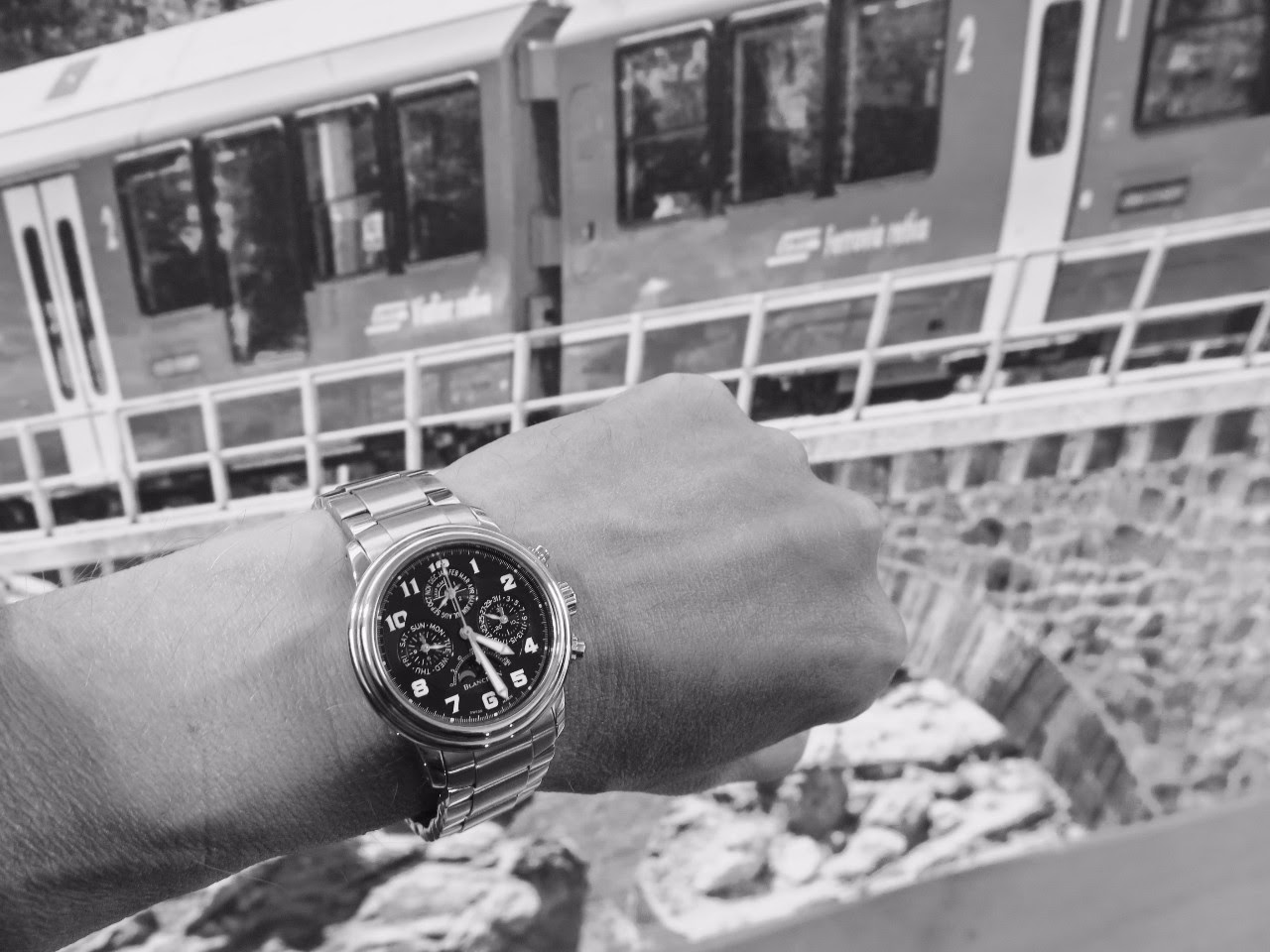 Zermatt is located at the foot of the Matterhorn, which was somewhat obscured the first day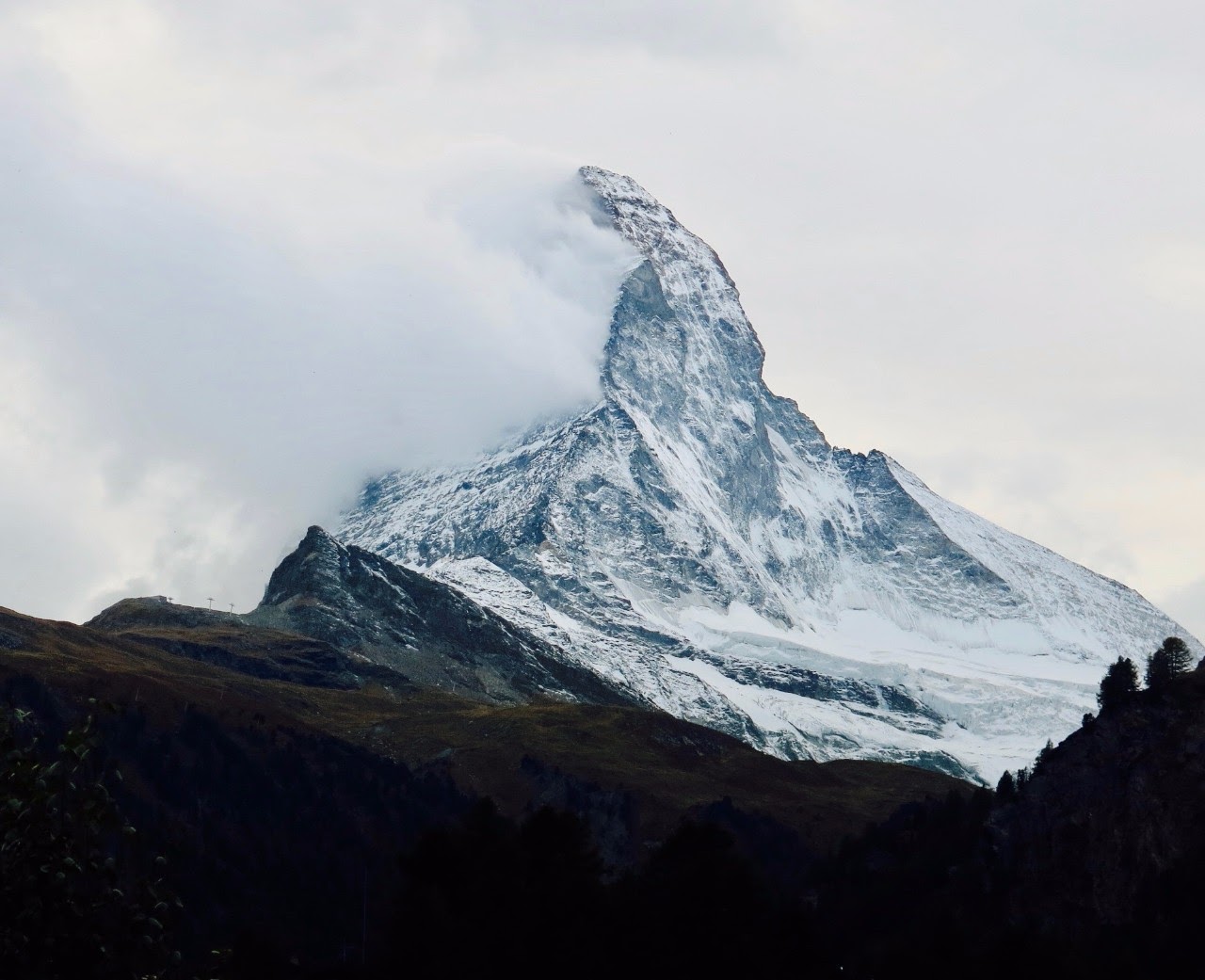 but the alpinglow the next morning was a thrill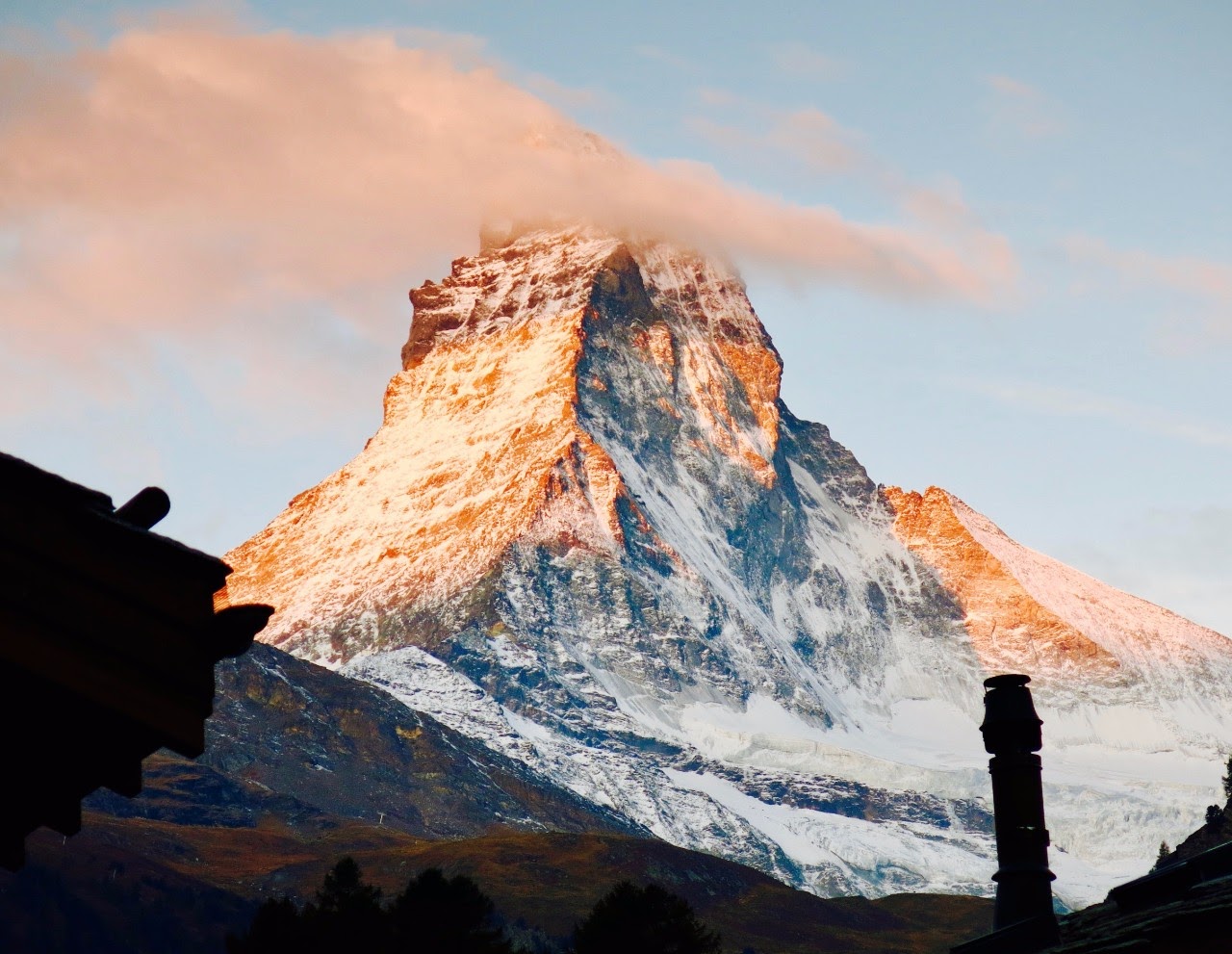 <!tag blob=wf.addthis>
Comments:
view entire thread
Blancpain in Zermatt
Recently returned from this charming town in Switzerland We had been touring across the Alps and arrived in Zermatt via the spectacular Glacier Express train Zermatt is located at the foot of the Matterhorn, which was somewhat obscured the first day but t...
Indeed, it has everything in a trim package
recently spent a pleasant evening with the owner of a PP annual calendar and we observed the date change from 30 Sep to 1 Oct while sipping scotch. Mine was accomplished in under 10 minutes - his over 2 hours.
Can you post a picture
the blue dial would be stunning to see. I've been tempted to inquire with BP on a custom dial, perhaps brown. Any idea if they provide this service?