zeitwerk stopping
Hi guys, i was wondering if anyone here has experience with this. after fully winding the power reserve, the watch will run for a few minutes, but then it will stop with the power reserve in full. is it time for a service? any idea how much this may cost?
19h
timlua
I normally prefer white metals and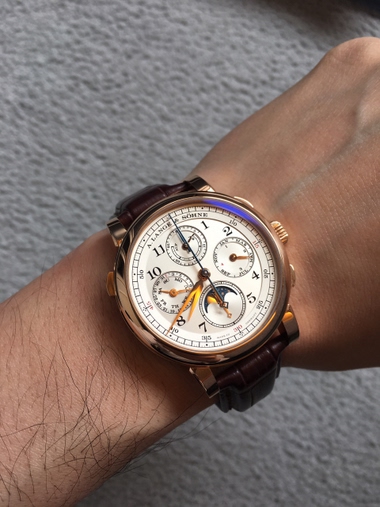 always thought the platinum version of the 1815 Rattrapante Perpetual Calendar looks better until I saw the rose gold version. To me they now each have their own charm......
26d
sham1
Langematik day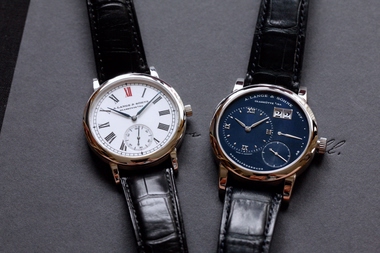 Without AR coating, it\'s hard to see the dial with high contrast. It was sent for service this morning. Will miss it for quite some time.
22h
berceuse
DATO GTG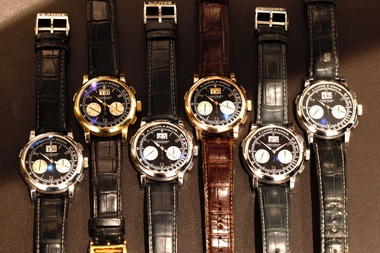 6d
berceuse
A fresh pic of the Datograph (1st generation)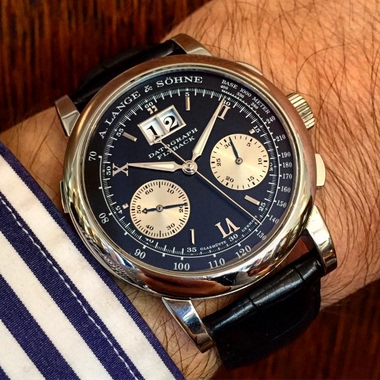 THE chronograph and still after all these years the reference of the chronographs of the high end segment, especially in platinum. Fx
3d
shafran
Getting ready to receive my first Lange.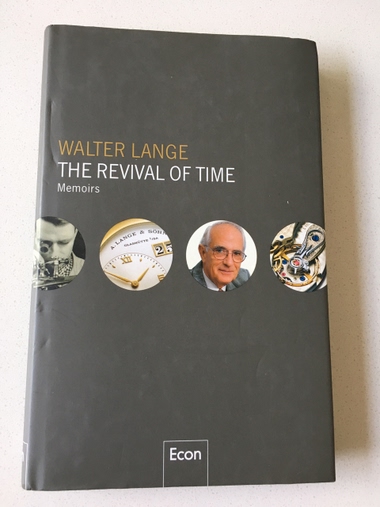 But, firstly need to do some background reading. Should have the watts next week. Can't wait
2M
serg70
ALS Weekend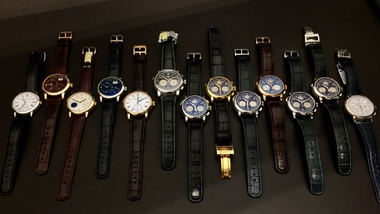 In Beijing. So happy to meet my friends, and their watches!
4d
Obeezy
Richard Lange - PLM - Advice Sought
Hello, I am seeking advice about the Richard Lange PLM. I already have a Datograph Up/Down PT and a Zeitwerk WG, and I want to take my Lange collection to the next level. What does everyone think about the old Richard Lange PLM (with white enamel dial in
20d
berceuse
Strap colour for Platinum Datograph Up/Down
Hi Some mixed and confusing pictures online for the platinum cased Datograph Up/Down Is the strap colour a pure black? or a very dark grey with some blue to it? Perhaps the watch was offered in some markets with one strap colour and another for other mark
3d
sake
My First A.Lange & Sohne (and a humble one...)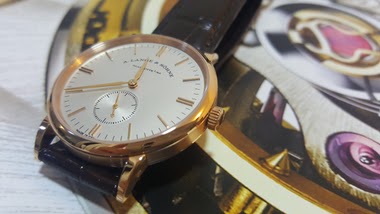 So this is my first A.Lange & Sohne! I am very happy to own this piece even though it is an "entry level" one. I found the size suits me better than the other models. And surprisingly this watch comes with a short strap (105/ 65mm) which is a good new
27d
foversta