Enjoy the tones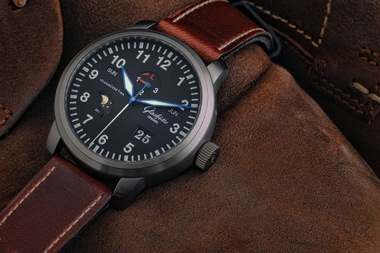 I mean the color tones.
1d
HGL
Just a little playing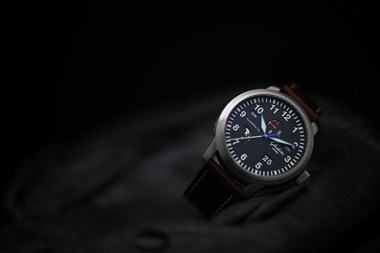 with the apeture to get a nice bokeh.
3d
COUNT DE MONET
Saturday and the chronograph is ready.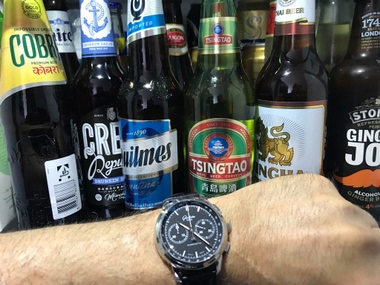 Its beertasting with Bad Santa tonight so I have to see how long time it takes before he get to sleep!
9d
amanico
You can't go wrong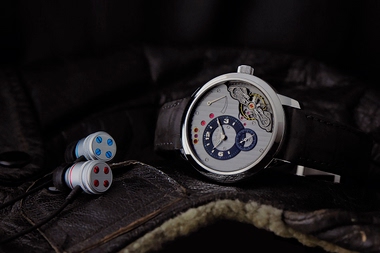 with a great watch and a nice set of earphones.
6d
Jocke
German watch with a Swiss 🇨🇭 view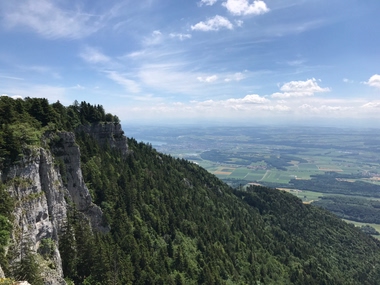 9d
Arie
Yes I know I'm boring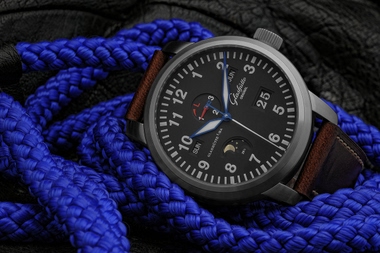 but here is a few more.
16d
stromer
On Glashutte Original, Projectiles and Speed at London City Concours 2017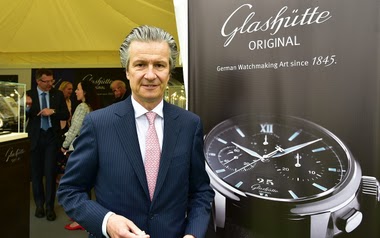 On the 8th - 9th June 2017, Glashuette Original CEO Thomas Meier partnered and hosted motoring and watch enthusiasts at the Honourable Artillery Company on its 5-acre garden in the centre of London. Honourable Artillery Company Grounds This surprising gre
17d
Jocke
There is something special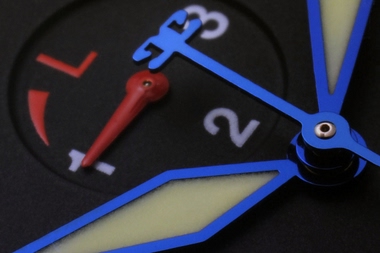 with blue hands.
17d
HGL
Really love the colour blue.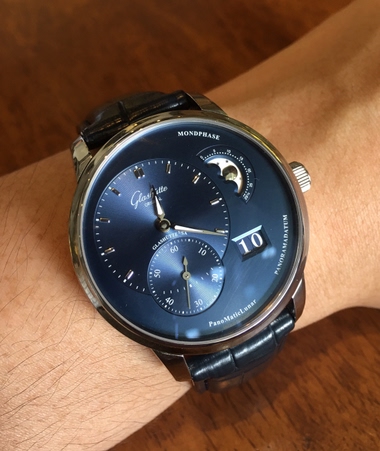 17d
Luis6
In balance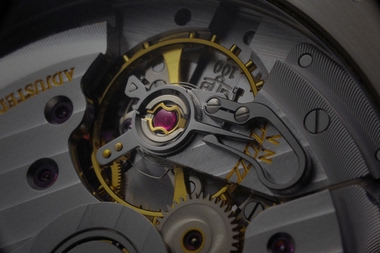 17d
massimiliano