Measure time with style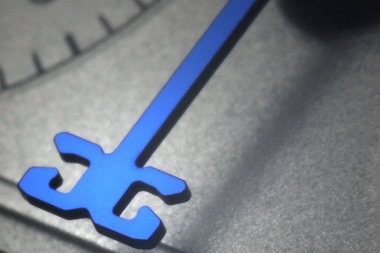 I will start very close to this watch and let it sink in very slowly. I have seen this logo before so I guess there will be more details to explore. The panorama date shows up right below the end of the hand. I really like when the discs are at the same l
2d
Alkiro1
Senator Chronograph Panorama Date - Sydney Glashutte Original Event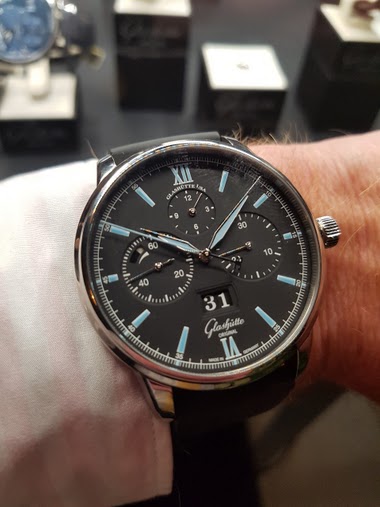 Last night I was lucky enough to attend the Glashutte Original event in Sydney as a guest of retailer Swiss Concept. The highlight of the night for me was the Senator Chronograph Panorama Date on the rubber strap. Please excuse the average photo, but in t
5d
MRA
Saturday and the chronograph is ready.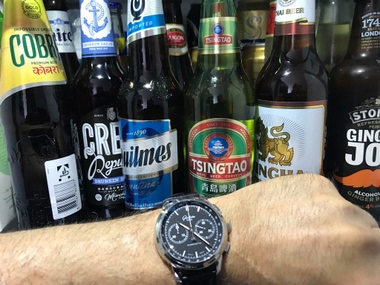 Its beertasting with Bad Santa tonight so I have to see how long time it takes before he get to sleep!
2M
amblin_xi
How about this watch - strap combo?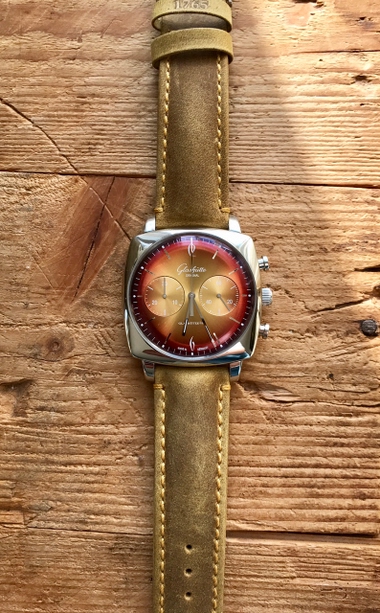 A Hirsch strap. Mustard like color. I thinks it suits it quite well. HAGWE
30d
amblin_xi
The rugged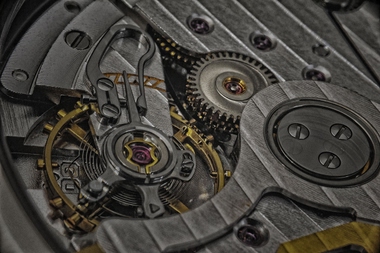 Kaliber 100.
9d
skyeriding
Digging in my drawers and found this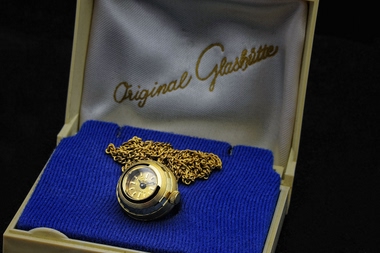 it takes me straight back to the 70's and reminds me when my parents have their cigarette lighters in a leather case around the neck.
9d
Ares501 Mr Green
Enjoy my friends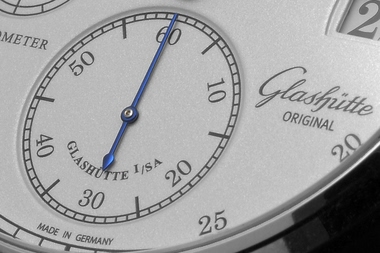 After 2 weeks of this nice acquaintance, I have reluctantly sent this beauty back. The Glashütte Original chronometer is a watch that really smile at me. When I saw it for the first time in 2009 I was in love. This unique model have have a separate hour d
16d
Mr Glass
Today I was visit Franks Ur in Stockholm.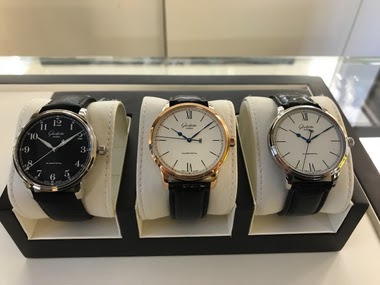 He have some new Glashütte Original Excellence models that I have to take some pics on. Have a nice day! Tony
19d
Hahnpaulo
Really love the colour blue.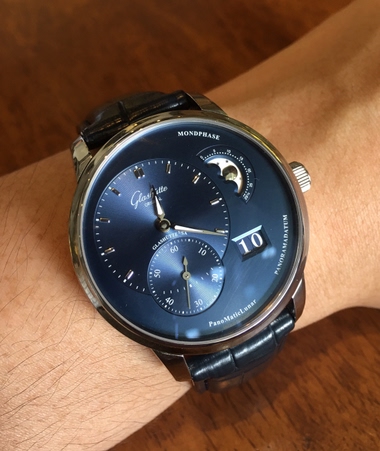 2M
Dr No
A walk in the park is nice after the beertasting yesterday!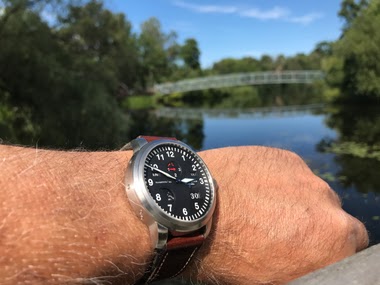 22d
Tony.A.