There was a good old time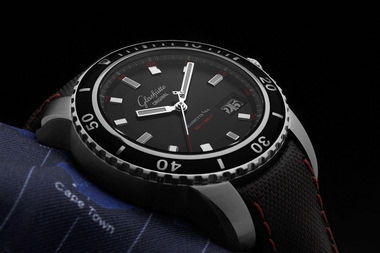 When Glashütte Original made sport watches.
4h
amanico aka Mr Black
Cant stop taking pics on my PC!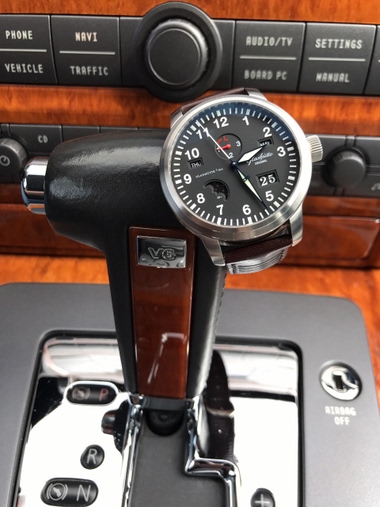 Its a nice watch to take pics on. By the way, have a great weekend everyone!
11h
Jocke
It's a treat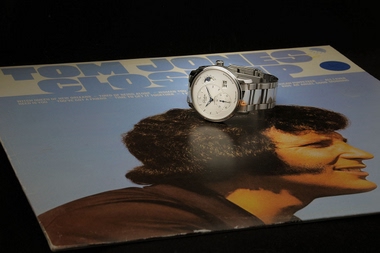 to enjoy the sound of a great voice and a nice ticking movement.
5d
jomni1
This is a model we do not see very often.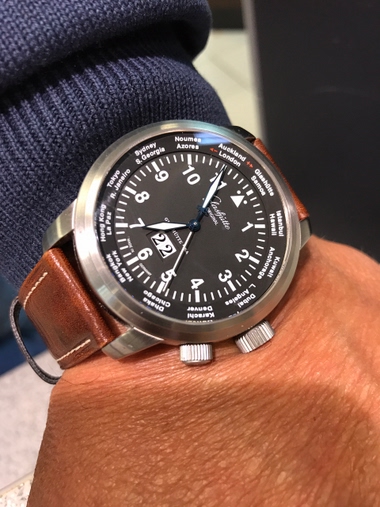 Senator Navigator Worldview. A friend of mine bought it for some month ago factory fresh. GO build it for him, thats a great service!
3d
amanico aka Mr Black
My new hobby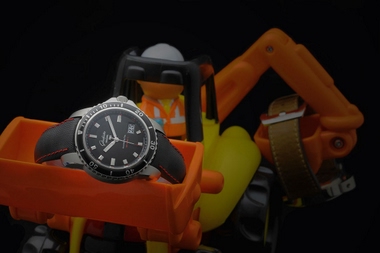 Watch digging.
4d
Alkiro1
It's all about the details
So I get a little close today to find out. There is some serious amount of red paint here. I love the angle of the sidewalls at the date window, it's a really nice touch to the panoramadate.
4d
amanico aka Mr Black
Glashütte Original Seventies Panorama Date - ready for her Red Carpet moment (in Berlin)...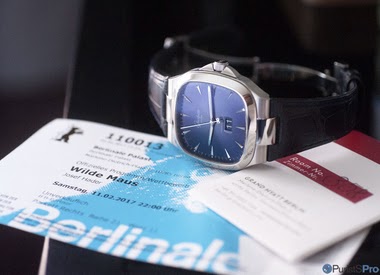 A few weeks ago I had the opportunity to attend the Berlinale Film Festival in - well - Berlin, an opportunity which I spiced up thanks to an extended test-ride with one of my ever-growing-on-me-in-a-dangerous-way watches, the Glashütte Original Seventies
9d
Ornatus-Mundi
Just seen....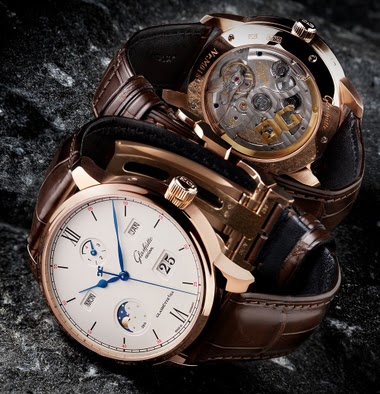 ....this beautiful Glashutte Original Senator. Anyone seen these in the flesh? Best, John. (photo credit - A Blog to Watch).
11d
massimiliano
GO Art Deco Karee
I just purchased an unworn GO Art Deco Karee which I like a lot. Why doesn't GO make the Karee model anymore? Thank you.
10d
Alkiro1
Glashütte Original Sixties Iconic Square
If it is so happen an opportunity by Glashutte, would anyone be interested in doing a small 10-20 limited edition Glashutte Original Sixties Square ? What would be your favorite dial colour? (Red, White, Blue Panda, Black Panda, Sunburst Guilloche, other
10d
Gelato Monster