FInally - Pictures of the Omega Railmaster non Trilogy or Limited ...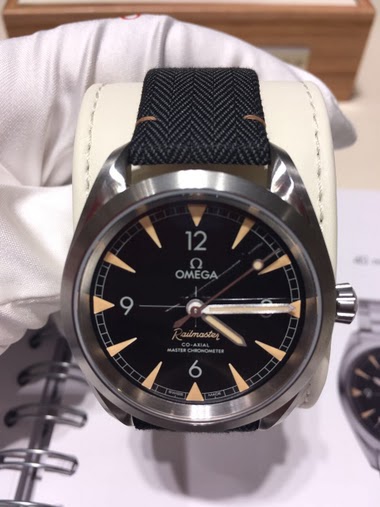 Team, Pictures of this watch seems more hard to find than a honest politician, but here we have: Interesting watch, by all counts. Love this textile strap. A warm thank you to Mss. LC (the local boutique manager) and to Mr. RO (the Omega Manager) for the
6h
PH_L
Omega Tuesday - Let's see your Omega watches ...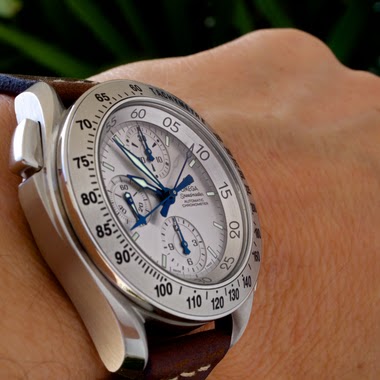 Team, Allow me to open with a Speedmaster that I don't wear frequently. The Omega Speedmaster Split Seconds (a.k.a. Ratrappante). This one was released around the year 2000 and uses the same (or very similar) case from the Speedmaster X-33. Big, bold and
12h
nilomis
Basel 2017: The Seamaster / Speedmaster / Railmaster from 1957 are re edited.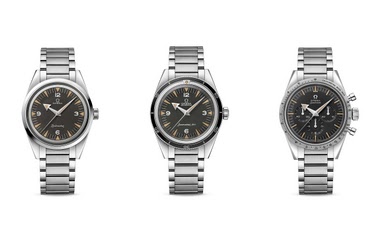 Each of them are limited to 3557 pieces or... In a set, limited to 557 pieces. The Seamaster 300 1957 is two miliimeters smaller than the current Seamaster 300 ( 39 mm / 41 mm ). The Railmaster 300 1957 is 38 mm big, Like the original. The Speedmaster 195
6d
zed
CK 2777 as it should be.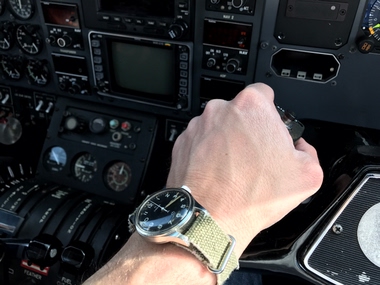 Here are a few photos of the CK 2777 in its natural habitat. Hmmm, which one to push? Disclaimer: I had absolutely nothing to do with actually flying the thing. I was just a nuisance taking wristshots. And feeling like Maverick chasing those bogies.
4d
fai9al_429
Until a very used and worn Seamaster 300 has its beautiful side. What do you think?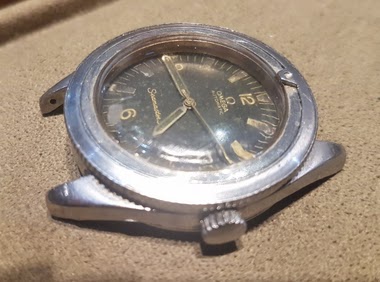 Apologies for the bad pictures!! All the best Juan
21h
Subexplorer
Shanghai, here I come..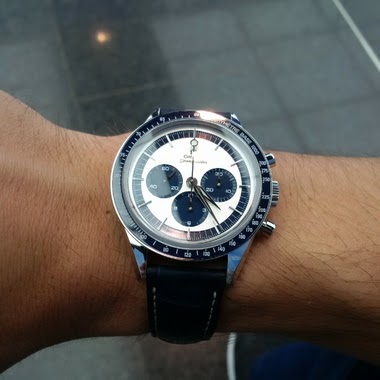 Boarding soon for a week in SH, chose this blue/white beauty for the trip, no GMT this time, will need to calculate myself.
2d
esddmd
Is this one legit?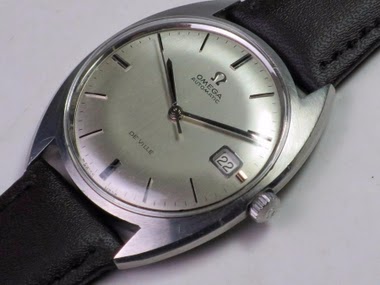 I'm not pretty sure as these are all the pics provided by the seller.. as always, thanks guys! Best Jev
1d
Dr No
A little more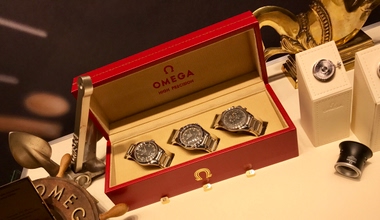 Stil very much contemplating canceling the trilogy and getting the Speedy and 300 without extra writing
3d
amanico
Seamaster this morning.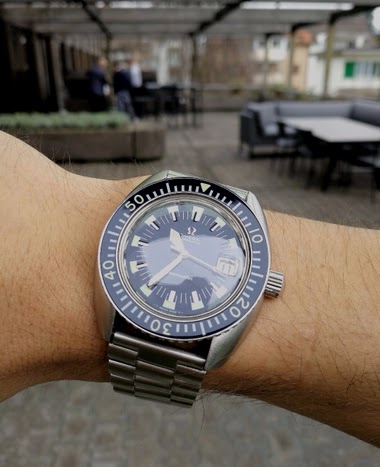 Setting up the mood to order the SM 300 reedition...
4d
Rui
The "Trilogy Set" with the - indeed - additional "Trilogy + xxx" writing on the dial.

A pity they did this.....not good! Can somebody with influence call Omega and stop this?! Happy to support (and I know a number of people who would support as well) Cheers, HSTE
5d
hs111