A dial full of details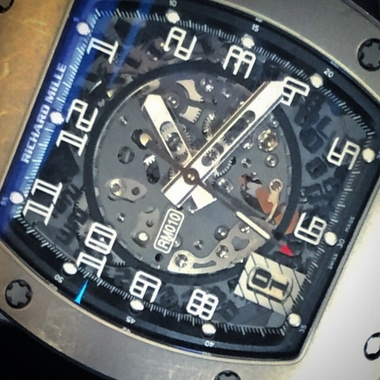 Not to everyone's taste but nonetheless i love it
8h
Luis6
Exotic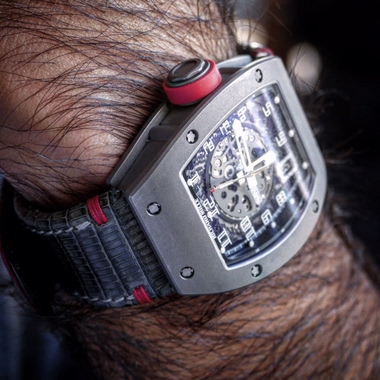 2d
dms
Colorful spider web must be harmful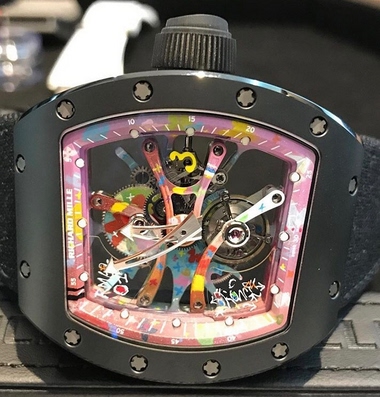 2d
Watchonthewrist
Father of the RM50s and the original RM56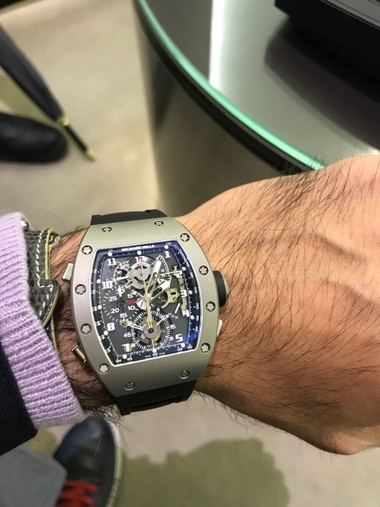 The RM008 Ti ALL GREY limited to 10 pieces It\'s the original split seconds chronograph TOURBILLON in the RM line Don\'t you miss the old lines of RM
1M
cory
Richard Mille 011-03 NTPT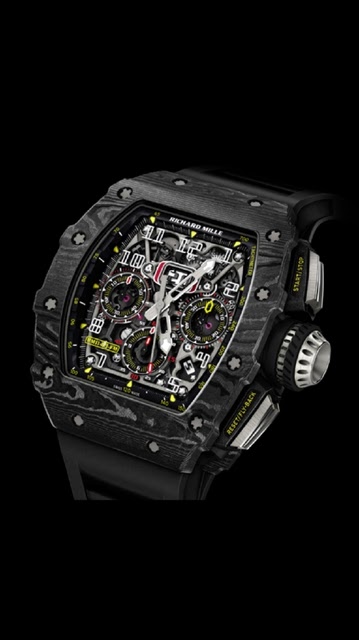 Don't have any more news than a fresh shot from Boutique. Looking forward to buying this one...now when will RM actually get into the channel is another story. 011-03
24d
texex91
How does this happen?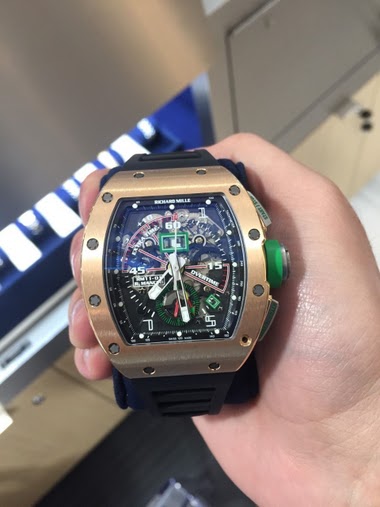 Dear Forum, I came across the enclosed picture while doing an internet search for the Roberto Mancini RM-011. Notice the missing bezel screw at 5 o'clock. How does something like this happen? The watch certainly doesn't look abused in any way. Is this a q
25d
dqsu
It seems that the new RM27-03 will be unveiled soon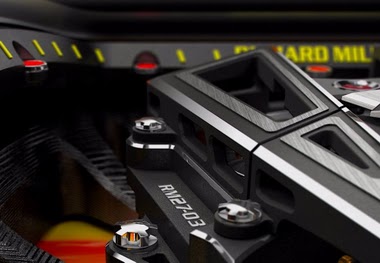 Again, I imagine that it will be presented during the French Tennis Tournament at Rolland Garros. Looking forward to discovering this exciting novelty. Best, Mark
1M
Mark in Paris
A very interesting limited edition that I never heard about before...the PSG limited edition for the PSG foundation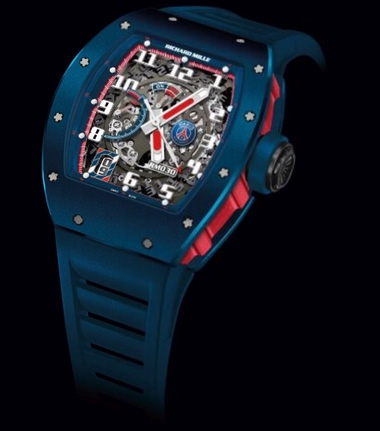 Blue ceramic and red TPT limited to 100 pieces I thought it was a joke at first or one of those fakes but no this is actually a genuine RM30
1M
grahamhar
Added this 035-01 Back....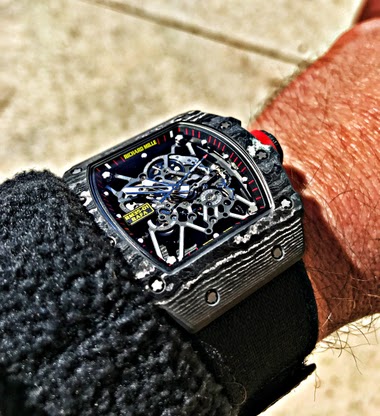 I sure missed this manual wind and my AD received a BNIB so I took it...my favorite.
4M
doubleup
Richard Mille unveils the new RM035 Ultimate Edition (35 pieces)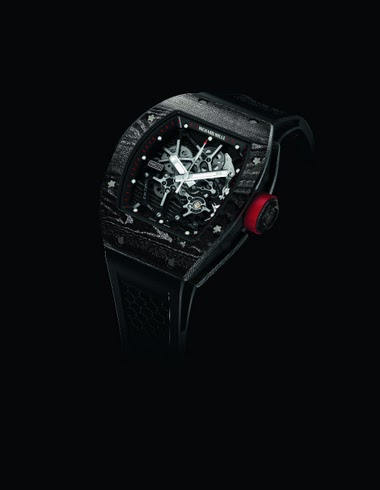 Hi everyone, Maybe that people enjoying skiing sports have followed our French fellow Alexis Pinturault recently, but he has made very good! As followed by Richard Mille for a while now, his performance has been an excellent occasion to be celebrated by a
5M
roberto.cocco