Saturday chill'n while Richard Mille'n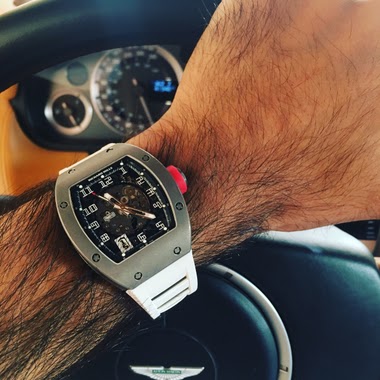 Im headed for the Spa for some massage and self indulgence Have a great weekend
7d
Tourbeon
My thoughts about the original Richard Mille RM035 and the brand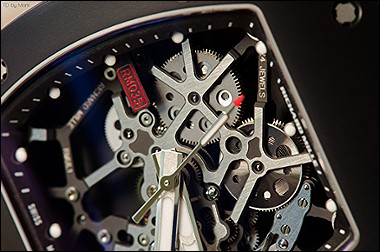 Dear Purists, The Richard Mille RM035 was unveiled in 2011 and produced during around 2 years and is named after its RM027 cousin. In many ways it is an exceptional Richard Mille, especially regarding its price range in the catalogue. I'm a great fan and
1Y
Mark in Paris
Is this new?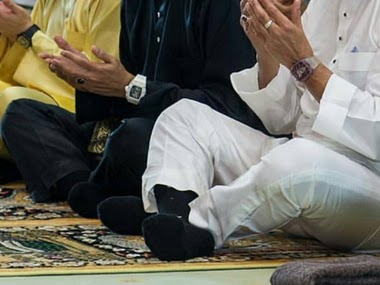 Pink crystal only avail on lady's size but this looks like men size. Any idea? HAGWE! Cheers! James
15d
jomni1
Added 035-02 NTPT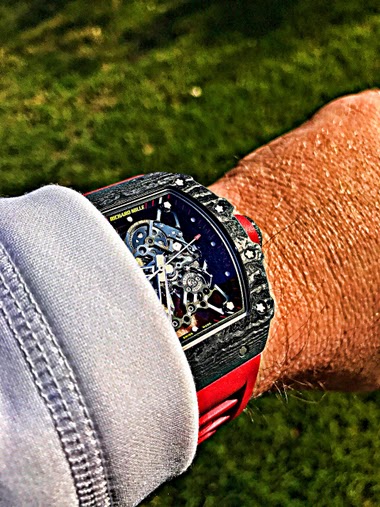 Love the NTPT 035-02...nice with red strap indeed.
14d
raymond74
Some pics from yesterday (now that I can post pics)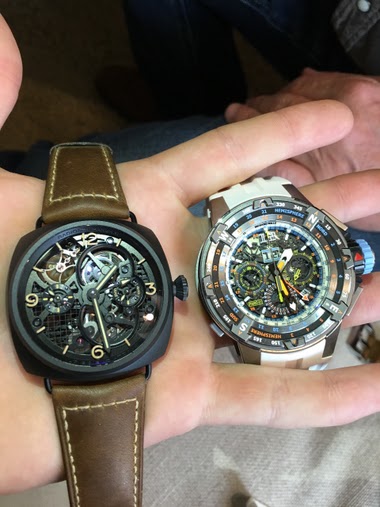 Had a fun time yesterday taking some pictures of a few pieces from a friends collection. Im hoping to get pictures of the rest of the collection sometime this week.
1M
Colin W
Feedback needed: RM004v2 Maintenance
Hi all, I am interested in getting back in the RM game and was interested in purchasing a rm004v2. Can anybody share their experience on the durability of the movement, especially how long it took for the first maintenance, or any other operational proble
1M
Mark in Paris
Added this 035-01 Back....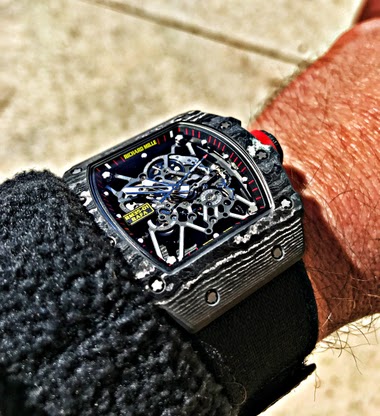 I sure missed this manual wind and my AD received a BNIB so I took it...my favorite.
1M
RTO
I try the new RM 011 and I am in Love :-) fantastic watch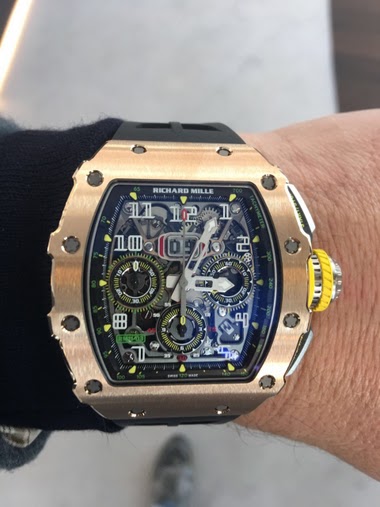 and "a must have" feeling is here Best Soomi
1M
BABKA
A beast!!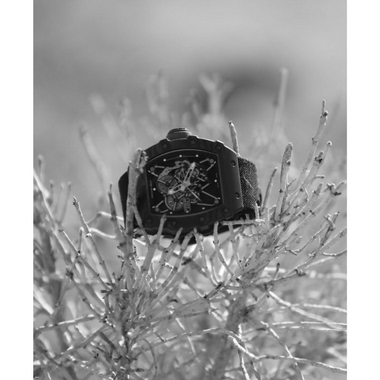 I
1M
KamalRostov
Aston Martin news?
There has been very little news around the Aston Martin partnership, I did stumble on this article where the chief creative officer can be seen sporting something familiar http://www.theverge.com/2017/2/5/14508596/aston-martins-architect-on-how-to-make-te
2M
cory