Yes please!!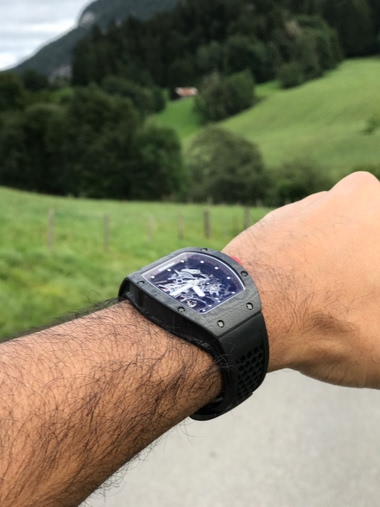 8d
Mo Dubai
NEW Richard Mille models
Hey All, I have to be honest in that Im not liking the new RM designs this year? The early designs were far more beautiful and I really hope something changes soon and he releases some new and sophisticated designs with high complications. Looking forward
28d
cory
Love my 011-03 Ti...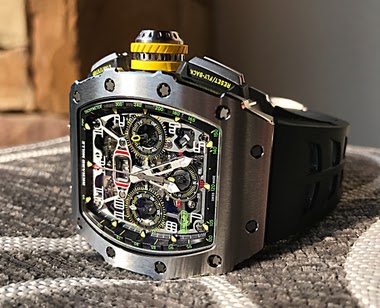 16d
texex91
Ultimately, ultimate!!!! In London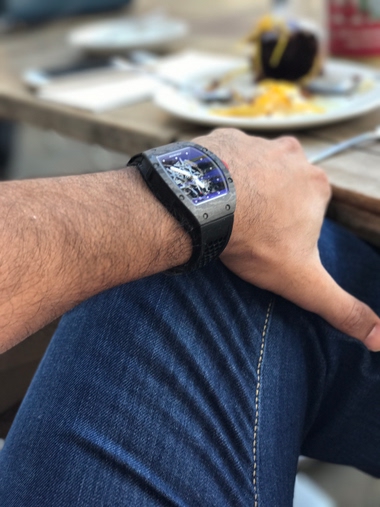 20d
Mo Dubai
NEW RICHARD MILLE RM35 Americas Black Toro in two cases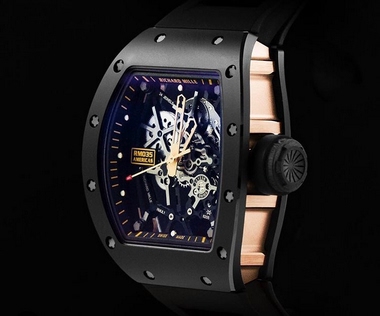 Limited to 50 pieces each and exclusively in the Americas All pics curtesy of RM
17d
Riddler
ASTON MARTIN VALKYRIE
Very sexy innovative design. I would love to see RM design a AM Valkyrie racing machine for the wrist. This is cool tech!
22d
cory
Clash of the RM'S
I
27d
Mark in Paris
Glad to be here.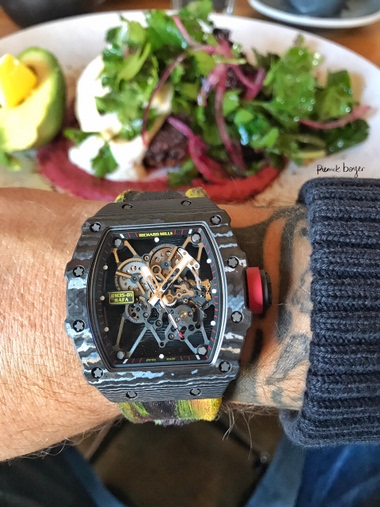 App look great & hopefully I'll spend a bit of time here hehe I'm @pierrickboyer @pbluxury on IG Here my custom RM strap for my RM3501.
1M
mspeed
Love the new 67's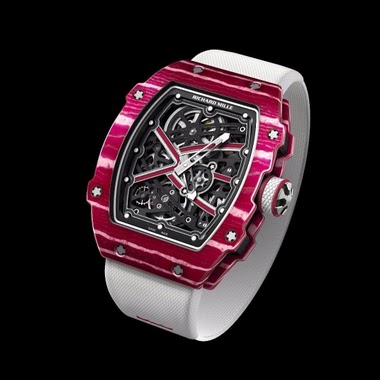 Only 32 grams and it's an auto . Love it. Rumor has it red TPT and NTPT versions coming. This is a great piece for those wanting a thinner RM.
1M
EJR888
[Les Voiles de St-Bart] Some photos of this year's race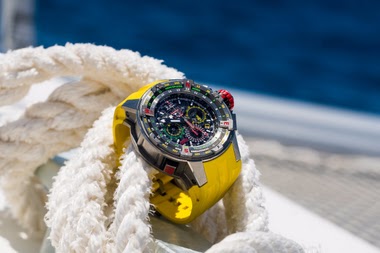 Hi everyone, As every year, Richard Mille is a sponsor of the Voiles de St-Bart regatta and have been releasing fantastic pictures of the event. The brand has has also opened its first boutique in the Caribbean. Enjoy the pictures Best, Mark The RM60-01 F
3M
Pierrick_Boyer