RM Future Concept?
I must be honest in that what RM showed this year was awesome but I always feel RM could flex his muscles more! I'm looking forward to the future with this iconic watch in it and hope he is developing some really NEW super innovative concept pieces. New t
2d
Long overdue post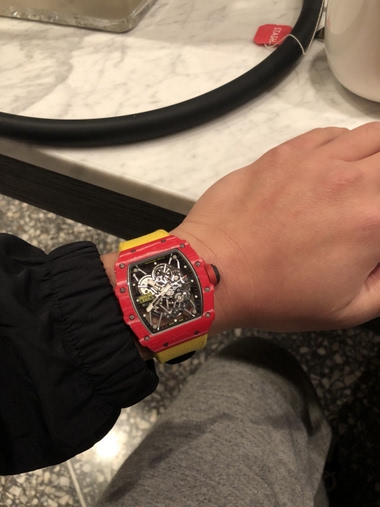 Hi friends, Been MIA for a couple of months so here's a new addition to my watch babies. Hope you guys have a great weekend ahead
3d
Fab5119R
Hands on review of the Richard Mille RM016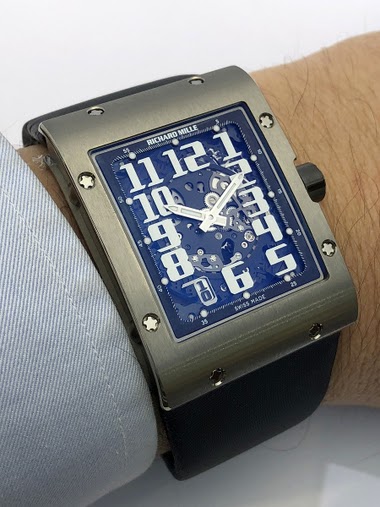 I wish today to come back to a watch that is not a novelty. However, thanks to its singularity, I believe it deserves an article. The Richard Mille RM016 is a piece I've always liked since its first introduction in 2007. And by writing this sentence, I ha
7d
foversta
How about those very interesting RM17-01s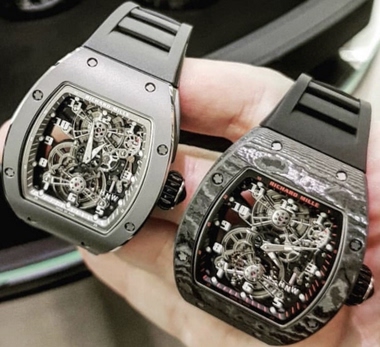 A new killer reference (All pics borrowed from IG @patekgram) Amazing and a bit of the Old school charm of RM
7d
doubleup
RM67-02 Fernando Alonoso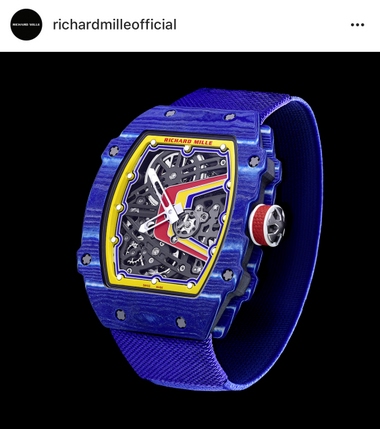 12d
Cpt Scarlet
Additional pics of the Richard Mille RM67-02 Alexis Pinturault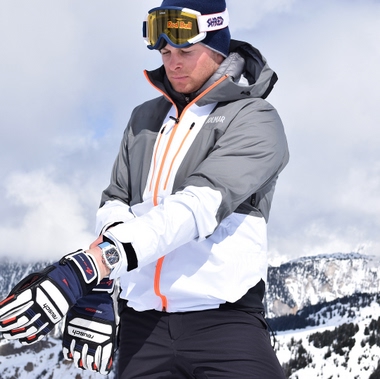 Alexis won a bronze medal during the latest winter games... but now he gets an even more beautiful medal... his very own watch! The strap seems to be lighter on this pic than on the bottom one. And it works well with the watch design! Fx
16d
JFT
Speaking of different iterations of the 67-01 or 02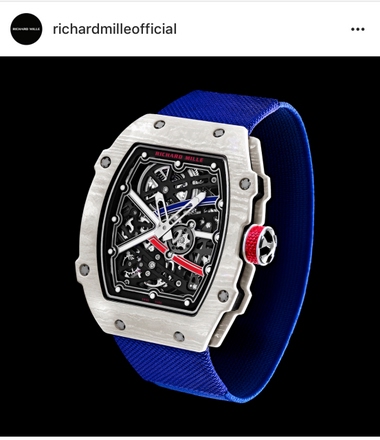 The Alexis Pinturault 67-02
17d
robsallnow
A bit of Bling ain't my thing...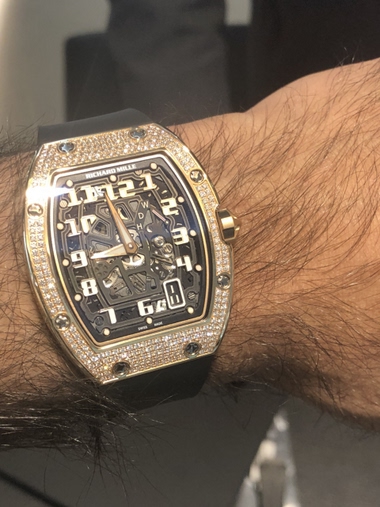 RG 67-01 Blinged out I must say that this reference is very very interesting although I don't like diamond watches but I wanted to try the feel very f the 67-01 and the boutique only had the diamond version I really like the size and fit of this RM and wo
20d
foversta
RM22 all grey a rare beast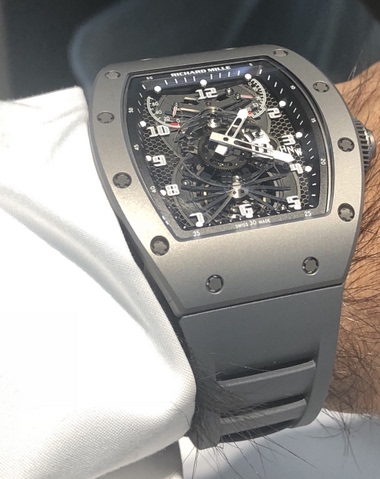 26d
VMM