Hands on review of the Richard Mille RM67-02 High Jump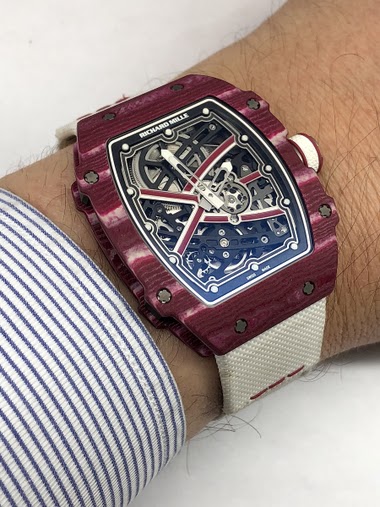 There is a kind of paradoxical side, even ironic when I observe the Richard Mille RM67-02 which was presented during the last IAAF World Championships in 2017 and that I had the opportunity to discover during the last SIHH. One of the two ambassadors of t
17d
coz
SIHH 2018: Richard Mille RM053-01 Tourbillon Pablo Mac Donough with fully exposed cable suspension movement with 10 pulleys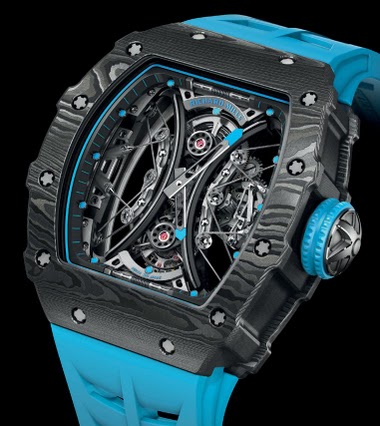 Richard Mille presents the RM053-01 Tourbillon Pablo Mac Donough , a limited edition of 30 pieces and designed to withstand extreme shock resistance conditions, even the sapphire crystal too! Polo is an extremely dangerous sport, and falling down or getti
1M
foversta
Just a white candy before going to sleep...
RM055 Bubba Watson... usually, I find the white watches not very serious. This one is very serious and very appealing. An aerial movement which fully matches the white case. Fx
6d
texex91
Richard Mille at the Salon Rétromobile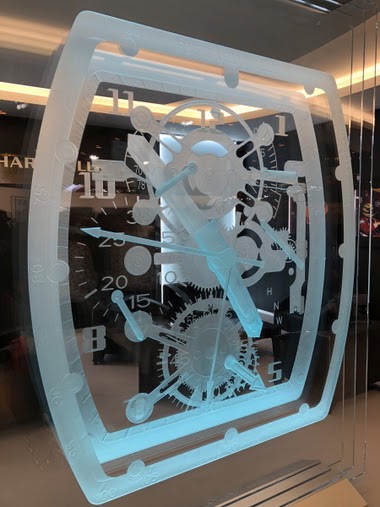 Rétromobile is a Salon which takes place every year in Paris on February and which is dedicated to the world of classic cars. The 2018 edition will close its doors the 11th of February so if you are in Paris, don't miss the opportunity to visit it... you
11d
foversta
Simplicity...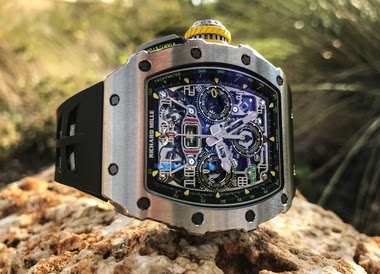 Still my favorite seven RM's I've owned.
17d
texex91
A wristshot of the RM67-02 Mutaz Essa Barshim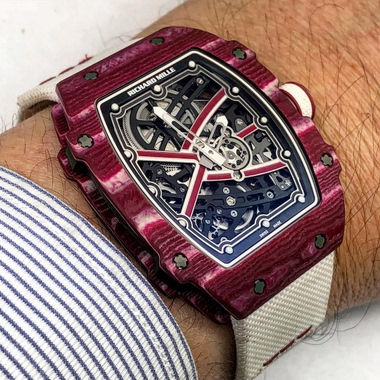 This one really caught my eyes... I'm a fan of the RM67-01, I like a lot this "sport" evolution. I'm working on the review of this very special watch. You would say that any RM watch is special. True. But maybe this one is more special than some others. S
19d
foversta
A very cool travel time watch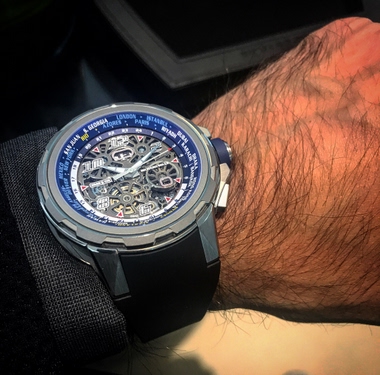 On the larger side of things but cool as hell
1M
mark1958a
New Moderator PuristSPro RICHARD MILLE Forum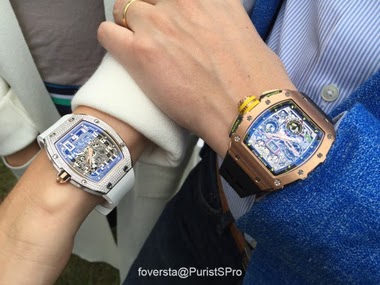 Dear PuristS, Please meet and greet the "new" PuristSPro Richard Mille Forum Moderator: ' FrX ' or ' foversta ' Due to his excellent reports about all brands, Francoise-Xavier needs no introduction to PuristS but officially, we have to follow protocol --
26d
foversta
Senna edition?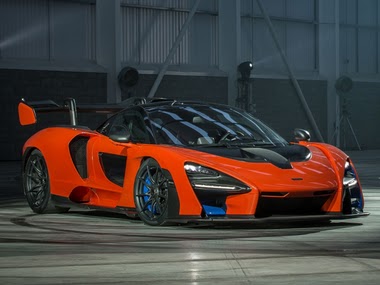 Read that RM may issue a limited edition (500 unit) piece that's offered exclusively to McLaren Senna owners and numbered according to their car's VIN. Can anyone else substantiate this rumor?
1M
colton_d
PSG RM30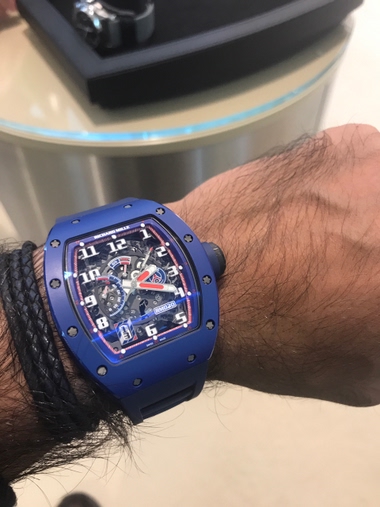 Any PSG fans here
4M
Fab5119R