In praise of blued hands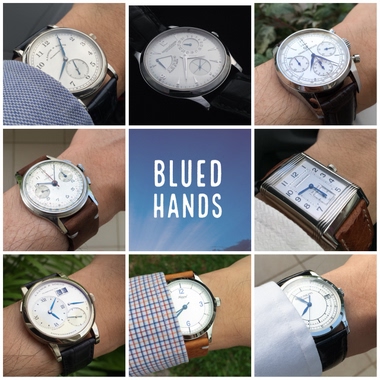 Whether German or Swiss, modern or vintage, sports or dress watches... I just love blued hands!
7h
Harry2
Just back from Basel...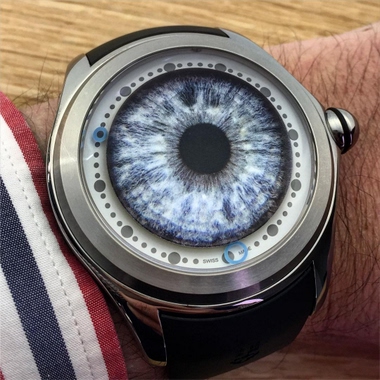 It was not an easy Basel Fair for me since it was a kind of roller coaster due to my health status. But I managed to do it by coming late in the morning and by avoiding the dinners! And what a pleasure to see all the friends who brought me a lot of suppor
1h
amanico
New Watches Overload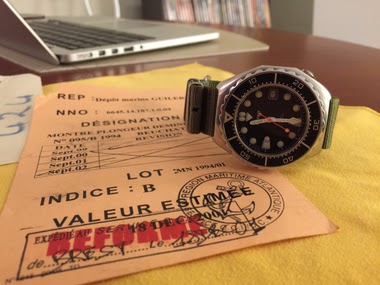 After SIHH and Baselworld 2017 we've been inundated with new novelties. I'm going to go the other way and post some vintage and "neo-vintage" watches for a while For this post and first up is my Beuchat 1000 meter dive watch issued in 1994 to divers of th
1d
amanico
[BaselWorld 2017] Jacob & Co.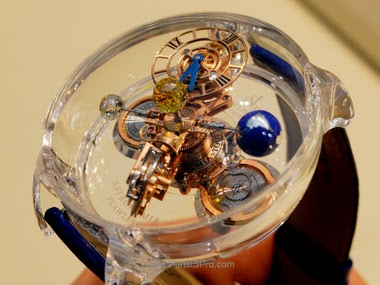 As much as Jacob & Co. is a purveyor of jewels, the Astronomia remains an horological jewel that can't be passed up. Each new version is eye-popping. The Astronomia Flawless has not only that superb 3-axis tourbillon movement, but also the best saphir
12h
Mitch K
The Contest Update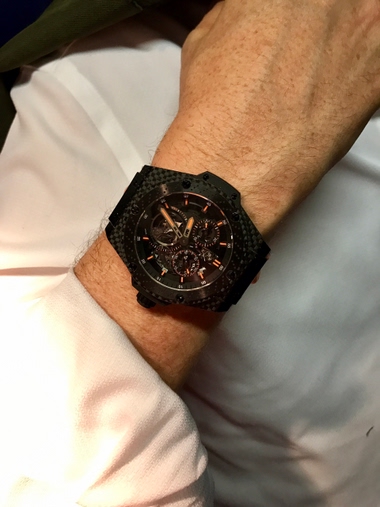 The PuristS code is not being broken obviously. But I still felt I needed to go look for myself. Andrew still going strong even in Basel!! #respect PS Someone called me a crazy guy for making him wear a watch for over one month. But names will not be ment
3d
Arie
BaselWorld 2017: greatest news: François-Xavier spotted!!!!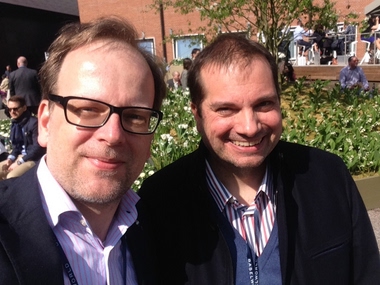 Great relief and pleasure to meet our old friend there: Keep on going strong, FX! Magnus
2d
foversta
That's why I keep telling my wife I need to buy another watch.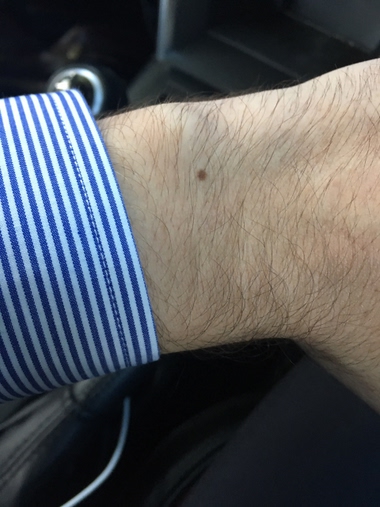 Forgot to put a watch on today in a rush to get the toddler to childcare. Hate it when this happens. I should get an "emergency car watch" stored in the glovebox. Have a good week ppl!
1d
watercolors
Spotted in Whitechapel, East London this morning...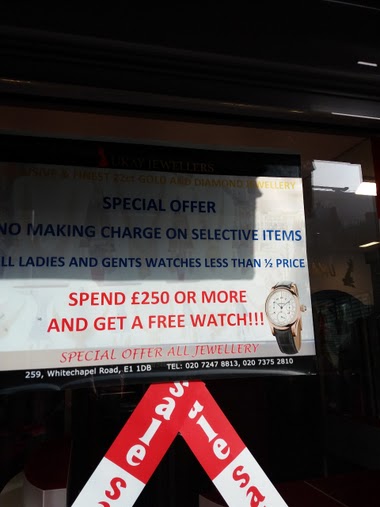 Pretty decent prize...
13h
ant
Antiquorum; "Seller Beware"
The recent post, "Chrono 24", "Buyer Beware" has prompted me to post; "Antiquorum", "Seller Beware". On Dec 8 2016, Antiquorum sold my Breitling Chronograph, Lot#8, for a hammer price of $1900 and has not sent me a cheque for the proceeds. All corresponde
3d
RabidManatee
No roof top today!! Just sharing some shots of my Doxa...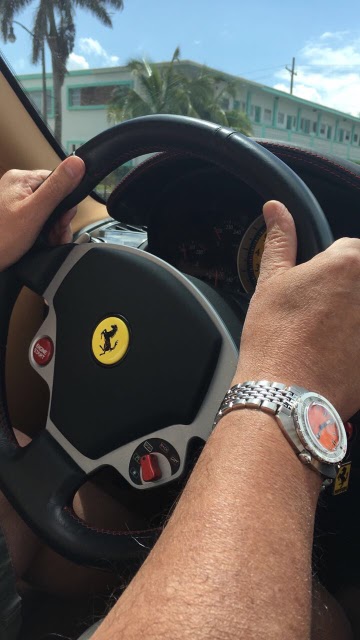 ... taken during an awesome afternoon in Miami Beach streets! It was an exhilarating experience thanks to my nice nephew Juan! Thank you so much Juan for letting me drive your beautiful red toy! Cheers! Abel
2d
Subexplorer