Citizen Watch America hires Barbara Garces as its first Chief Digital Officer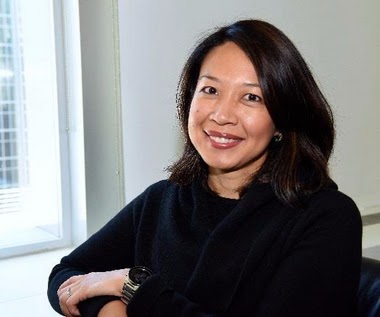 CITIZEN WATCH AMERICA Hires Chief Digital Officer Furthering its leadership role in the industry, Citizen Watch America announced today that it will continue to invest significantly in digital to transform the customer experience across myriad touchpoints
8d
Seiko Timing Team comes to London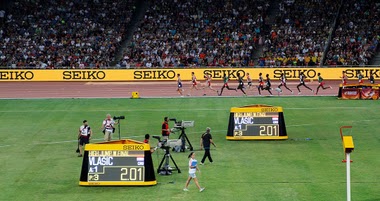 In August 2017 Seiko timing technology will support the 16th edition of the IAAF World Championships in Queen Elizabeth Stadium in London. Seiko has provided IAAF official timing and measurement since the 2nd World Championships in Rome 1987. The last 30
21d
Thousands of fake watches seized
Thousands of fake watches seized At the close of 2016, Spanish police organized the largest crackdown on counterfeiting the country has seen, and seized a large amount of fake goods, arresting 71 people. Included in this crackdown was over $8.45 million (
25d
Rolex proud sponsor of the 89th Academy Awards on Oscars Sunday Feb 26, 2017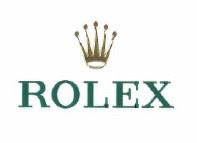 Rolex will be a Proud Sponsor of the 89th Academy Awards® broadcast live on Oscars Sunday®, 26 February 2017 on the ABC Television Network. The Oscars® ceremony has honored excellence in cinema since 1929. For the second consecutive year, Rolex will also
1M
Manuel Emch stepping down as CEO of RJ-Romain Jerome but will join Board of Directors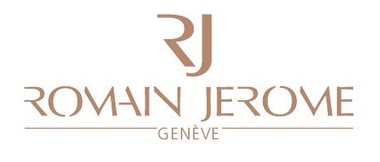 Manuel Emch, CEO of RJ Watches since January 2010, is stepping down from his position as head of the company to join the Board of Directors. After more than seven years at the helm of RJ-Romain Jerome, Manuel Emch today announced his decision to leave the
1M
Jeffrey Cohen is new President of Alpina & Frederique Constant USA Inc.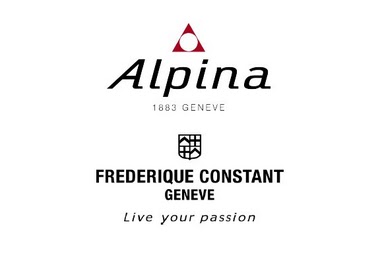 Today Jeffrey Cohen was named as President of Alpina Frederique Constant USA Inc. Jeffrey Cohen will continue in his role as President of Citizen Watch America, which operates the Citizen and Bulova brands. In addition, Fernando Sanchez has been appointed
2M
The Wristwatch Handbook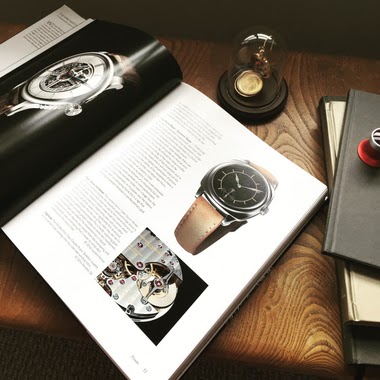 Dear all, I am extremely pleased to announce that my new book, The Wristwatch Handbook is out now! Everything you need to know about the book can be found on www.thewristwatchhandbook.com . For now, no more words, just some nice pictures.
5M
iamcalledryan
HYT: Skull Axl Rose designed by Axl Rose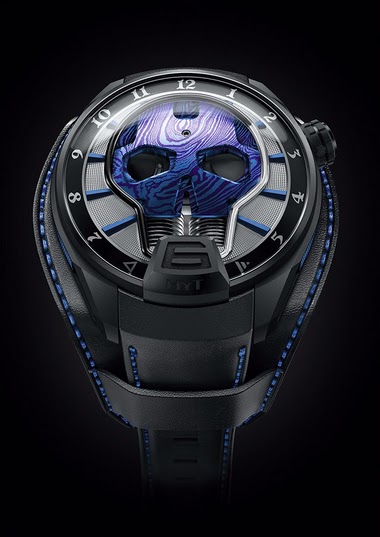 Welcome to the Skull Jungle! The legendary Guns N' Roses singer, and recent touring as the frontman for AC/DC, has already revealed his love of HYT, regularly sporting the Skull. Now, Axl and HYT have launched a limited edition exclusively designed by the
4M
Mostel
H. Moser & Cie. debuts 2nd generation Swiss Alp Watch S with midnight blue fumé dial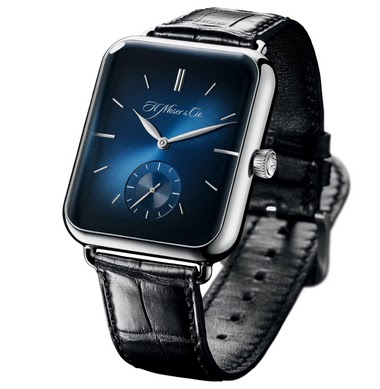 H. MOSER & CIE. PRESENTS THE SWISS ALP WATCH S: S FOR SMART, SEXY AND SWISS MADE. In January 2016, H. Moser & Cie. joined the smartwatch debate, causing a stir with its Swiss Alp Watch, a fully mechanical Swiss Made model with a contemporary design. The m
6M
Alkiro1
Hamilton Intramatic 68 LE Chronograph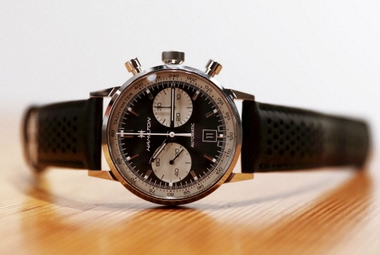 Some information is just starting to emerge about an upcoming vintage-inspired release from Hamilton - the Intramatic 68 Chronograph. More information here: gearpatrol.com 42mm, LE of 1968 pieces, $2,195. I've long wanted a vintage Hamilton panda chronogr
2M
Luis6