Going fishing?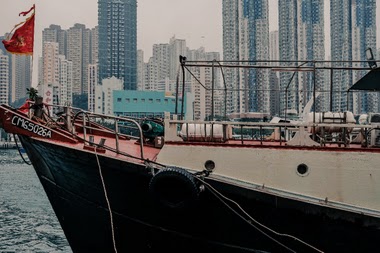 A fishing trawler in Aberdeen, HK. The catch of the day? Probably not. Thanks for looking. fernando
2h
cshimokita
Colour is life isn't it?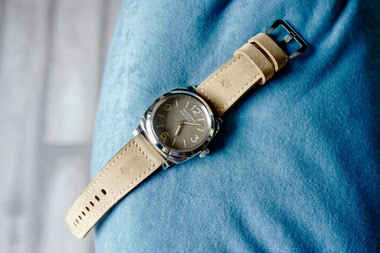 My first post. My beloved 662 on (imho) one of the best OEM straps ever. Thoughts?
3h
MichaelC
My doctor kindly asks everyone with a 5960 to…
Stop posting pictures as it's affecting my blood pressure and liver function (who doesn't need a drink when beholding that masterpiece!). Anyway, don't listen to him, he's always giving me bad news. Post away ladies and gentlemen (Kari and Keks et al). You keep my dream alive and there's nothing qui
3h
Mr Glass
CP+ 2017 at Pacifico Yokohama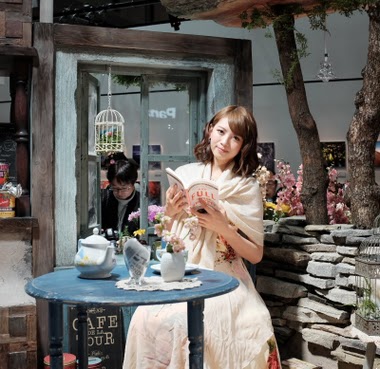 Not to be missed is the annual camera trade show... so much to see. I think I will go back on Saturday to have some hands on with a particular 58mm lens ; ) There was a lot of 'accessories' on display and it seemed a little subdued from previous years... lovely photo opp (FYI: the term was coined by
3h
MichaelC
Friday watch - IWC Portugieser/Portuguese Classic ...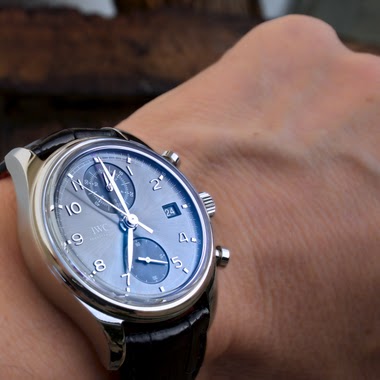 Team, Got it in 2014 and after three years it still as a favorite. The IW390404 is very proportional and, an exception for IWC, it has a 42mm SS case. The dial color ("ardoise") is amazing and very attractive. The movement in house 89361, from the 89000 family, also has the fly back complication. Le
3h
Not bad at all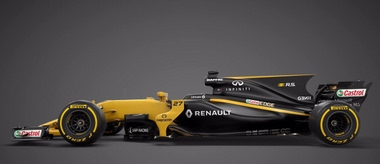 Only thing left for F1 is to bring back the screaming V10
4h
Alkiro1
Last night it seemed like a good idea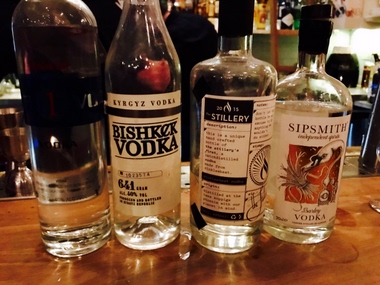 Today my productivity forecast will not be met...
4h
Alkiro1
A stealthy heavy weight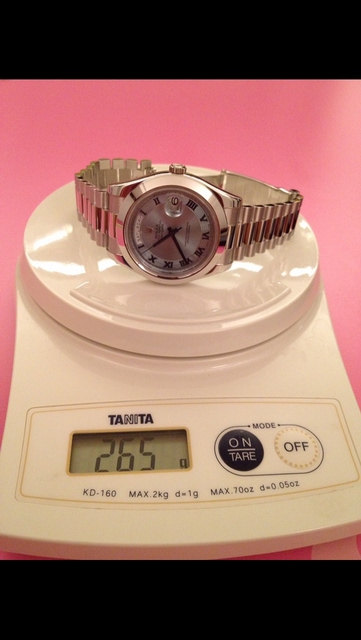 Prompted by Dr. Kol's post, see below an extremely wearable piece with beautifully crafted strap. Most think it is stainless steel or white gold until they feel its weight. Doesn't feel heavy at all during the day but you will notice the difference when you remove it at night.
4h
john c
Girard-Perregaux Black Dials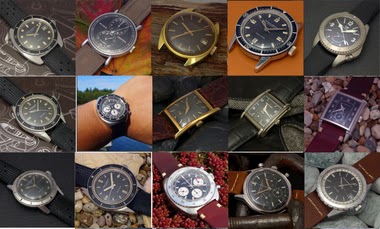 Friends, Over at the WristScan forum, Damjan started a Black Dial Theme. Let's join in and show that GP is not only about Blue... Best Blomman
6h
Padj
Inspired by this weeks' wrist scan: wearing my "pimped", all black 145.022 "DLC" today.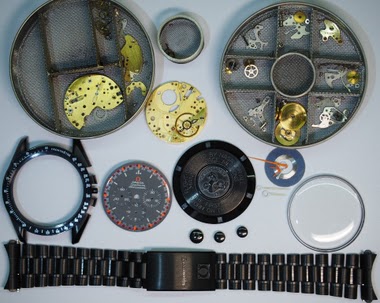 First picture courtesy Nico R. from the Netherlands who "DLC'd" this Speedmaster 145.022 and gave it this somewhat unique look Cheers, HSTE
7h
HSTE