Spring Windmills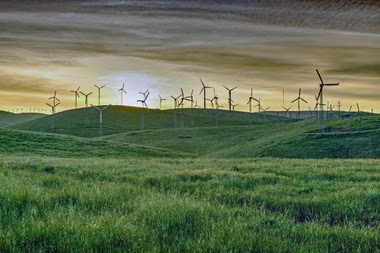 Haven't posted for a while as those 60-70 hour works are, well, time consuming. Just replaced my nine year-old iMac with a new one and upgraded am my photo software. Here is a trial shot.
26m
amanico
Original worldtimer discontinued ?
Hello gentlemen, I have noticed today on VC's website that the original worldtimer ( 86060-000r-9640) is not there anymore...has it been discontinued ? Thanks!
1h
Just back from Basel...
It was not an easy Basel Fair for me since it was a kind of roller coaster due to my health status. But I managed to do it by coming late in the morning and by avoiding the dinners! And what a pleasure to see all the friends who brought me a lot of support during the last weeks. It was actually the
1h
amanico
Zenith PuristPro15 Cairelli Revival Cronometro tipo CP-2 more sunny photos :)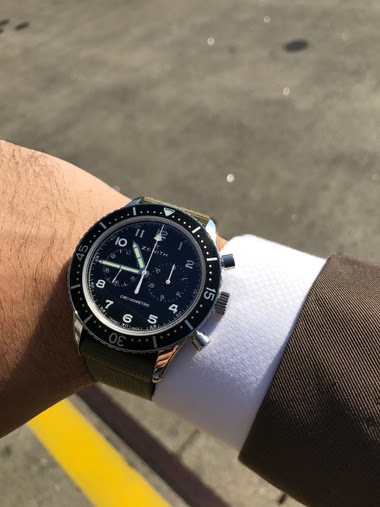 Some more photos at the sun with the amazing Zenith PuristPro15 Cairelli Revival Cronometro tipo CP-2..today with an overcoat that almost matches the military style of the strap and a whit shirt Here you can see it without zoom to get a better idea of the proportions Love the sporty element of the w
3h
amanico
WWW. Wednesday (not) Work Watch
3rd in the WWW series. A little earlier due to time difference, and definitely not at work! Oldest travel companion - at 5.5hrs ahead I set it 19 at TDC & then need to add 30mins into the 24hr hand/bezel hour. Already found my favourite bar Death defying tuktuk driver - never been in an accident
4h
Surprise delivery from Montblanc yesterday.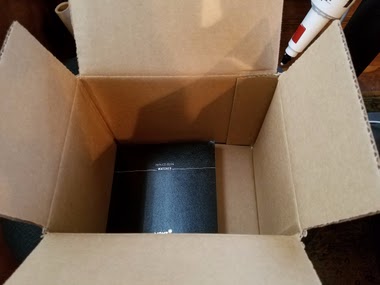 I was not expecting a package yesterday, but when the dog starts growling at the door something is going on. To my surprise, a box from MB in Texas. Perhaps a little gift for the inconvenience of my beloved 1858 Tachymeter breaking, or as a reimbursement for my shipping expense? Nope. Here is exactl
5h
amanico
FInally - Pictures of the Omega Railmaster non Trilogy or Limited ...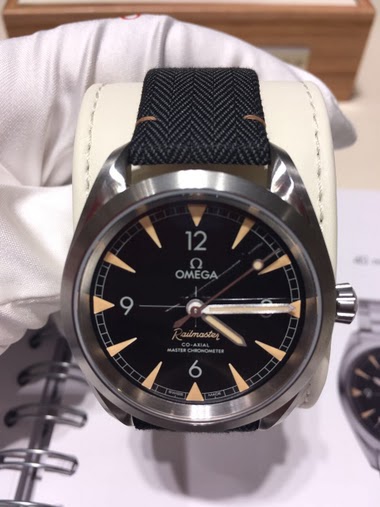 Team, Pictures of this watch seems more hard to find than a honest politician, but here we have: Interesting watch, by all counts. Love this textile strap. A warm thank you to Mss. LC (the local boutique manager) and to Mr. RO (the Omega Manager) for the pictures. Cheers, Nilo
6h
PH_L
Hi All, further to ...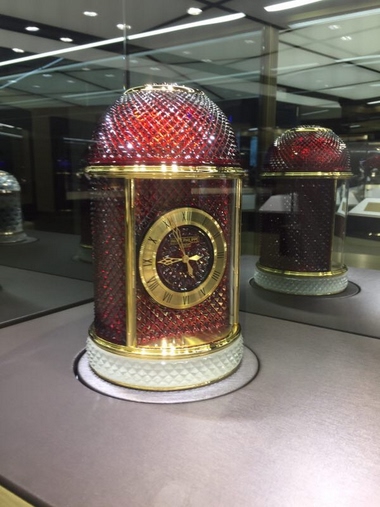 my earlier post ( http://www.watchprosite.com/page-wf.forumpost/fi-11/ti-1119528/dv-true/wf.responses.open_bLoB_s-0/ ) on handcraft watches, here are the enamel and crystal dome clocks! I like be the rooster because this year is the chinese year of the rooster! The old barges clock is also excellent
6h
watercolors
New (to me) daily driver.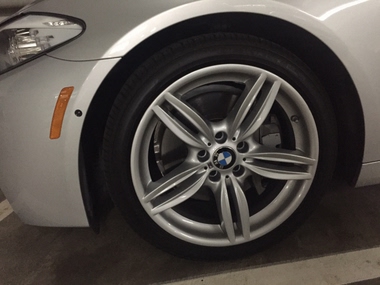 Quite a change from my Ram 1500 Crew Cab!
6h
JerryW
In praise of blued hands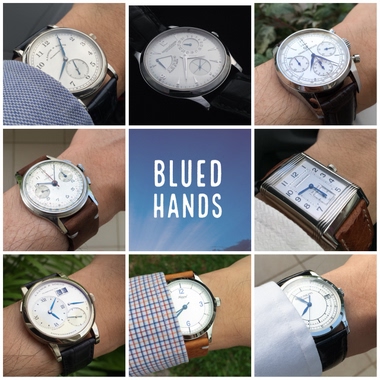 Whether German or Swiss, modern or vintage, sports or dress watches... I just love blued hands!
7h
Harry2