Rolex GMT MASTER 6542: Perfumes of summer.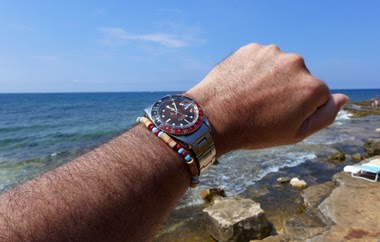 While we are having some cold and rainy days here in Paris, the only way to escape to gloominess is to visit my bank of pictures. Here's one taken last summer in Croatia. The only issue? This watch has to avoid water... For the rest, it is just pleasure,
1d
zabreg1
A practical use for the Daytona C.....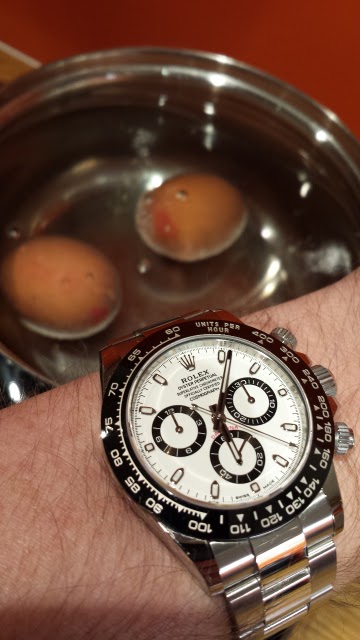 Finally a practical use for my Daytona....ha ha..!! Very tasty they were too with a stack of toast soldiers Andy.
20h
Luis6
What do you think?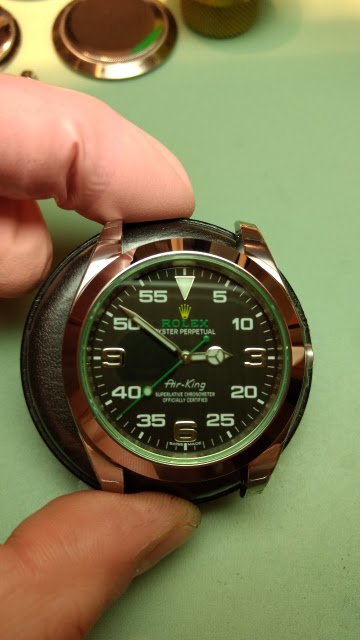 Should I do It?
3d
amanico
There is a lot of charm in the old plexi cyclops.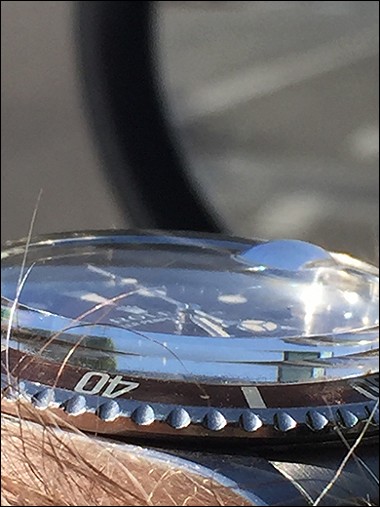 I notice that the cyclops was being discussed in the Tudor thread. I thought I would share a little bit of the charm. I will try to find a nice Top Hat crystal on a 1680. There is definitely some Rolex DNA in the cyclops plexi.
3d
pastaboy1939
My foray into the World of Vintage Rolex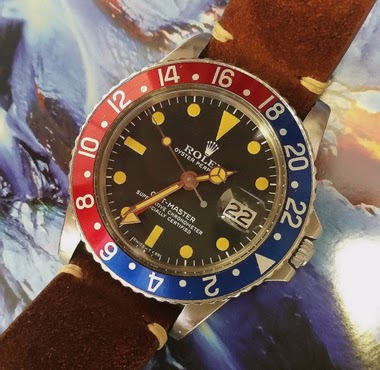 Until last Friday only one Rolex had found a place in my small watch collection, a Daytona with an El Primero movement . For some reason, I have never been a big fan of Rolex. As my primary school teacher used to tell us, only imbeciles never change opini
2d
amanico
Day date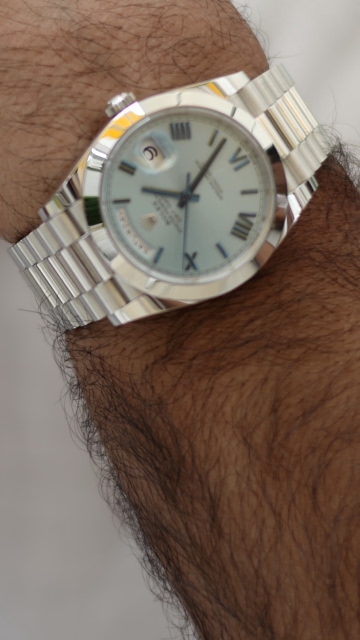 4d
Spangles
Rolex Daytona 116518... Green Dial.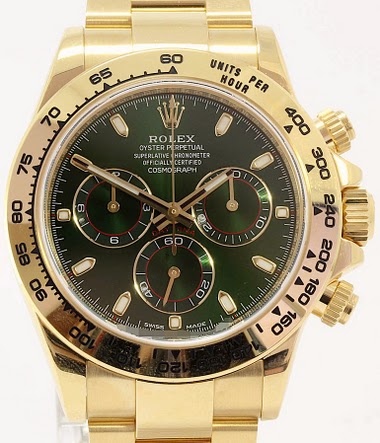 We learn everyday. I didn't know this version existed. Credit picture: Meertz. Surprising, but working combination, in my opinion, even if it is not my favorite. What do you think? Best, Nicolas
23d
amanico
I'm waiting patiently for Rolex to relaunch GMT ss pepsi (or even coke) wearing this...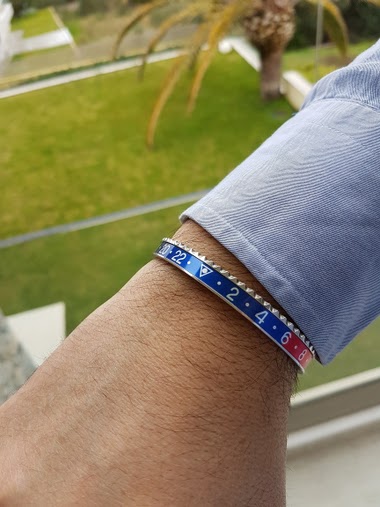 Aris
13d
aris d
Rolex Steve McQueen. Wet and stormy weather for the few days.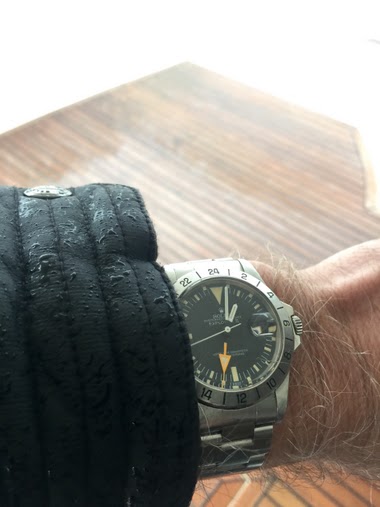 I shouldn't complain we need the water. Snow levels are super high so more fun there. Enjoy the week. Bill Rolex 1655 aka orange hand. Rough seas.
3d
john c
Sea dweller 4000 and the GMT coke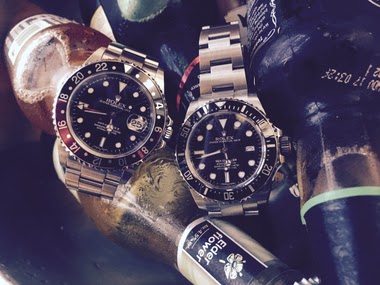 7d
Mark007