It is so sad.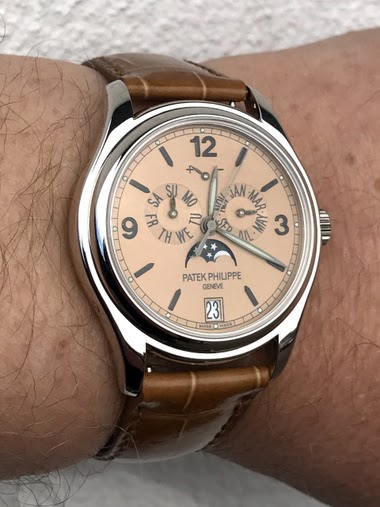 I'm flying to sunny Singapore tonight. A perfect watch for this trip would be 5650G. It would show two time zones, I could wear it with dark blue suit, jeans and also in the pool. I got the watch already two weeks ago but I had no time to get the rubber strap adjusted so I need to pick it up during
8m
sham1
After grappa comes breakfast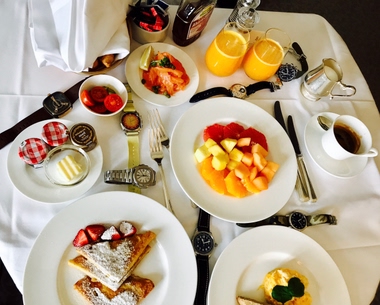 41m
hs111
Montblanc Orbis Terrarum Unicef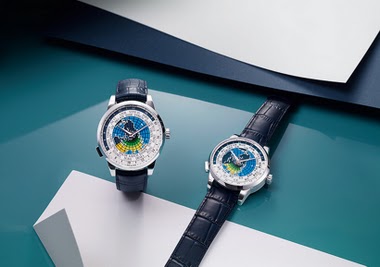 Dear all, as I have not read anything about it here, I tough I would share the news and benefit from you comments. Montblanc has launched an initiative to support UNICEF to help children learn how to write; as part of the initiative MB has launched special editions of pens, leather goods and watches
52m
The most unexpected! Duometre UTT WG LE! What a beauty!!!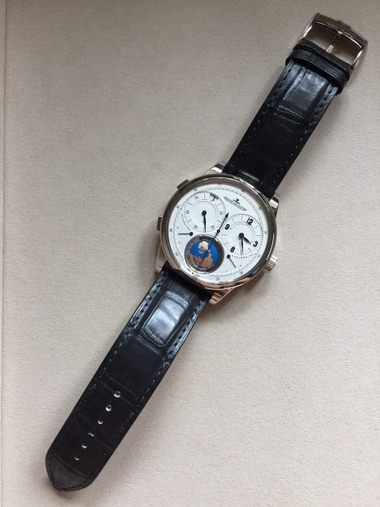 My original plan was to obtain the RG duometre chronograph to pair with my WG QL duometre but this plan will have to delay for some time now because of the most unexpected - the duometre UTT WG LE. My goodness what a beauty she is!!! I had never seen this edition in person & I felt in love with her
55m
Alkiro1
Latest Addition to my Collection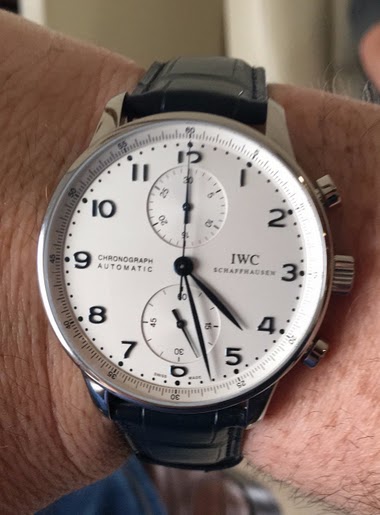 Guys, here my latest addition. What du you think? I was not very excited, after few hrs I wear it i start loving it.
1h
Bounce781
Patek 5396XXL at Ginza, Tokyo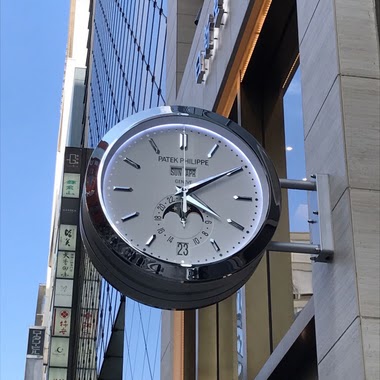 2h
Bounce781
"Torturing" test X100F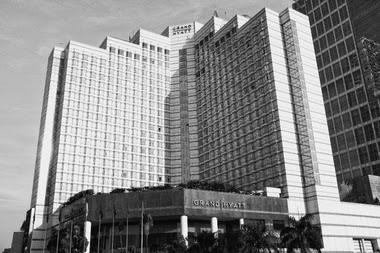 ISO 12800 yet still can recovered but grainy....your comment please
3h
cshimokita
It's asparagus time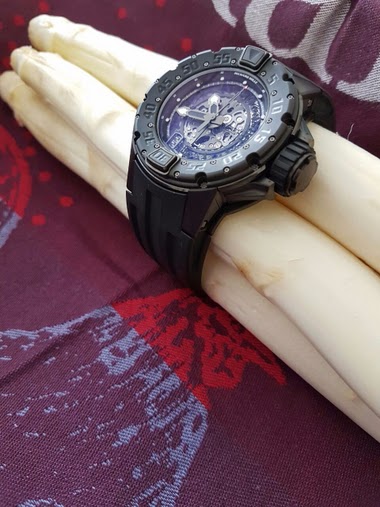 As xou can see all the displays on the weekly market are full of asparagus. A traditional German spring food: Potatoes and asparagus peeled and cooked with melted butter and salt. These are the basic ingredients. You xan add nearly everything like scrambled eggs, porc, fish etc. Show you our result
3h
Alkiro1
Third Zagreb Horological Internationale - aka Puristspro GTG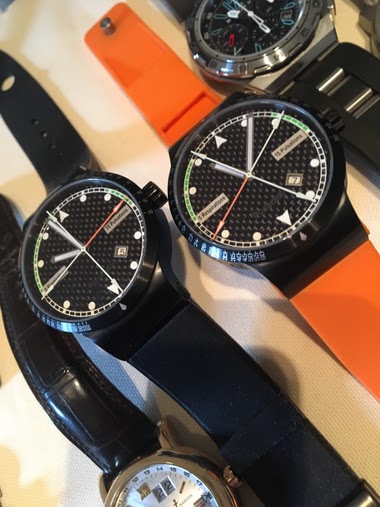 About a year ago three Purists met in Zagreb for the first time and created a body putting the UN to shame - well at least in terms of horological significance; namely the Mitteleuropean Puristspro Gang. In November the first grand MPG GTG was to follow, superbly organised by Magnus in Vienna. Now w
4h
hs111