The wrist shot thread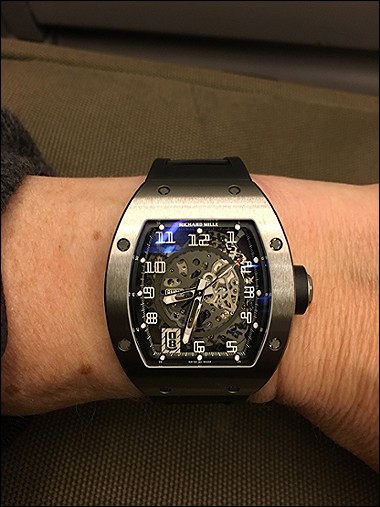 Just post the RM you're wearing the more the merrier
2d
Mark in Paris
Driving to the north of Scotland with my RM10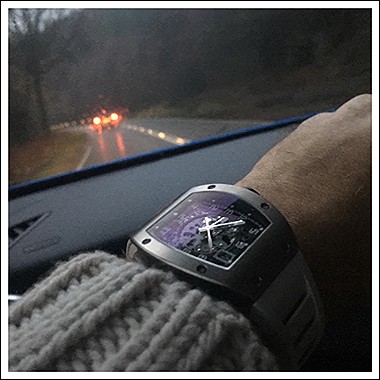 In the wet rain after a long flight from HK... am doing my stint in the passenger seat amusing myself taking photos!
4d
Conkers
**** Snow and Richard Mille - What else can you ask for?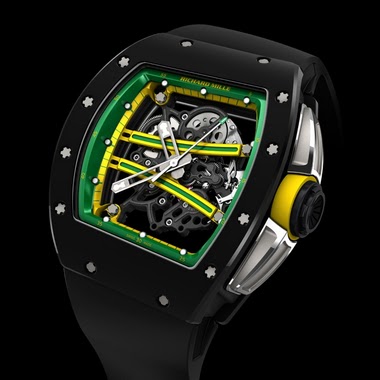 RM 61-01 Yohan Blake I was happy to see *********** Richard Mille boutique. They have the best selection of tourbillons that I have ever seen, Looking at the 50-27 limited to 5 A great looking floating tourbillon Thank you for the eye candy Edit: Banshe,
8d
[Novelty] the Richard Mille RM50-27-01 Suspended Tourbillon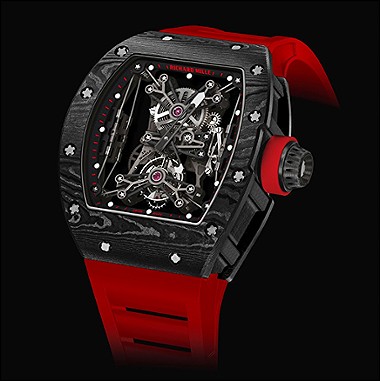 Yes, the references from Richard Mille collections seem to become bigger and bigger (and may be less legible) but the watch we're talking about is another marvel from the brand: the RM50-27-01. I'm a great fan of the RM027 line-up and the movement housed
5M
milly
Simple start to the weekend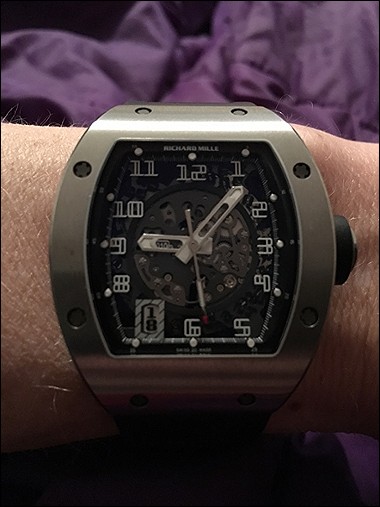 What could be a more simple way to start the weekend than with the classic RM10 titanium on the wrist
22d
Alkiro1
I like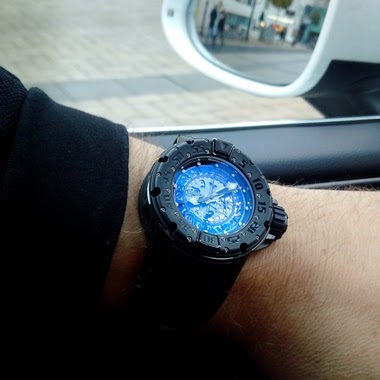 my Richard Mille 028. The shape and the technical look of this black Boutique version.
1M
brauner
Richard Mille Time Loss/Gain Per Day
Hello. Quick question. Ive gotten multiple answers from multiple boutiques on this question so I figured forums might be best. Just recently purchased RM 35-02 Black NTPT. Been wearing for just about a week now and seeing ~7.5 second gain per day/3.75 min
1M
texex91
"When the (Lume) hits the sky its ... Amore"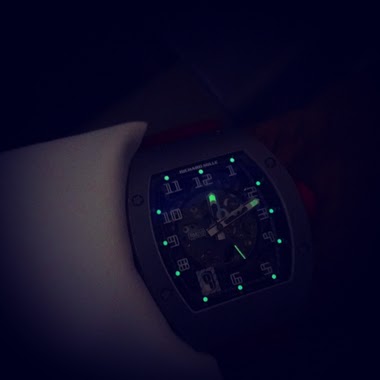 lume shot monday (yes im making it a thing)
1M
Riddler
[News] The ladies RM07-01 and RM037 with Gem-set NTPT Carbon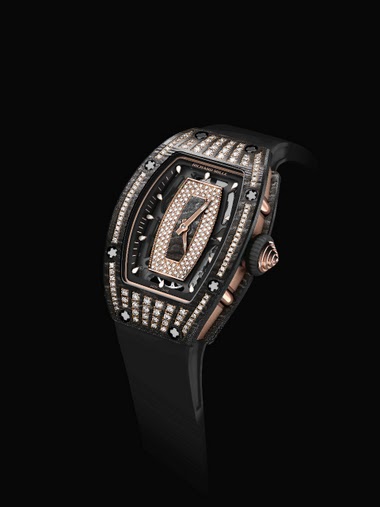 Hi everyone, Richard Mille has just unveiled a new version of the RM07 and RM037 which are smaller references than the ones we are used to seeing here as they are dedicated to the ladies. Not that admiring watches made for woman is a passion but I always
1M
Sun setting and the Horizon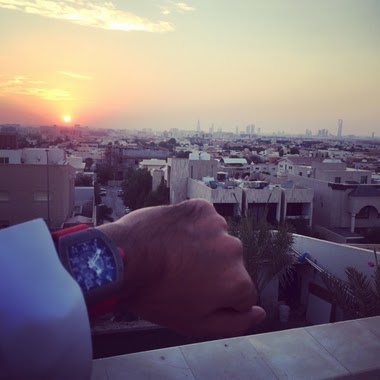 1M
Mark in Paris