Aston Martin news?
There has been very little news around the Aston Martin partnership, I did stumble on this article where the chief creative officer can be seen sporting something familiar http://www.theverge.com/2017/2/5/14508596/aston-martins-architect-on-how-to-make-te
18d
cory
Colour for a change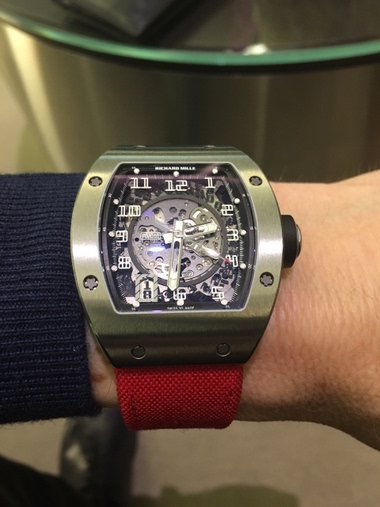 Felt like a change so added a little colour
6d
texex91
Who said white doesnt go with winter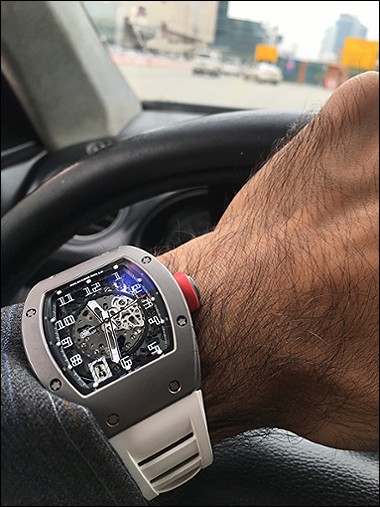 Cheers, Mo
10d
Mark in Paris
A new orange colour decision for the RM50-03 Split-Second Tourbillon Chronographe McLaren F1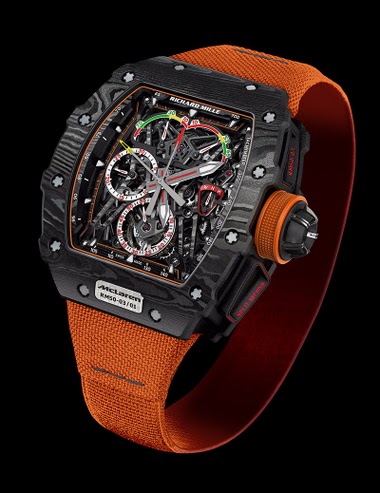 Following the presentation during the SIHH 2017 of the new RM50-03 prototype made in collaboration with McLaren F1, the brand has fixed the definitive choice color for the reference. You'll see they changed the red accents to orange on the strap, crown an
14d
Mark in Paris
Happy Saturday...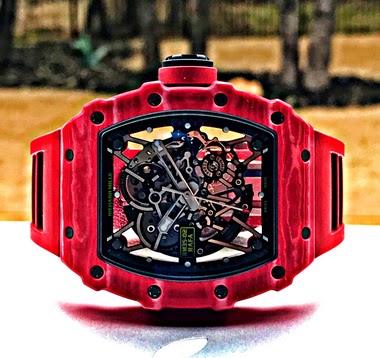 Just loving my 35-02 TPT. The red is just fantastic!
19d
texex91
Three dedicated models for Jean Todt 50th anniversary in F1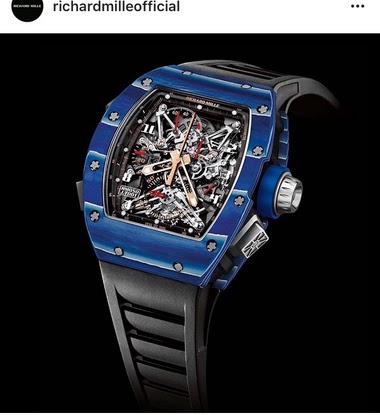 the RM 50 lmtd to 5 pieces The RM11-03 announced in September lmtd to 150 pieces And the RM56 lmtd to 3 pieces
24d
texex91
Has the RM033-01 ever hit the market since it was announced in SIHH 2015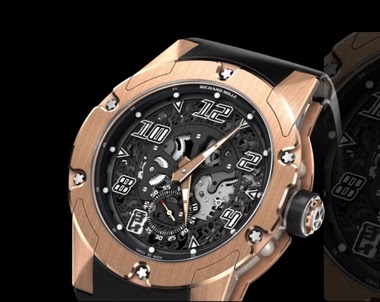 so far I haven't seen or heard of it It looks much better than the 33 IMHO Anyone has any details if it has indeed been produced
23d
Riddler
While I'm studying for an exam, my dad sends me these pics...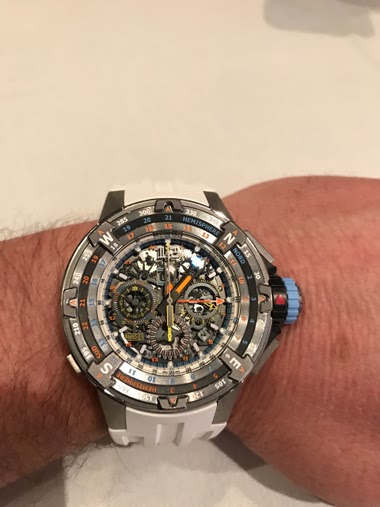 ...how am I supposed to focus when I see this.
22d
Nance
[News] Richard Mille presents 3 new versions to celebrate Jean Todt's 50th career anniversary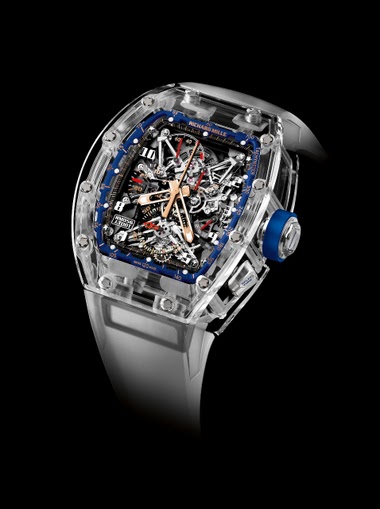 Forumners, You know that Richard Mille and Jean Todt are friends and have worked on several occasions, some not linked with cars but charity events etc... Today, to celebrate Jean Todt's 50-year career, the brand has unveiled 3 new versions of the RM 11-0
24d
dr.kol
An encounter with the RM29 st tropez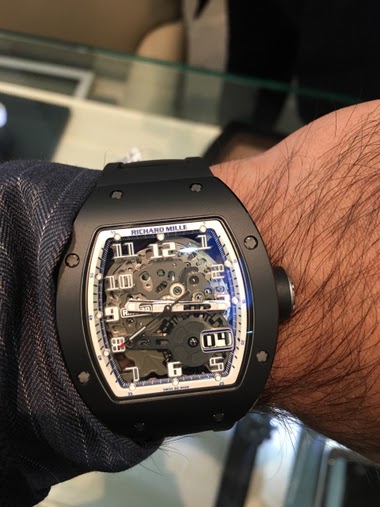 love the size and the big date But i STILL prefer the RM10 over it
24d
Mark in Paris