My New 035-02 TPT Arrived!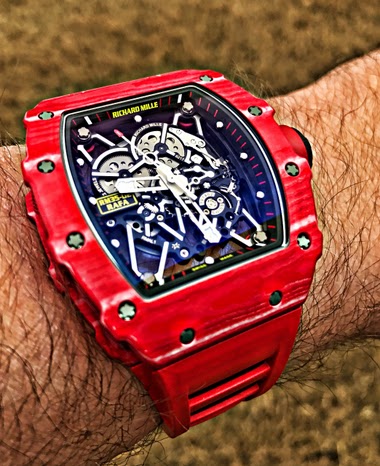 Love the pop on this one!
5d
texex91
[SIHH 2017] The New Richard Mille RM50-03 Split-Second Tourbillon Chronograph McLaren F1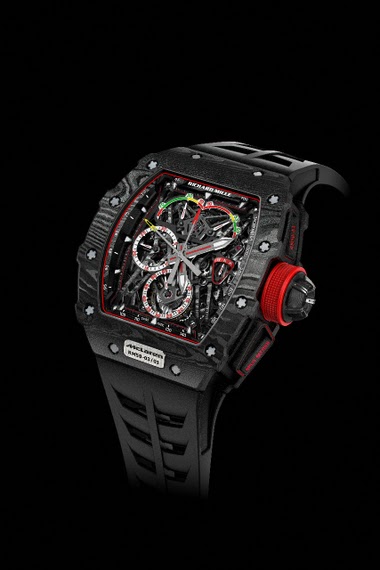 Hi everyone, Richard Mille has finally presented today it first piece from the long term partnership with the McLaren F1 team, announced in 2016. For this special occasion, the brand has chosen to design the world's lightest Split-second Tourbillon Chrono
1d
vitalsigns
Richard Mille has posted a McLaren teaser today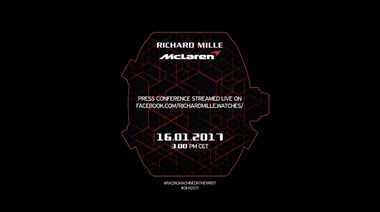 So Richard Mille will be launching its McLaren model on Monday for the SIHH2017's opening. From the shape (pushers' place and number), it looks like it is the stunning Tourbillon and Split Chronograph RM050. It would be the choice of a very fine movement
3d
Iqbal
Richard Mille unveils the new RM035 Ultimate Edition (35 pieces)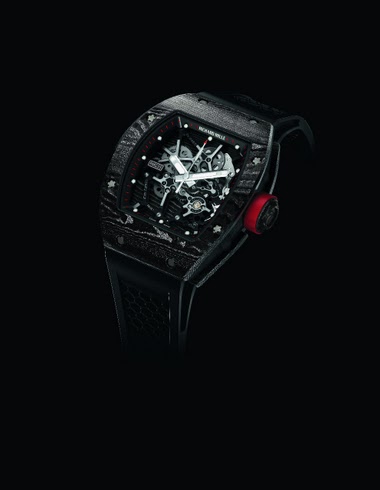 Hi everyone, Maybe that people enjoying skiing sports have followed our French fellow Alexis Pinturault recently, but he has made very good! As followed by Richard Mille for a while now, his performance has been an excellent occasion to be celebrated by a
4d
Alkiro1
New 2017 RM35 ultimate edition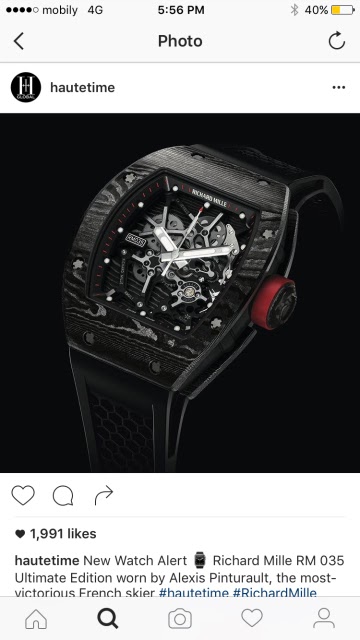 In NTPT very interesting This message has been edited by Mark in Paris on 2017-01-13 07:05:44
4d
Mark in Paris
Jean Todt wearing a RM...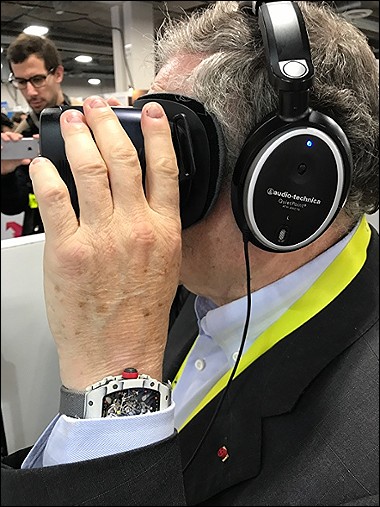 Can't really tell which model it is (was impressed that he was willing to test my VR technology at CES). Of course it was a WRC content ;-)
10d
texex91
A video posted by RM about the new version of the RM011-03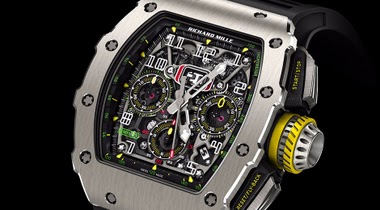 A nice little video to wait before the SIHH. If RM unveils a McLaren watch, from passed partnership with F1 actors, it may lead to something on the RM011? Not very original but still appropriate though By the way, the skeletonized dial and the movement wo
8d
Mark in Paris
Driving to the north of Scotland with my RM10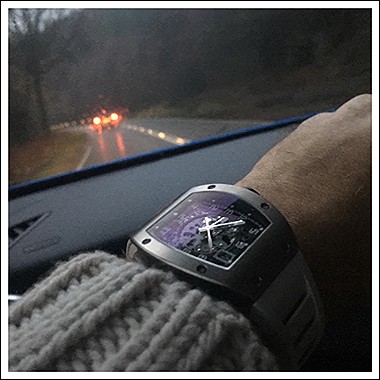 In the wet rain after a long flight from HK... am doing my stint in the passenger seat amusing myself taking photos!
1M
BABKA
Velcro Straps
Apologies if it's been asked previously but are Velcro straps available for the RM010. Anyone been able to get hold of one from an AD or boutique ... London didn't have when I enquired but I'm keen to try one (black or grey maybe) Thanks in advance for an
12d
grahamhar
Getting ready for what comes in SIHH heres my nod for the upcoming RM/AM collaboration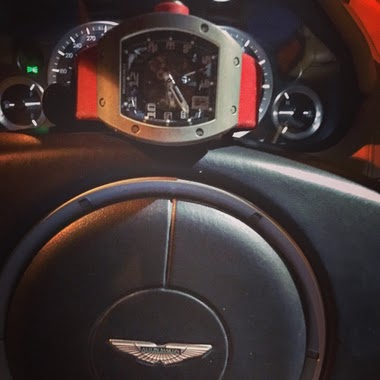 One step ahead lol Only two weeks to see Cheers, Mo
14d
Mark in Paris