Macro Tuesday...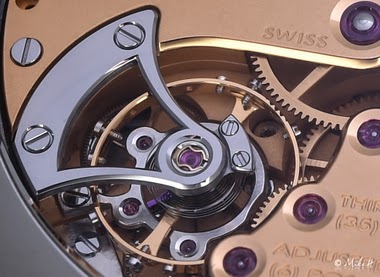 I missed the Monday rendez-vous so let's make it on Tuesday ! Hope you will not mind... It's obviously too easy for asking you to guess from which movement this pic is... I feel more and more bewitched and captivated by their work... The finishing of ever
9h
Bounce781
ANNOUNCEMENT! Save the date: exclusive presentation of PuristSPro.com's 15th Anniversary Watch at BaselWorld on 25 March 2017!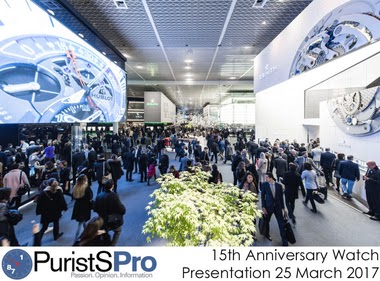 I warned already that this piece of teasing torture will come without a further hint (for previous ones check here (1) and here (2) ) at our celebratory timepiece - but the news I'd like to share is equally exciting. We've been working hard behind the sce
6d
Harry2
TEASER: PuristSPro.com's 15th Anniversary Watch - here is one of the customs straps it will get!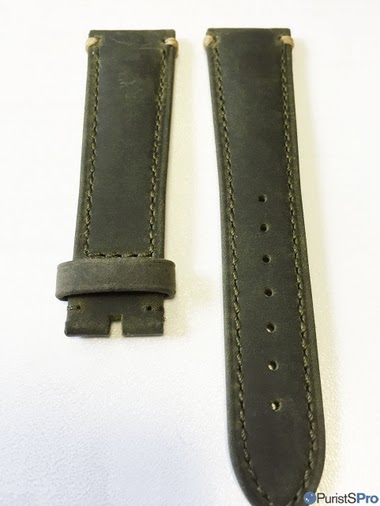 Just to trickle your fancy - here is an image of a first final prototype for the customised strap exclusively made for the 15th Anniversary Watch - its very soft nubuck leather (there will be a second strap included but that one will be ready and deliver
13h
Ornatus-Mundi
looking forward going back home...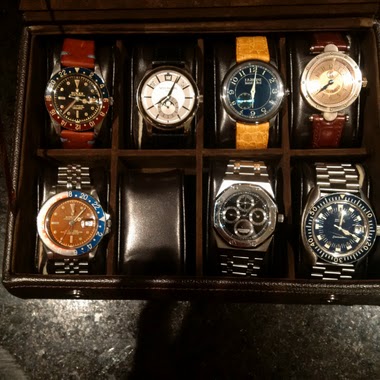 And opening this candy box. Did not remember having this picture on the phone, actually I do not remember taking it! The 1675 is here traveling with me, and the Bleu has found a new good home though, gone but not forgotten.. There are still some sweets in
11h
Geo
THE CONTEST - small update - WARNING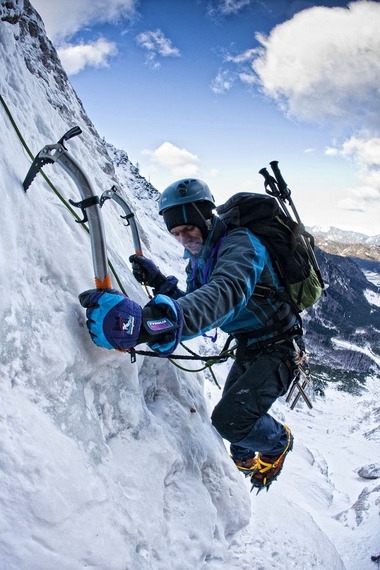 Tomorrow 14 PuristS will have worn 1 watch for almost one whole month!!! How about that? Who expected them to get this far?! This is amazing, not Trump amazing, but really amazing. So stay tuned for a full scale update tomorrow and maybe we will get some
14h
amanico
Tudor Monday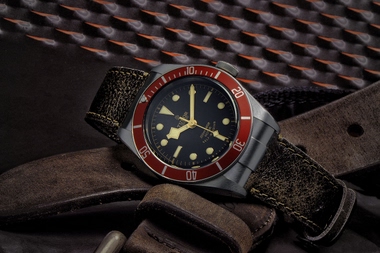 at least for me.
13h
patrick_y
BREAKING: Pequignet, the French watch manufacturer, files bankrupty!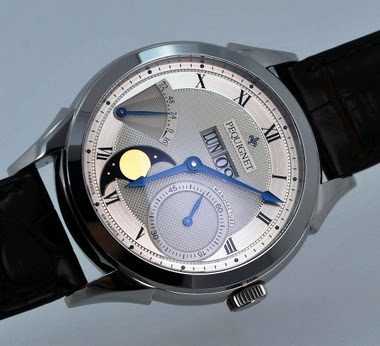 Pequignet , the French watch manufacturer with inhouse capabilites , filed bankrupty today. The firm, with its distinguishable asymetrical timepieces, will face a sour fate: liquidation . Crisis in watchland(s) have yet claimed another victim! For a nice
2M
Rogi
Two men GTG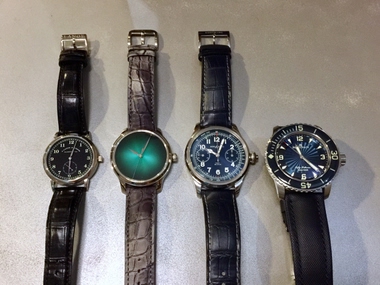 Fellow PuristS mj23 visits Taiwan from the USA. We managed to squeeze out two precious hours for brunch this morning. He of course brought his Montblanc 1858 Tachymeter. At his request, I brought my Lange 1815, Blancpain Fifty Fathoms and H. Moser Cosmic
4d
patrick_y
Can't wait for Summer...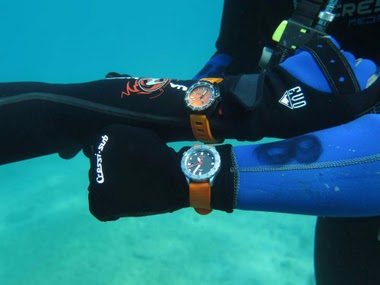 zabreg1's post reminded me how much i miss diving. Can't wait for summer. Until then, here are some 'action' shots of Sinn U1 Sinn U1 diving
5d
amanico
Another Dufour Simplicity selling for a QM.
Just letting the community know. Astounding. This seems to be the new normal. Now at least two examples ( that I know of) have produced these numbers, and NOT AT AUCTION , which is even more astounding. This example is a 37mm RG lacquer dial. So one has t
8d
Mostel