Sublime Elegance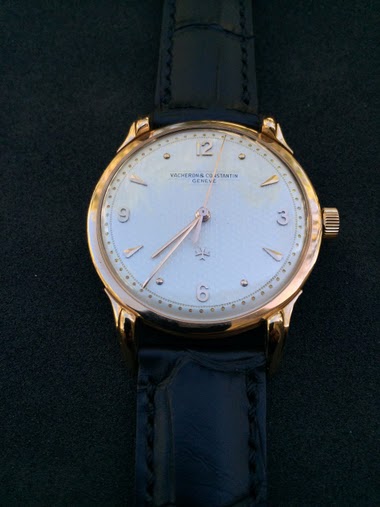 I never tire of this one.
15d
Mario
SIHH 2017 : few pics from impressive VC novelties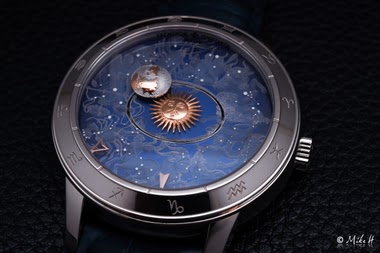 The 3 Copernicus Celestial Spheres presented at the SIHH in Geneva are real Métiers d'Art pièces. Obviously not a daily wearer but absolutely stunning dials. The pictures speak for themselves... The 3 of them share the same caliber 7600U Cheers, Mike
1d
crown comfort
Over. Seas.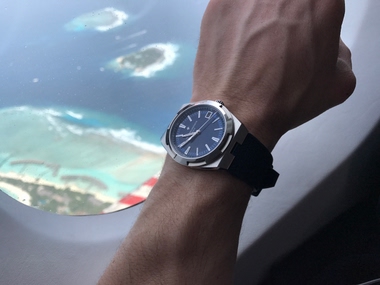 Well, technically, the ocean. But whatever. And finally on a rubber strap. Absolutely in love with it.
8d
zabreg1
Someone having fun ;-)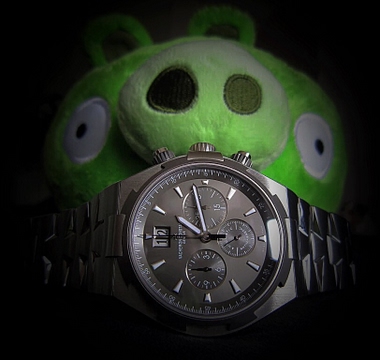 Cheers Henrik
9d
HSTE
Overseas Ultra Thin and Perpetual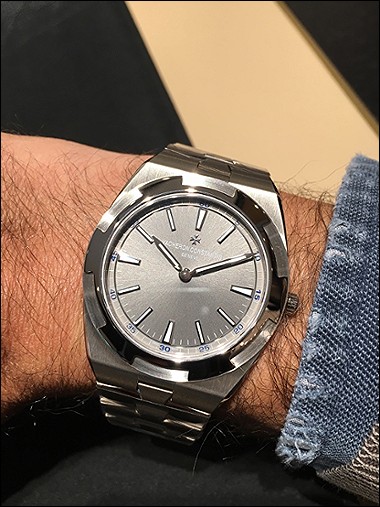 Hi all, In my quick watch trip to Geneva I had the opportunity to try also the two flagship models of the new Overseas collection Great, really great watches, particularly impressed by the Perpetual Calendar to die for, but, there is always on or more but
6M
sentarex
With all this talk about "modern VCs that look vintage" here's an actual vintage one!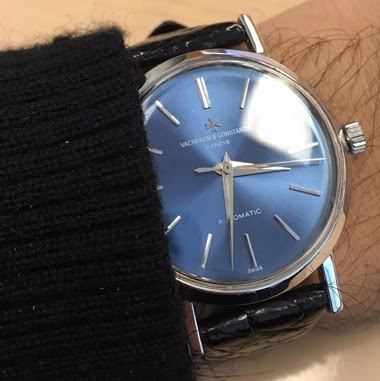 Wearing this today, and love the look. Hard to believe this is over 40 years old! VC did a wonderful job with it. White gold case, blue dial, applied maltese cross logo, sweep seconds, self winding movement
15d
Baxter
Historiques Cornes de vache 1955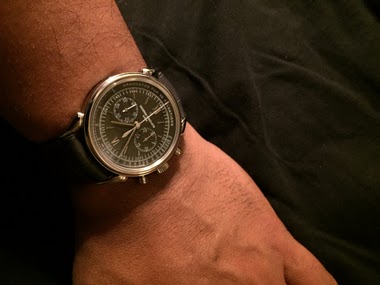 I couldn't resist this. Stainless steel, grey dial, pulsometer, and oh, those lugs! And yes, a very restrained 38.5mm diameter and a relatively svelte 10.9mm thickness. I've been waiting for something like this from the major Maisons, so kudos to VC for t
15d
Horo_Traveler
Is it possible to dress down this watch?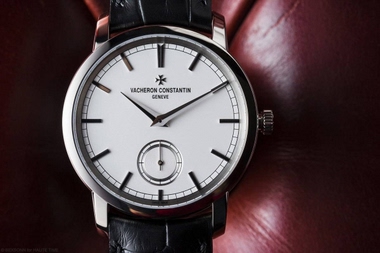 I could really use a sharp, clean white gold dress watch like this VC 82172. But in reality, I would probably find myself wanting to wear it more often in casual situations. Is it possible to dress down a watch as formal looking as this with a brown strap
16d
Saturninus
--- FAKE NEWS --- recognise it, identify it and stop it!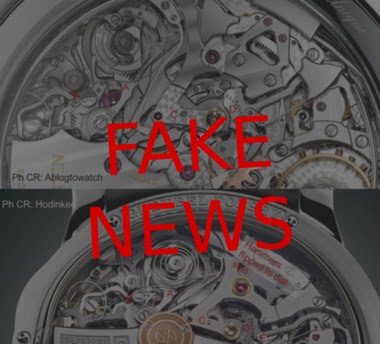 Is this fake news? Why not just talk about the facts? Let's do a fact check.
1M
watercolors