WristScan 3/23/2017 theme: Time Flies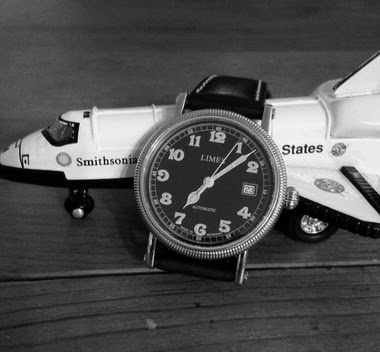 Hi everyone, Sorry for the late start this week. Work was challenging to say the least. The theme this week will be "Time Flies" Please share a picture of your favorite "flieger" or "pilot" watch! Here is my Vintage Limes Nightflight. 38mm, nice lume, knu
4d
Franco
The winners of this weeks wristscan are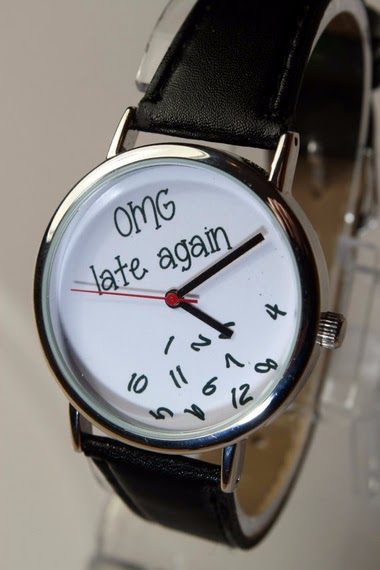 Our guest judge for this week's best wrist shot that captured the Pilot watch theme was Bounce 781 Here is his verdict Wristscan Pilot's theme: Lots of drop-dead awesome entries. Winner for me: Cline (chippyfly) with a gorgeous Omega 53 on the wrist in th
1d
Baron
An all-points bulletin has been called . . .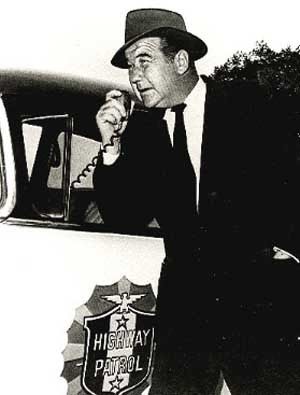 . . . for Mike T, folks. Wrist Scan will have a later start than usual, but rest assured, we will be online soon. Art
5d
Subexplorer
Justice delayed . . .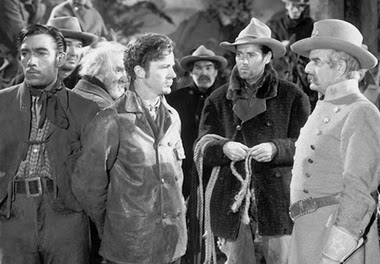 . . . but swiftly delivered, Western style.
7d
hs111
WristScan Friday 17th starts NOW!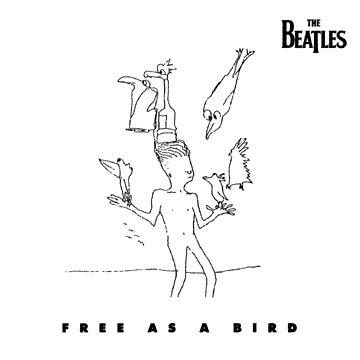 As this weeks host is snowed under with work (or after celebrating his MAMMOTH 140,000 posts...) we are a bit late starting this week... but lets start now! Its a free post week folks, lets just see your very best! Cheers Andrew This message has been edit
11d
nitediver
WristScan Friday 3rd of March starts now!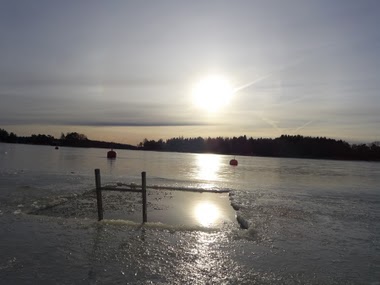 Friends, After last week's epic Black dial theme, this week will be Free theme - Please post what ever you feel like or wear... Wishing you all a great week end! Best Blomman PS. Yes, it was cold to dive in...
26d
Rich_Plane
Wristscan: Friday 10th Starts now - Theme: What is your suit?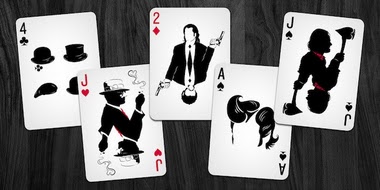 Hearts? Clubs? Diamonds? Spades? What is your favourite suit? Hearts: Watches of emotion. Romantic. Warm. Clubs: Solid. Sturdy. Can take a beating. And then come back for more. Diamonds: High on aesthetics. Debonnaire. Spades: Tool watch. Hearts - my JLC
18d
Geo
Wristscan Friday 10th March - Verdicts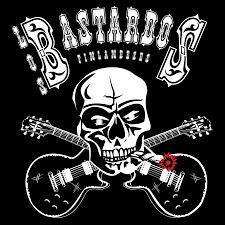 Every now and then, it becomes a Bastardos weekend. Three pure-blood Bastardos judges. Nicolas. Blomman. Damjan. One to work out how to break bones. Another one to break bones. And the third to prevent you going to prison for breaking bones. Los Bastardos
16d
amanico
WristScan Friday 3rd of March - the Verdicts!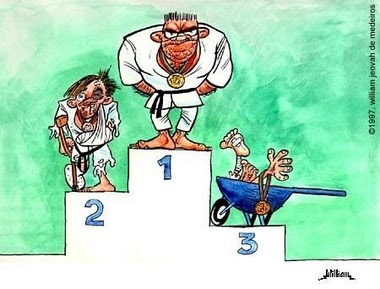 Friends, Judges for the WristScan Friday 3rd of March Free Theme will be: Wrist Shot: Alkiro1 Static Shot: Mike H Watch of the Week: Yours truly (unless confirmation from asked judge is received with in the next two hours) Good luck gentlemen - Best Blomm
23d
Subexplorer
The Black Wrist scan judges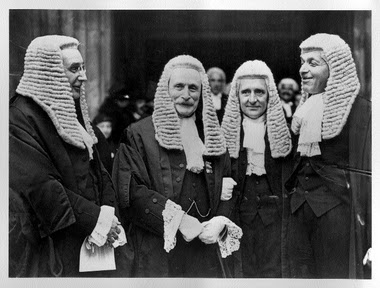 are: Mark in Paris - Watch of the Week zabreg1 - static shot dr.kol - wrist shot Before verdicts will be posted in this thread there is still few hours left to post your beauties but what I would like to say is- after record breaking white dial thread 20
1M
Alkiro1