The Black Wrist scan starts NOW!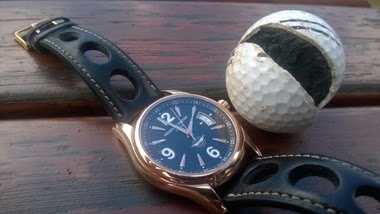 Dear Friends No breaks ...full throttle let's make this WS weekend memorable!!! Show us your black beauties!!! I'll start ball rolling with 4 black horsemen The Golfer The Traveler The Diver The Russian and since there were lot of misunderstanding about l
20h
Alkiro1
ANNOUNCEMENT – The Black Wrist Scan – Last Weekend of February 2017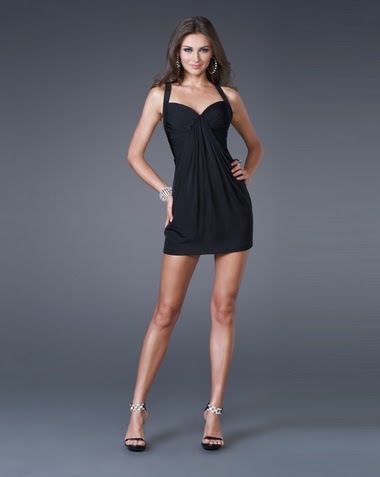 Dear friends I know you knew this one was coming So just making announcement for tomorrow when wrist scan will start and to get juices flow This week we will show just our black dial watches why….besides why not…. well there is little black dress there is
2d
marcelo
The results and judges for 'Your Oldest Watch' Wristscan...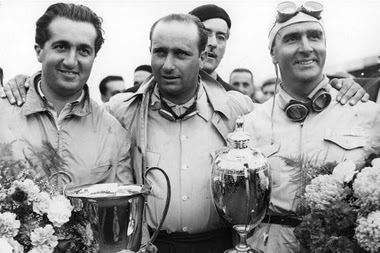 Great Wristscan this week, with some really old and rare watches coming out to show. Also some great stories and history of how they came to be in collections and loved pieces. For the judges this week we have 2 regulars and one newbie, so please be gentl
4d
Dr No
The WristScan of Your Oldest Watch..... STARTS NOW!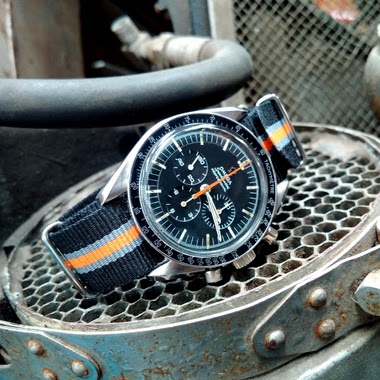 Lets see them! I think my Ultraman is my oldest... Cheers Andrew
7d
Subexplorer
WS for Week of 13th Feb - Your oldest watch...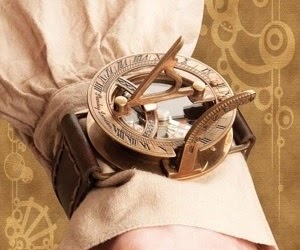 Hi Weekly Wristscanners! I was thinking of doing something to match the winter weather, but then while typing this the sun came out and the sky has gone blue (OK, it is still only 5 degrees outside). So then rethought the idea... How about the oldest watc
8d
timerider
Judges for Feb. 12 WS Thread are....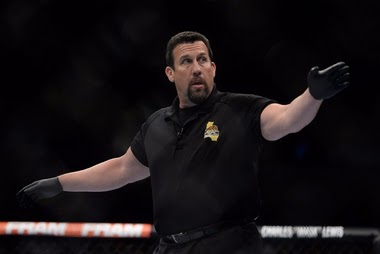 .. those three brave souls.... Wrist Shot - crown comfort Static Photo - Art (Dr. No) Watch of the Week - Nilo Each judge will post his verdict by replying to this thread by the end of Sunday, each regional time. So, you still have LOTS OF TIME TO POST YO
12d
blomman
WS of Feb. 12th thread now starts! - Free theme...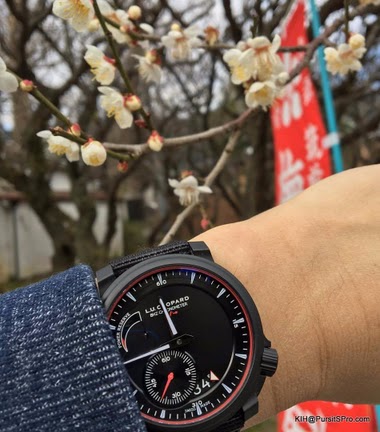 ... but you can add some "warm" flavor ) Here is mine. HAGWE, everyone! Ken
15d
KIH
WS for the Weekend of Feb. 5th - Spring has come!?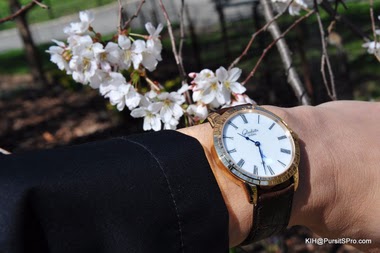 ... or maybe NOT! Anyway, this week's WS is "FREE THEME", so you can post any watch photos you like But I smelled a little bit of spring last weekend, so I may start with that "smell". The WS thread will start around midnight, Friday, Feb. 3rd, Singapore
17d
KIH
The Wrist Scan Of White and Off-White STARTS NOW!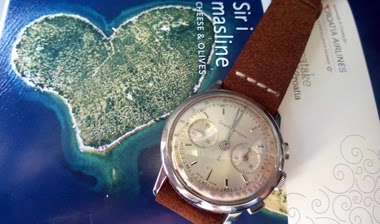 Dudes, Duders, El Duderinos and Her Dudenesses lend me your ears. The white watches WS starts now Either Static Shot or Wrist Shot as long as they are in 50 shades of white So either this or that but not either of these below the white faced Dude Happily
21d
Subexplorer
Judges for White and off-White Wrist Scan are...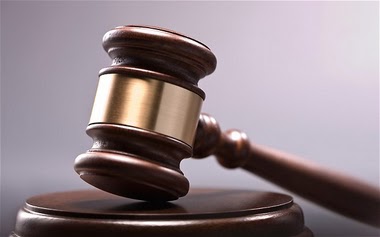 Rogi - Wrist Scan Luis6 - Static shot Bill - Watch of The Week Dear judges whenever you are ready just please post decisions text and pictures including..... in format ..... life sentence... 25 to life and 25 years of hard labor Also I would like to thank
19d
Subexplorer