At long last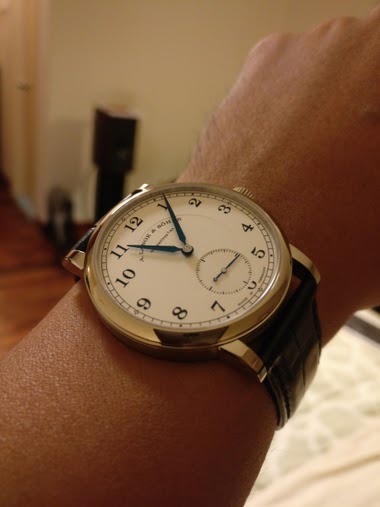 ALS in the stable. Just picked this one up a few hours ago so just one quick wrist shot before I call it a day. Took a long while to pull the trigger on this one due to many priorities to close out first but this one is worth it. Going to be a nice journe
8h
Luis6
My First A.Lange & Sohne (and a humble one...)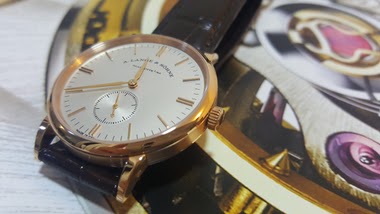 So this is my first A.Lange & Sohne! I am very happy to own this piece even though it is an "entry level" one. I found the size suits me better than the other models. And surprisingly this watch comes with a short strap (105/ 65mm) which is a good new
1d
Alkiro1
Wongraph on my wrist again this weekend :)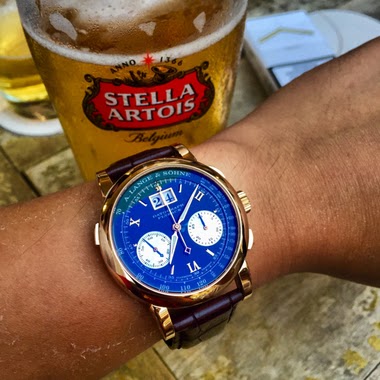 weekend drinks yesterday with my colleagues. Beers and Lange Datograph=Pure Bliss Have a good weekend guys! Cheers Robin
3d
Musigny82
Antiquorum and stolen watches: Langematik Anniversary Nr 185 / 500.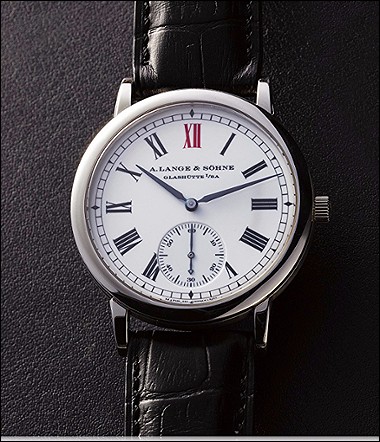 I am posting this story so that watch enthusiasts and all others may learn from my recent, sad experience. On the 25th of October, 2015, Antiquorum auctioned several watches in Hong Kong. Among them was a watch that was stolen from me on the 18th of Janua
1Y
CR
I normally prefer white metals and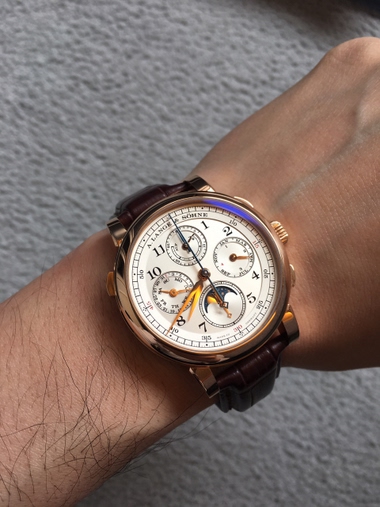 always thought the platinum version of the 1815 Rattrapante Perpetual Calendar looks better until I saw the rose gold version. To me they now each have their own charm......
1d
Alkiro1
What would you chose and why?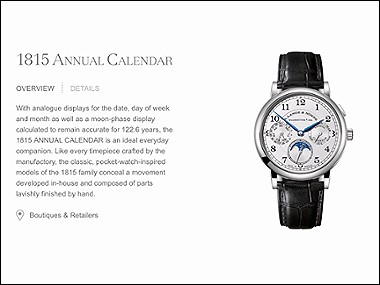 Hi all, now the SIHH is over, I would like to hear your thoughts on two of the new releases plus one from the current collection. I choose these become I think they all look amazing and the price points should be close (I'm not too certain). If you had to
1M
TonyR
Anyone know where I can find this print?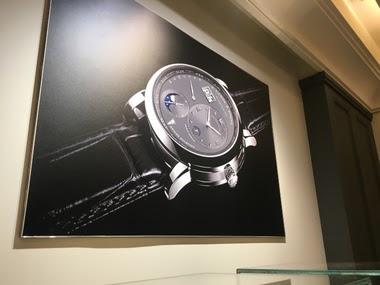 Saw it in the ALS boutique in Ion shopping mall. Looks quite pretty to me, would like it in my study room very much!
2d
cazalea
Richard Lange visits Florida.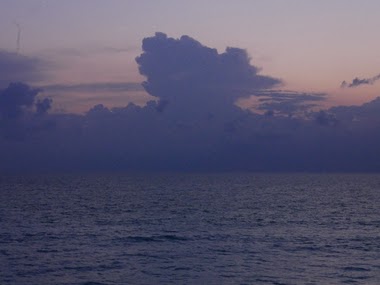 5d
Padj
Can my super tiny wrist carry a Lange 1?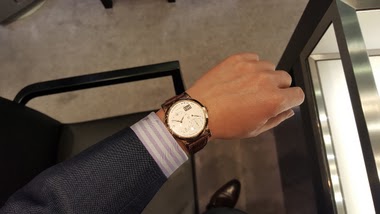 Dear all, I am planning to acquire my first ALS. As you might remember that I was struggling between Lange 1 (pre-owned) and Saxonia Thin 37mm. And I AM STILL STRUGGLING! I like both watch very much in different way. One is unique with strong wrist presen
9d
jrwong23
A still life, or swag!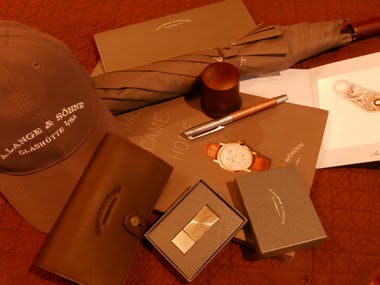 Along with a Richard Lange ancestor.
5d
Padj